Happyride 2015: Saturday 14th & Sunday 15th November
It is safe to say that over the past few years La Poma has been considered the "mecca" of public dirt jump bike parks in Europe.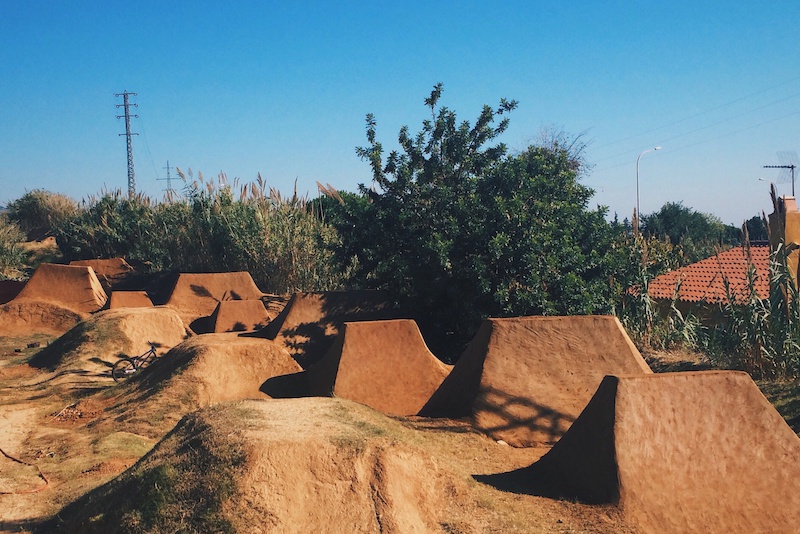 Every winter hundreds of riders go on a pilgrimage to Barcelona to take advantage of the warm and sunny weather that is nowhere to be found at their hometowns. While summers at La Poma are pretty lazy because of extremely hot temperatures and the constant hangover feeling given by too much partying, in winter, La Poma turns into a place where you can share the jumps with dozens of riders, hearing at least three or four different languages on a daily basis.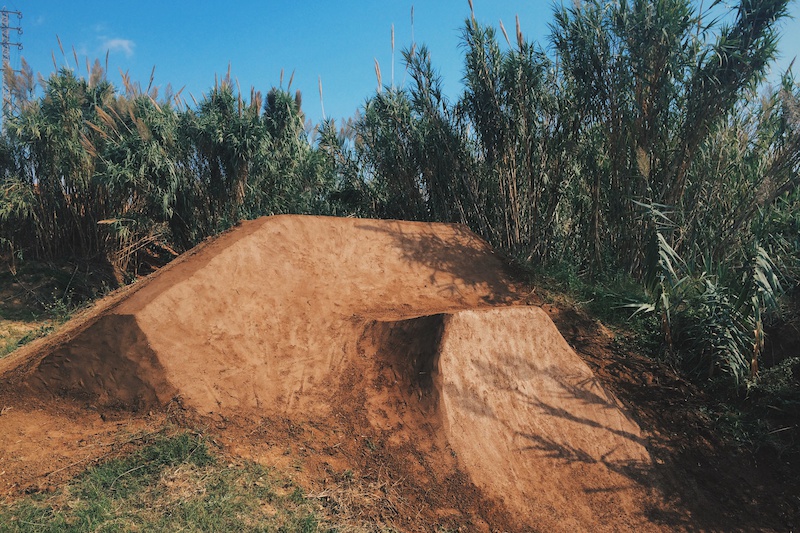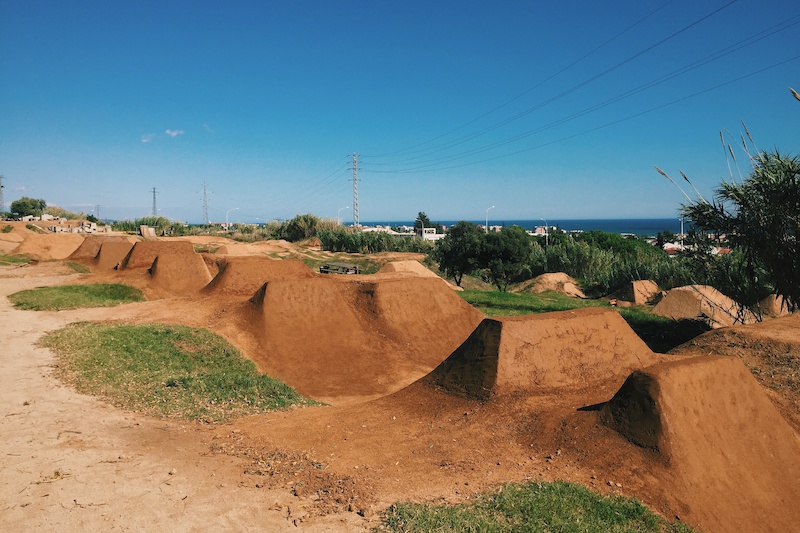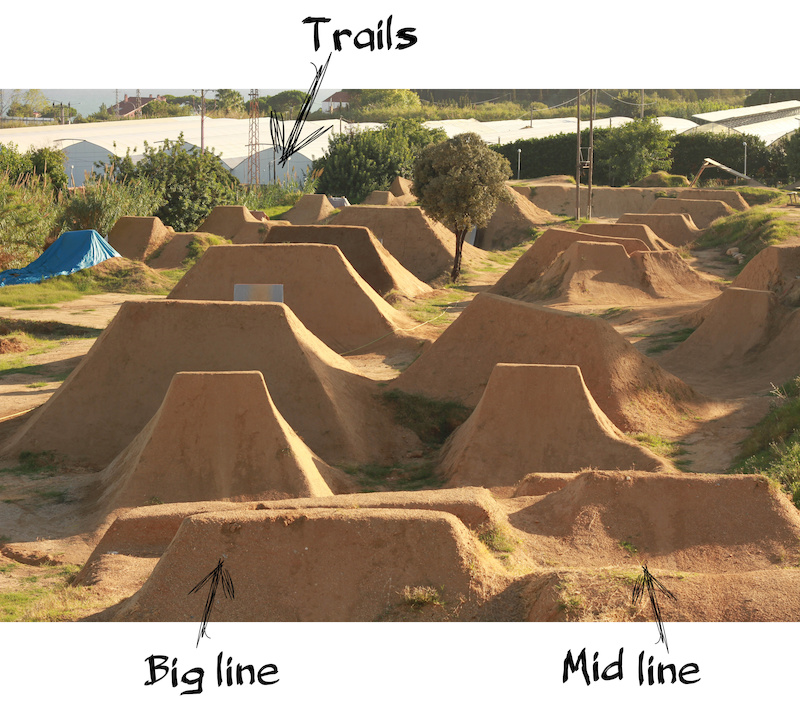 Having access to all kinds of features (small jumps, big jumps, foam pit, trails, step ups, and now even a skatepark and a dual slalom course) will make you want to push yourself out of your comfort zone, almost instantly. The locals are always there to push you in a competitive way yet the ultimate goal will always be to just have fun. The energy is always high. However, every year on a specific weekend, the level of energy peaks to unreal heights.
This year it will be on November 14-15 when Happy Ride will go down. Make sure you come and see it with your own eyes. Come partyride with us!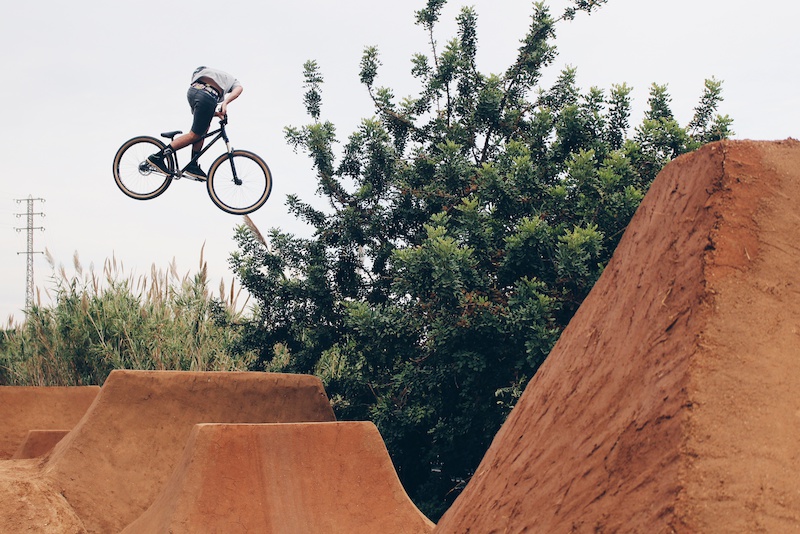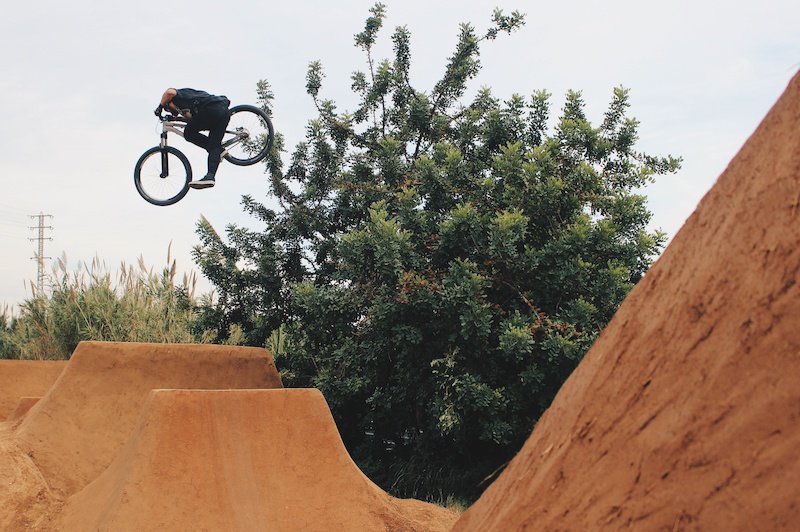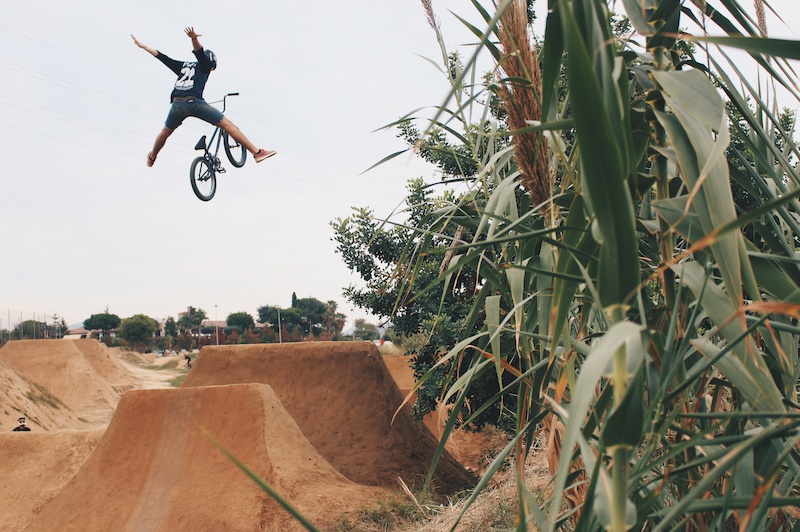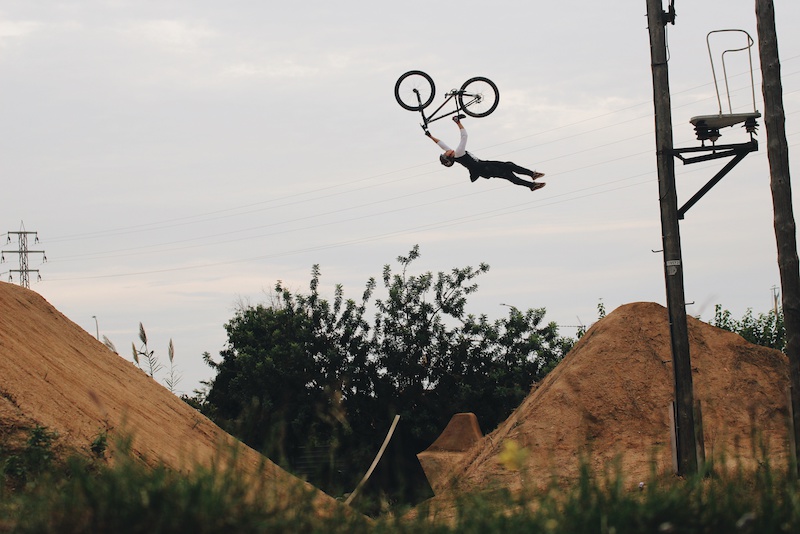 Photos by the local shaper Alex Domingo!
Useful Info:
Location
Town name: Premia de Mar
Fly to: Barcelona El Prat Airport
Train ride from airport to town: 1 hour, 30 minutes.
Bike Park La Poma
Accommodation
or Lapomaccomodation@gmail.com
---
MENTIONS
:
@cpgang
---