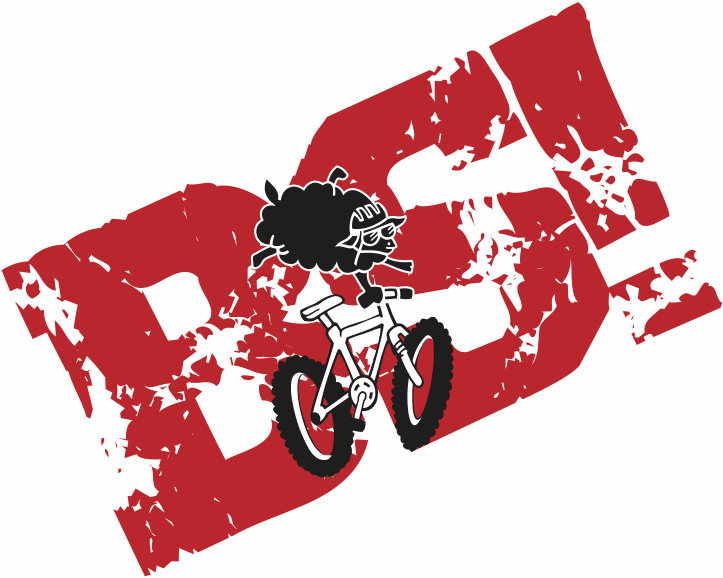 Thanks to our series sponsors for making this entire season possible! Fresh Air bikes by Cyclepath, Petrie's Cycle and Sport and Rollin' Thunder are our 3 local shop sponsors, providing awesome prizes and race support keeping us riding.
Other series sponsors include:
- Alignment Chiropractic
- Clow Darling
- Secure Store
- Fringe hair studio
- Canada Games Complex
- Kelly Stewart Doromko, RMT
- Sleeping Giant Brewing Co.
- Sasi spring water
Very important the cutoff for race registration is May 24, NOON.
To register please visit our registration site
XC 1 Mud n' Mayhem @ Kinsmen Park
XC Series Race 1 – Mud n' Mayhem Festival
Date and Location: Sunday May 25, 2014 Kinsmen Park - Trowbridge Falls
Registration Time: 9AM
Race Start Time: 11AM
Course Description:
Lambateur
• TBD
Sport/Advanced/Elite
Starting in the field at Kinsmen Park the all riders will complete a short prologue loop in the field then head over the bridge, turning left to head along the river and follow the trail toward the bridge under the highway.
At first right turn and enter the red trail.
Follow the red trail, bypassing shale hill and ending at the base of hydro hill.
Turning right the riders will head up hydro hill (DASH FOR THE CASH WILL BE TO THE TOP OF HYDRO HILL!).
At the top of Hydro Hill riders will turn left and head across the hydro line into 2K Trail.
Make a quick right and heading Upper 2k Trail, follow to the 2k Cut and descend.
At the bottom of the 2k Cut turn right and exit on Lower 2k trail
SPORT SPLIT
: Sport riders will now continue straight and follow the hydro field to the top.
ADVANCED/ELITE SPLIT
: Advanced Elite riders will turn left and follow Crossover. They will then turn right onto Cassandra and follow it to the top, where they will meet back up with the sport riders.
All riders will now head across the hydro line and enter Hill Top Trail.
Upon exiting Hill Top Trail riders will turn left and descend Blue trail using all bypasses all the way to the bottom and back onto the Yellow trail.
Follow Yellow trail back to the bridge.
Lap at the bridge or finish out by crossing the river back into start area and cross the finish line.
Distances
:
Lambateur – approx. 1.5 - 2km
Sport – 1 lap of sport course = approx. 5.8km
Advanced – 2 laps advanced/elite course = approx. 11.3km
Elite – 3 laps of advanced/elite course = approx. 16.8km
Kelly Stewart Doromko, RMT will be on site to provide massages!
And don't forget the BBQ, games and awards to follow!
www.blacksheepmtb.com