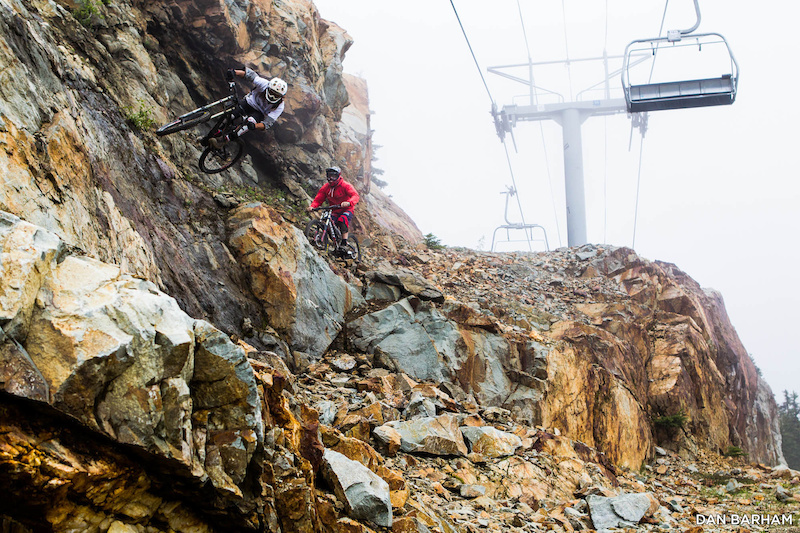 Just wanted to drop you a line to let you know I've just relaunched my personal website, right here:
www.danbarham.com
I'm really excited because I've always tried to get my work across to as many people as easily as possible, and now with improvements in Internet speed and browser technology I can finally show my images as I think they should be seen - as big as possible.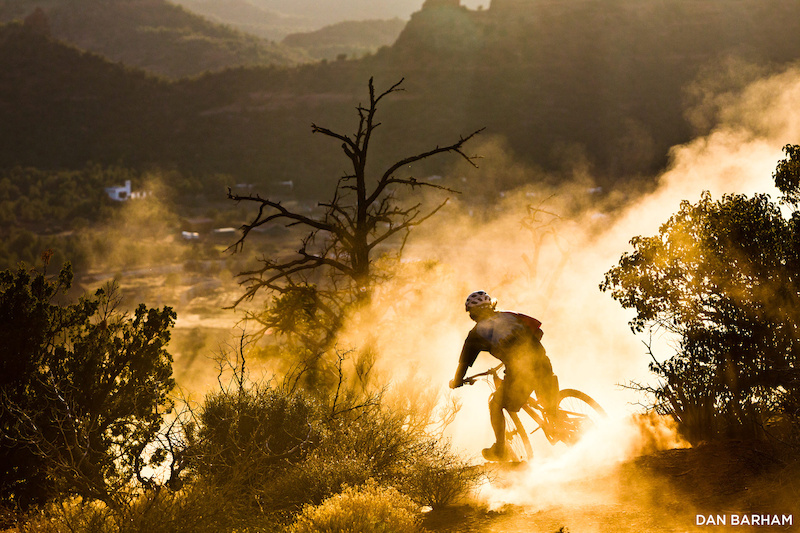 Now, instead of squinting to see tiny thumbnails of each photo, I've put up high resolution versions of my very best work that automatically fill your whole browser, as well as scale seamlessly to mobile devices such as the iPad.
Hope you enjoy!
Dan
-
Dan Barham Photography
-
Also find me on Facebook