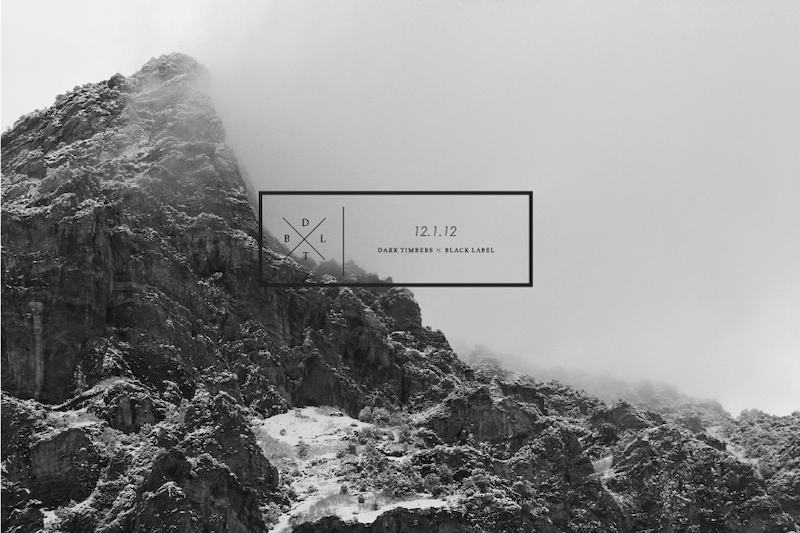 Dark Timbers was born with the idea of catering to those passionate about mountain biking. That idea is still very alive today, along with a deep drive to support all outdoorsman in finding a clothing that defines their lifestyle. With this desire we are launching the new luxury adventure apparel line, DARK TIMBERS x BLACK LABEL. It's clothing will cater to stylish explorers and mountaineers alike with their sharp eye for design in clothing, adventure, and lifestyle.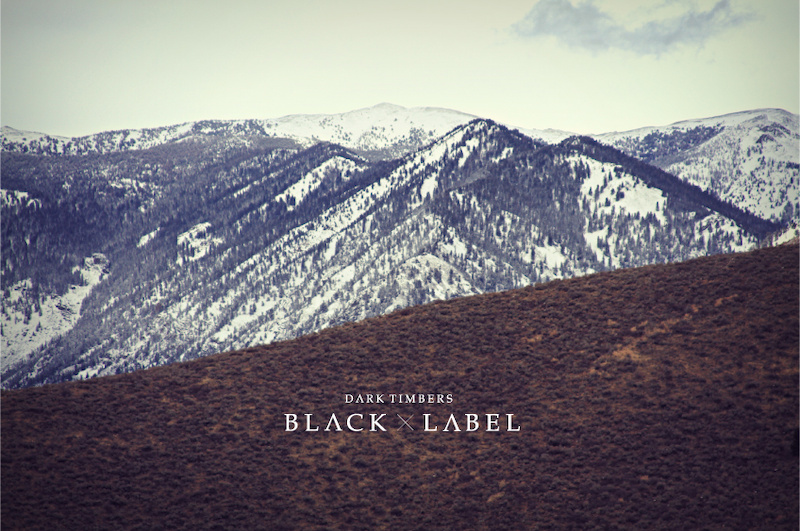 Today marked the beginning of the launch with an inaugural advent calendar to kick off the season's celebrations.
The exclusive line will release photography, films, and expedition stories daily until December 25th, whereupon it will announce exclusive insider deals on preorders of their new line.
"The Holidays are coming up and we would like to celebrate the season's festivities in conjunction with the launch of DARK TIMBERS x BLACK LABEL," said co-founder Nicholas Wright. "The advent calendar will feature media, adventures and exclusive insider deals curated by myself and co-founder, Ashley Elizabeth Wright, to be released one by one, everyday, leading up to December 25th. We hope you enjoy our 25 days of adventure!"
Come January 1st, 2013, DT x BL will celebrate the new year by launching its first fully live site as a destination where visitors and patrons can explore the world via adventure and apparel. DARK TIMBERS x BLACK LABEL is also teaming up with hand-picked adventurers worldwide to champion the brand as a lifestyle. Tune in throughout the month of December and January for the release of their names and stories.
In the meantime, be sure to be the first to know and first to have it by signing up for the exclusive mailing list found on the site.
Visit
black.darktimbers.com
for more information.
Adventure On.