If you've seen any videos featuring Ray George, he's probably aboard his Dartmoor Two6Player or Shine flowing dirt jumps in warm weather and clear skies.
In Santa Cruz, the mountain biking scene is huge; it contains mostly weekend warriors getting some solid exercise and stress relief by riding some low-key trails on short travel trail bikes. It's not exclusively hardtail dirt jumping out here. Although dirt jumping and slopestyle is his major focus in mountain biking, we didn't want anyone to get the impression that he doesn't get nasty on a true mountain bike up in the hills.
In Part 1 you will see Ray on his Dartmoor Wish shredding DH laps on some local trails. Keep your eyes peeled for Part 2. Ray is supported by Dartmoor Bikes, Geax, California Grown Clothing, Kali Protectives, and Five Ten.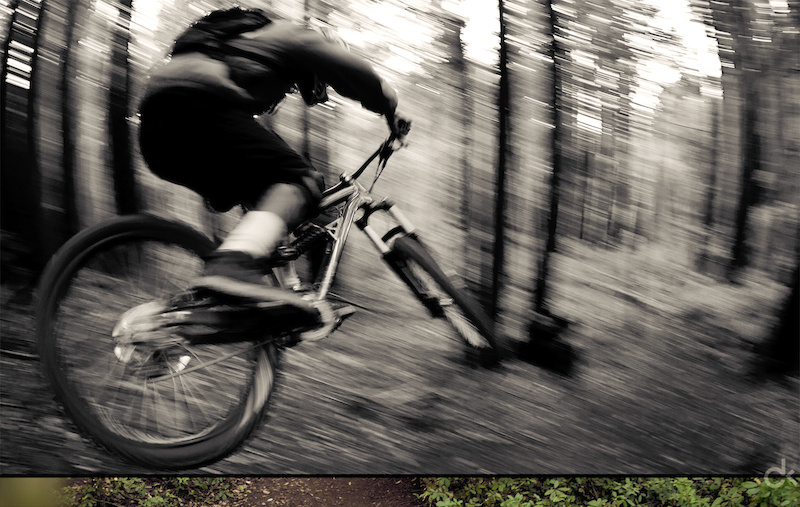 Bringing some DJ style to the trail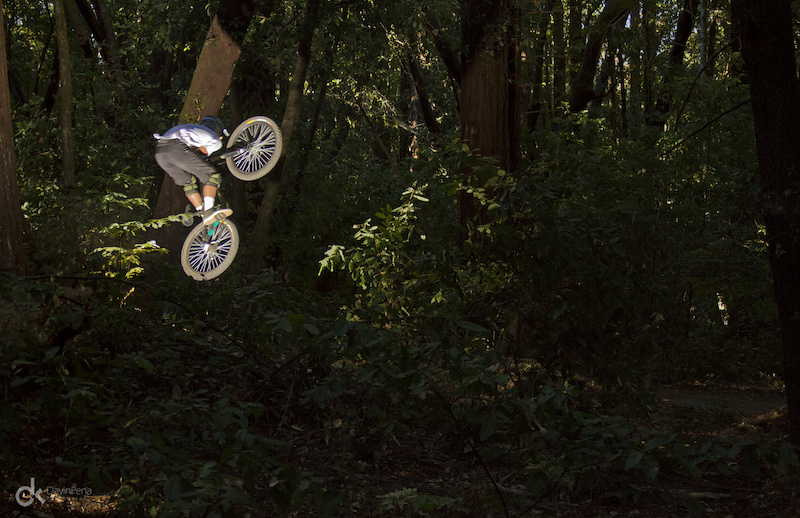 Ray stoked on how the Wish rides