dirtdigler
Member since Mar 16, 2010

Male / 36
Warrington , United Kingdom
come Join our Facebook group dirtdigglersmtb.

Here is a little story about how Dirt Diggler came to be, I feel that some people may need to know this to help understand some of slogans, pictures etc....
The Dirk Diggler Story is a 1988 mockumentary short film written and directed by Paul Thomas Anderson. It follows the rise and fall of Dirk Diggler, a well-endowed male porn star. The character was modeled on American porn actor John Holmes.

Mark Wharlberg stars as Dirk Diggler in the Film Boogie Nights, I personally love it!.

Hopefully now if makes sense, double entendre between MTB and Sex as a male porn star!

It's not about sexism, it's not trying to be disrespectful it's simply trying to be funny!

Cheers for reading!
Block user
Featured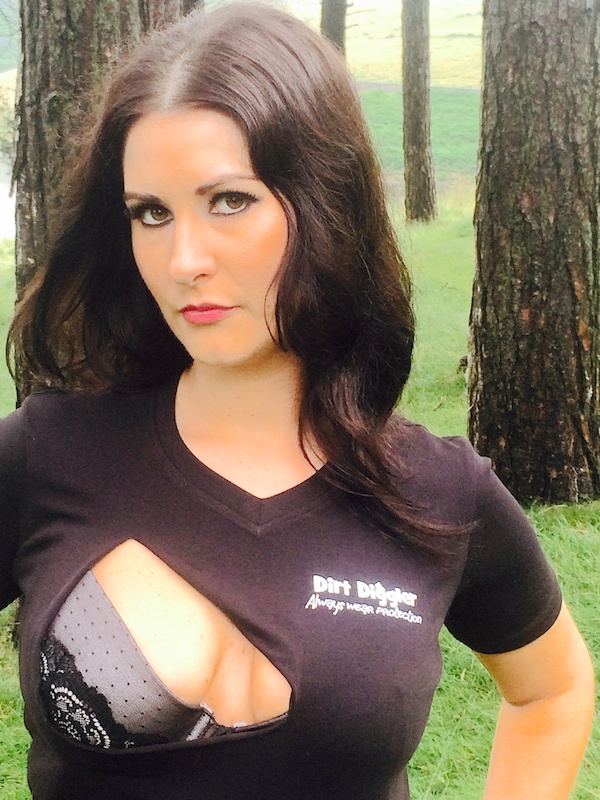 Photo by dirtdigler