The mountain bike scene in Manitoba is slowly growing bigger, and better, more events are popping up all around this flat province, and it's about time an event came along like this. The event will consist of a pump-track race and dirt jump competition. Our main goal is to push the sport in Manitoba and get the province recognized for biking rather than the large amount of mosquitoes.
Get Pumped For The Pump Challenge!
This is the first event of its kind in Manitoba and we are hoping for a turnout of about 60 riders. The Pump Challenge is held in Steinbach, Manitoba, which is less than an hour away from Winnipeg. Anyone who wants to enter can, there are no age limitations at all. We are hoping to get lots of people coming out from both Steinbach and the surrounding area, everyone is welcome. Also we will have a sound system set up for announcements and to listen to some awesome music. Prizes will be given out to the winners of the events. This is our first year holding this event and we are hoping to get a good turnout. We hope to have this event continue into the future as well.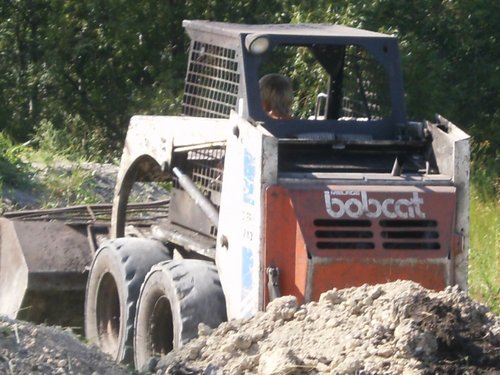 More About the Event:
Date
:
*September 20 and we expect 60+ riders to come out.(This does not include spectators)
Goals
:
* Provide a pump track and dirt jump scene locally to allow riders to grow in skill and experience.
* Maximize the sponsor's exposure and benefit them as much as we can.
* Promote the jump and pump track race to the general public, and provide spectators with the best possible viewing experience.
* Put the mountain bike scene in the eye of the public, teaching the public what all is involved.
How It Will Work:
For the Riders
:
* The entrance fee will be $10 and some food/and or drinks will be provided for every rider.
* There will be multiple prize pools for the riders to win!
For the Spectators
:
* More than enough seating space will be available, spectators will have to bring their own chairs and sit on the lawn, food/drinks will be available for purchase.
* A sound system will be set up and music will be playing, all the announcements
* A portable washroom will be rented and set up for spectators and riders to use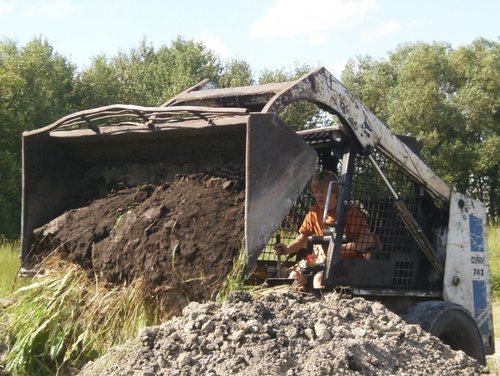 Giving Back:
*All proceeds from this event will be split up between the Manitoba Cycling Association, and the Winnipeg Freeride Coalition
Directions:
*For directions to Steinbach and to the event please go to
http://www.freewebs.com/pump-challenge/whenwhere.htm
NOTE:
We are stil looking for some shops/companies to sponsor the event, if you are interested please email blakepankratz@yahoo.ca