Joe Barnes from The Dudes of Hazzard has been smashing things up at the races and in the wild for years now. Here are a few of his best bits captured by The Dudes of Hazzard film crew.

Joe has raced for MTBcut for the last 5 years in Downhill and has now taken on the Enduro challenge.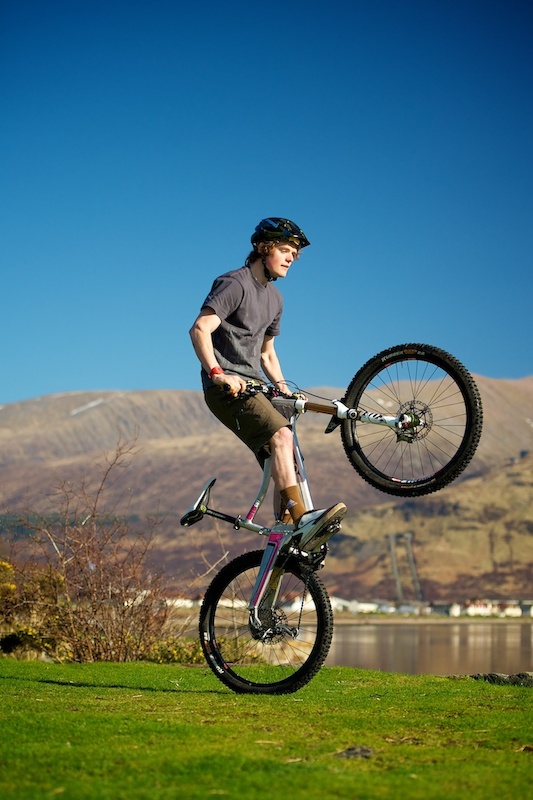 You can usually find Joe in his van in the summer traveling round the races with friends. If you ever see the Landship pop round to say hi. The Baeys are always keen for a high5.