The Steve Peat Syndicate team attends the third round of the Halo British Downhill series at Glencoe, Scotland.
Known for being one of the most technically challenging tracks on the UK circuit, Glencoe takes its toll on the SPS riders. Out of the 16 riders on the program only 6 competed in the finals. 3 Riders were claimed by practice and a couple were already out for the season, Brad Swinbank broke his wrist in practice and similarly Irvin Creighton broke his hand in practice for the second time this year.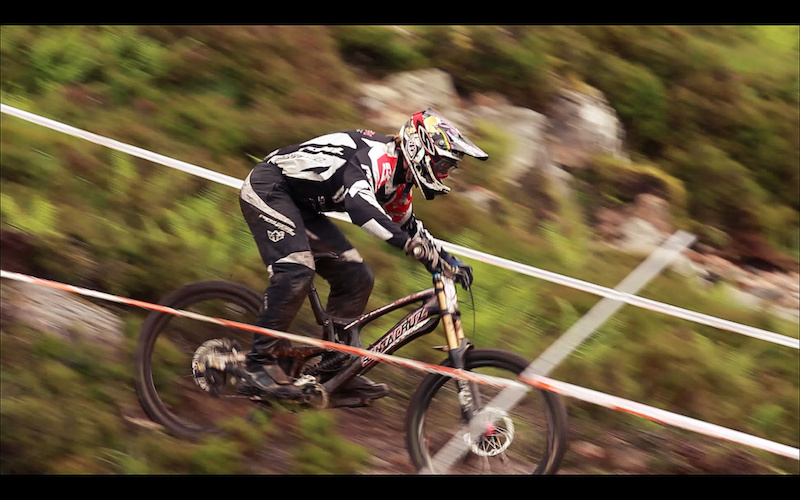 Despite the injuries and a few broken chain devices Glencoe saw Freddie achieve his best result in the Junior category of a 10th place. Adding to this James Swinden took home 7th place in his third ever Halo BDS round in the elite category.
Next up is the national champs at Moelfre, a completely different track where the game is high speeds and welsh hillsides. Hopefully the team will be well rested and the injuries at kept at bay.
Additional footage thanks to Chris Seager and Jacob Gibbins