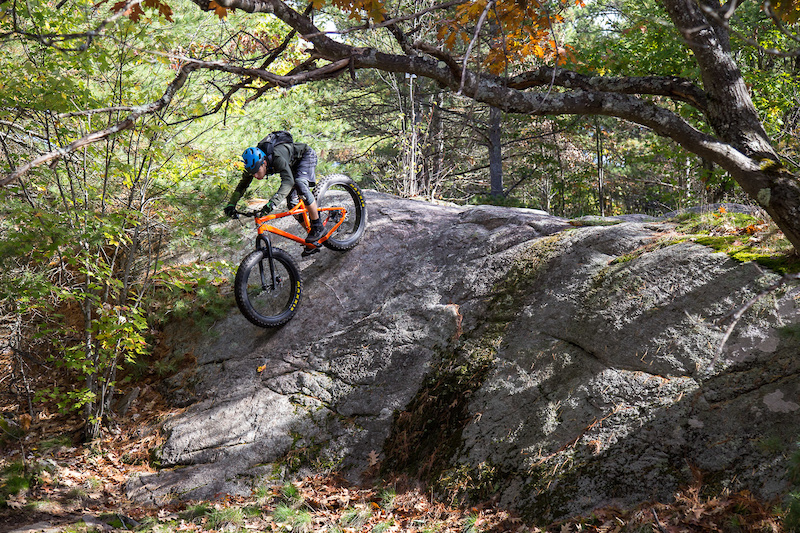 Bracebridge Ontario, the heart of Muskoka, is in the process of developing a Recreation, Parks and Trails Master plan; a comprehensive, multi-year framework which provides a vision and guiding principles for the future of our recreation, parks and trails systems and services.
The Master Plan will guide future decision making and municipal investment in recreation, parks, and trail services, programs and facilities over the course of the next 15 years.
Do you ride here? Cottage in the area? Would you visit here to ride if there were more trails with more facilities?
Have a say in the future of trails here by filling out the online survey.