Elbry Sandland joins the SKDY Family
I am stoked to finally be a part of the crew that is SKULLCANDY! One of the coolest icon brands in action sports are supporting me, So amped to be SKDY sponsored Freerider and all-round shredder for them.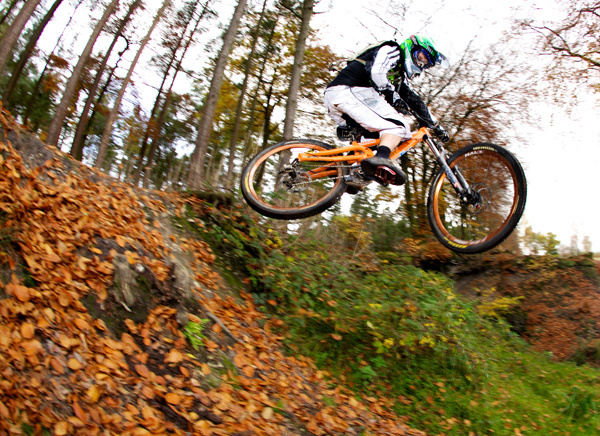 The guys at SkullCandy are going to be keeping my ear drums working over-time with its Skullcandy DB product line. DB range being its core product line for action sports & only available through action sports hardware stores in the UK!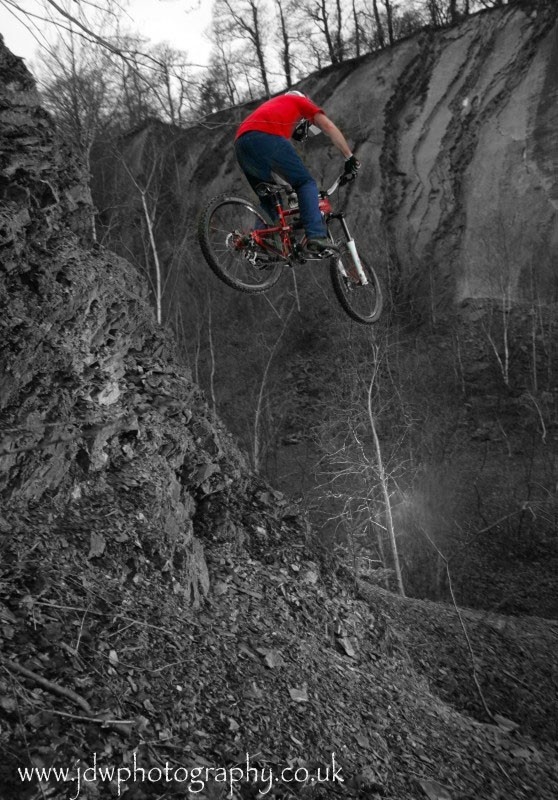 Skullcandy makes the sickest Headphones, Earbuds, and iPod Docks, and guarantees it with a Lifetime Warranty. http://uk.skullcandy.com/