Over the past few years, mountain biking has driven professionals, and even amateurs, to train harder and harder. Even some of our
MAD athletes
joined the saga of gym-a-holics taking on intensive gym programmes, trying hard-core diets and crazy nutrition supplements, and even mental and spiritual guiding. However, we have to highlight our hardworking rider
Vitor Freitas
(known as "Xinela" within the biking community), not only for the vicious training he undergoes, but also for the attitude he takes on towards the sport which deeply moves those who love adrenaline, the outdoors and a healthy lifestyle.
Most of you may ask,
"who is this Xinela anyway?"
Born and bread on Madeira Island, Portugal, Xinela is known as one of the most alternative athletes the sport has seen, where his main objective is to have fun and make those around him laugh. He takes competition seriously, but has always preferred to throw a fat whip on his final run while singing some random Avicii tune, and then head straight to the bar for a cold one, rather than stepping up onto the winners box.
Some might know him from the
daily posts
on the MAD facebook page, the 'SUMMER WATER JUMP'
promo movies
, or even perhaps from a luxury escort website; there's no doubt that he's a living legend.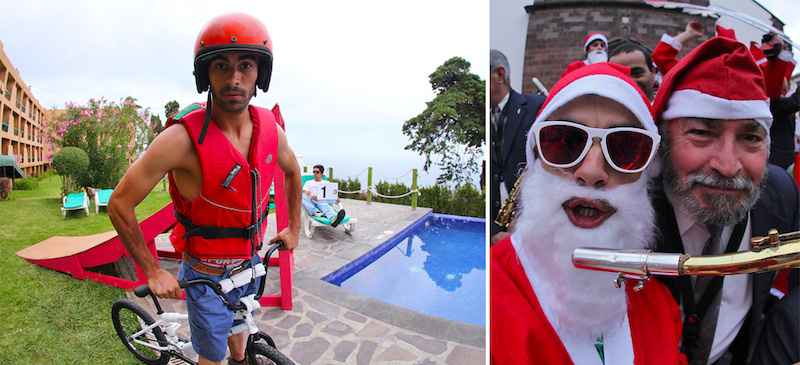 While watching his shenanigans, one can't help wonder,
"why take competition so seriously?"
Its understandable for some as it their bread and butter, but as amateurs the objective is to have as much fun as possible while doing what we love.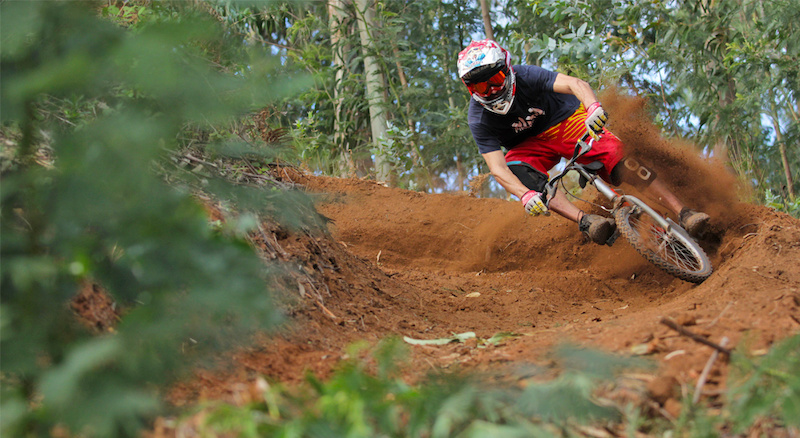 His limits are different to other athlete's, and although many wait impatiently for the weekend to go racing, Xinela counts the hours to his next day off from his job as a technician for a tv company, to get together with the rest of the MAD crew and have some good laughs.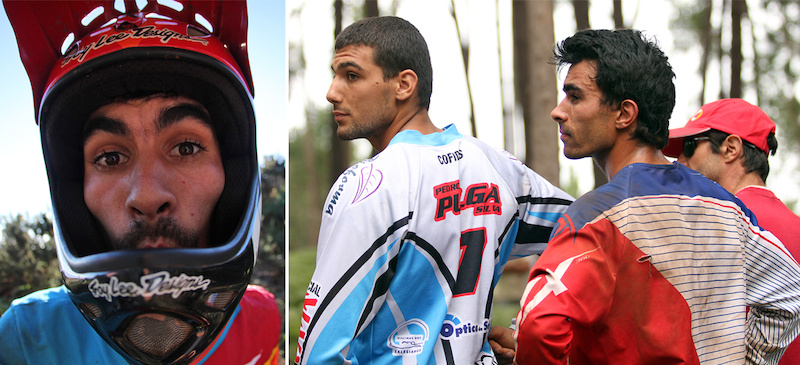 Our
small film projects
have made us discover an uprising comedy star, who much like Mr. Bean, has no trouble in cracking everyone up with little speech. Don't be surprised if he wins a Golden-Disc award!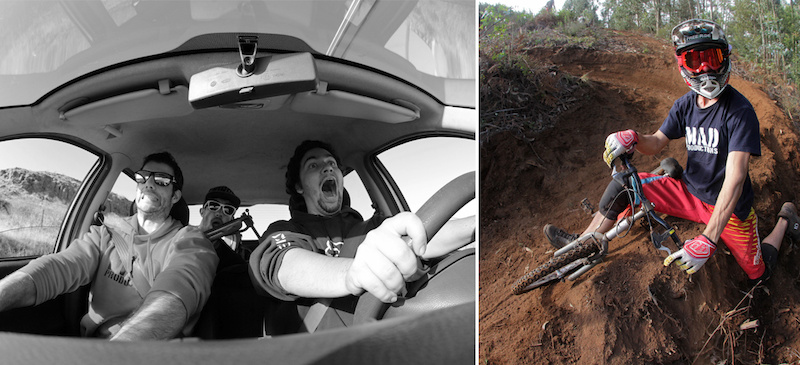 It's also worth mentioning that he's the MAD-crash-record holder, with five crashes in a single photo session and 14 crashes during the
MAD FRANCE TRIP 2013
. Sometimes we think that he may actually be made of steel.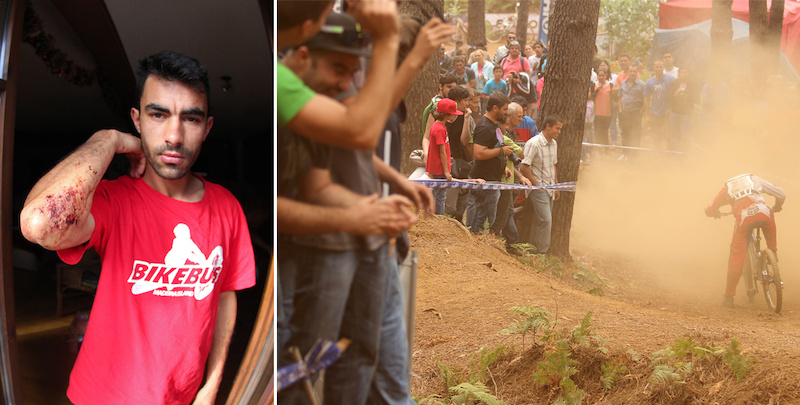 Truth be told, Xinela is a good natured, cheerful and friendly fellow, who also has some amazing technique on a bike (preferably with 20" wheels or smaller). We put this project together during his "forced" holidays from work, but during shooting, never had we seen someone so psyched and with so much energy, kind of like a dog going on a morning walk.
Above all, Xinela has a unique approach to racing, and life, of which is he really proud of. This film portrays his
MAD lifestyle
, and his ability to make those around him smile and laugh with his MADness. We would like to dedicate this project to Vitor's mother that sadly passed away a couple of day ago. We feel his pain and sorrow and we hope this article puts a smile on his face.
We're always here for you Vitor.
Project stats:
Distance travelled by car: 277 Km's
Hard drive space: 50,5 Gb
Number of video files: 288
Number of crashes: 5
Wardrobe & outfitting: 3 full wardrobes, including António's dad's.
Laughs and good memories: We lost count half way through filming
Max altitude: 1818m
Distance travelled on exercise bike: Approximately 530m
Filming and Editing:
Antonio Abreu
Rider:
Vitor 'Xinela' Freitas
Produced by the
MADproductions family
, Pedro Luis, Antonio Abreu, Vitor Freitas, Ruben Caetano, Sara Vasconcelos, Rita Olim, Rui Sousa, Pedrinho Andrade and Diogo Soares
Local: Madeira Island, Portugal
Text and Translation: Antonio Abreu and Andrew Talas