The Buxton Adventure Festival will be playing host to the UK premiere of SecondBase Films' Arrival and screening Anthill's NotBad on Saturday 2nd November.
Not only is this your chance to see some epic riding, great storytelling, and inspiring cinematography set against beautiful backdrops, you will also have the opportunity to watch a variety of other adventure sports films, including Silvia's Winter Trails with Matt Hunter, and listen to fellow adventurers in a series of talks accompanying the films.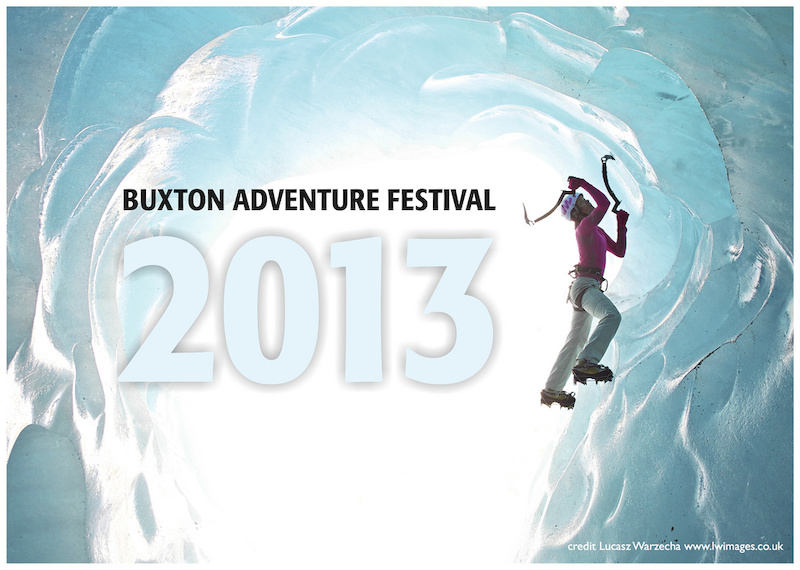 The Buxton Adventure Festival mixes live lectures with the thrill of the big-screen cinema. Over two days (Saturday 2nd and Sunday 3rd November), visitors can choose from an inspirational series of ten different two-hour talks and film sessions with tales of intrepid expeditions, challenges and races, brought to life by world-class speakers paired with epic films of climbs, runs and rides. The Festival promises a celebration of adventure for outdoor enthusiasts, weekend warriors and armchair adventurers, at the heart of Derbyshire's glorious Peak District.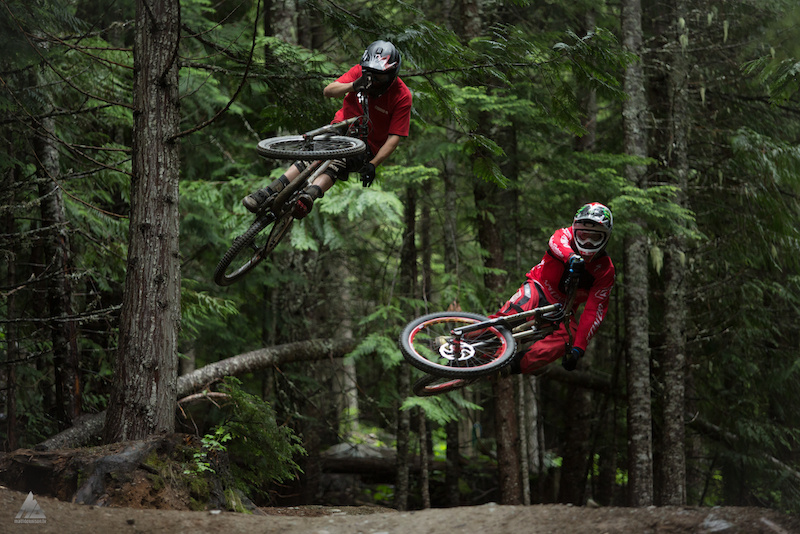 Win tickets to see Arrival and NotBad!
The team behind the Buxton Adventure Festival are giving away a pair of tickets for the Saturday screening of Arrival (the UK premiere) and NotBad to one lucky Pinkbike user. The back-to-back screening includes a talk by Team GB/Trek Factory Team rider, Annie Last.
To enter, all you need to do is answer the following question and send your entry to
competitions@buxtonadventurefestival.co.uk
by Friday 25th October. Terms and Conditions apply and travel to/from Buxton is not included. The competition question is:
"Buxton is known as the 'gateway' to which National Park?"
Further details:
The Buxton Adventure Festival is being held at the Pavilion Arts Centre, part of Buxton Opera House, Peak District, Derbyshire, SK17 6XN on Saturday 2nd and Sunday 3rd November 2013.
Tickets for the Festival: Adult: £10 for 1 session (Multi-buy saver: 3 sessions for £25); Full time students & under 16s: £5 for 1 session (Multi-buy saver: 3 sessions for £12.50); Family saver session ticket (2 adults and 2 under 16s): £20. Note: Each ticket is for a session and includes the speaker and following film programme. Adventure Bites Loop Tickets: £4. Children & Students £2 with repeat screenings all day.
For more information about the event, visit the
Buxton Adventure Festival website