2014 started both good and bad for me. i was still recovering from badly hurting my shoulder in December but i bought myself a new bike for Christmas. i got a Transition Bottlerocket, the bike I've always wanted and it felt great to ride straight away. Also this year i bought an old Gopro from my friend Big Russell.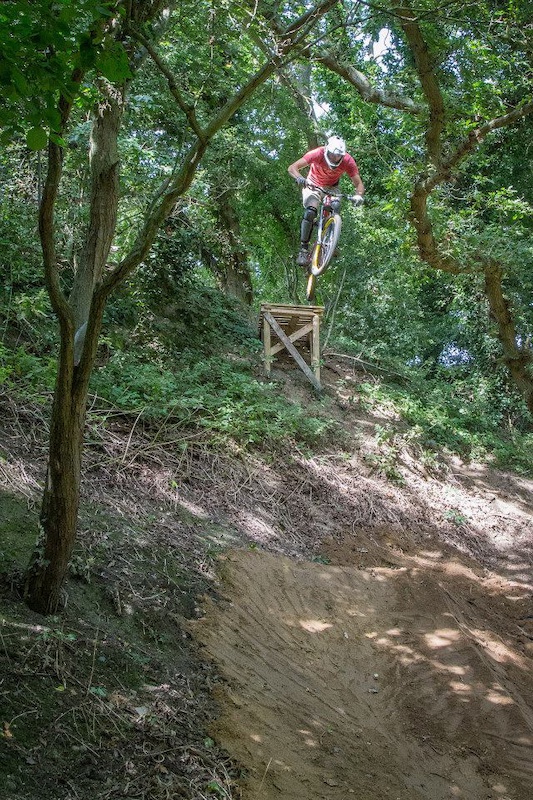 Me on my new bike.
Also this year i competed in a couple of downhill races and PORC in Kent.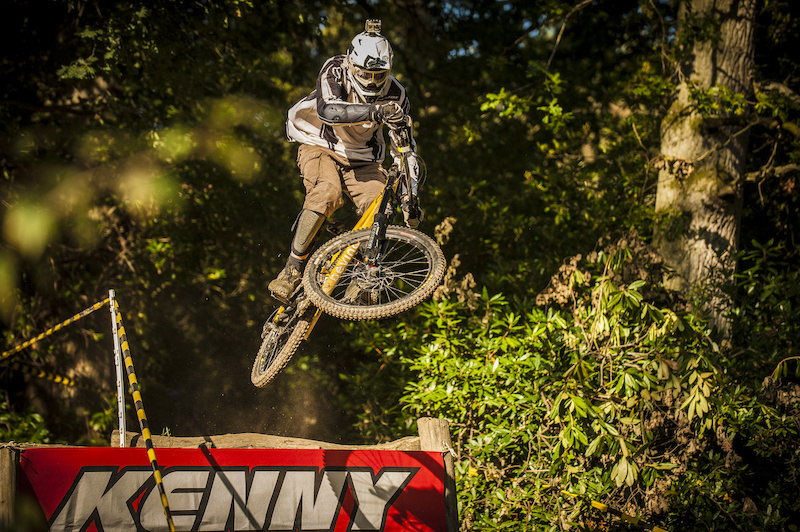 These races were great fun, I recommend them to anyone who likes riding downhill and i'll definitely be doing more this year. PORC is a great riding spot with downhill tracks and dirt jumps, i recommend visiting there.
One of the best riding memories from this year is going to a spot called Tidworth with my friends Ballsy and Martin. Its an awesome spot with super friendly locals and i can't wait to go again.
At the very end of October i injured myself again in a big crash at Aston hill, this time i hurt my knee and was off the bike for almost 2 months.
for christmas i got the new Gopro 4 silver so i can do lots of great filming for next year's video. If i see you when i'm out riding you might be in it.
That's about it, the rest is in the video. I hope you all have a great year,