In August the 3rd edition of the event was held at Paul do Mar, a coastal village know by many Surfers as the Hawaii of Europe and where once a year our bikes meet the Atlantic Ocean!
Entries where open for experienced and inexperienced bikers where everyone was able to give their best shot to be the king of this year's edition.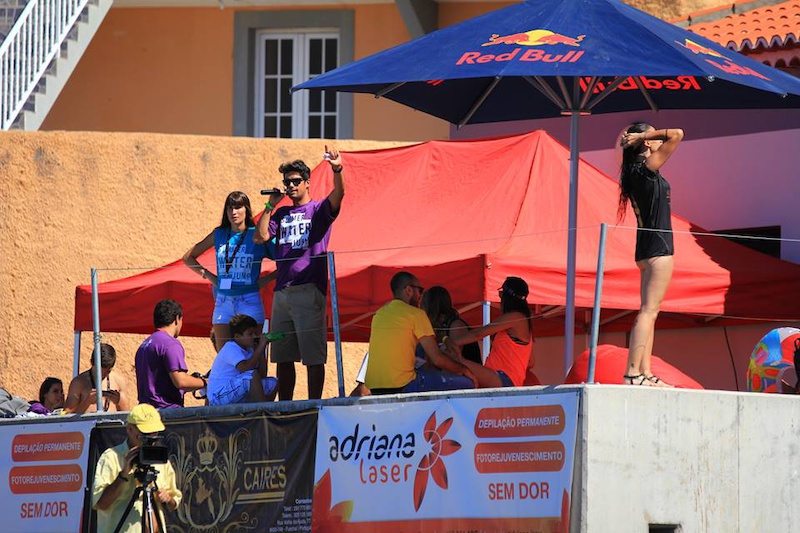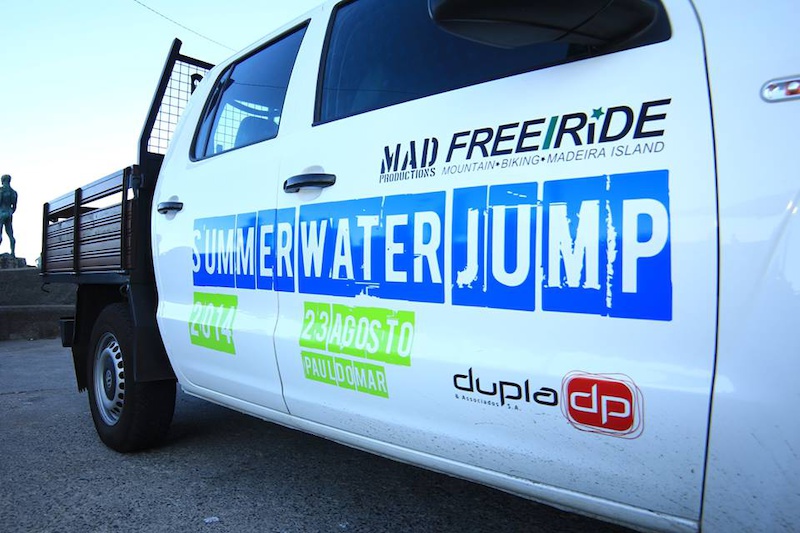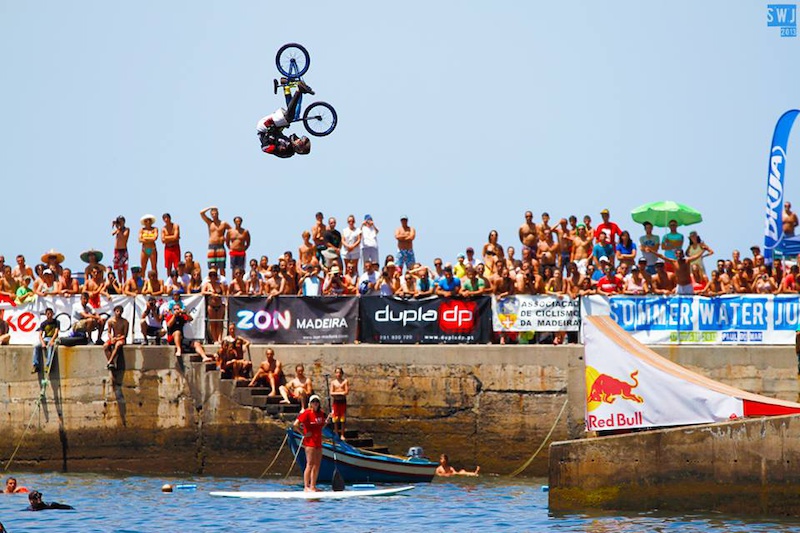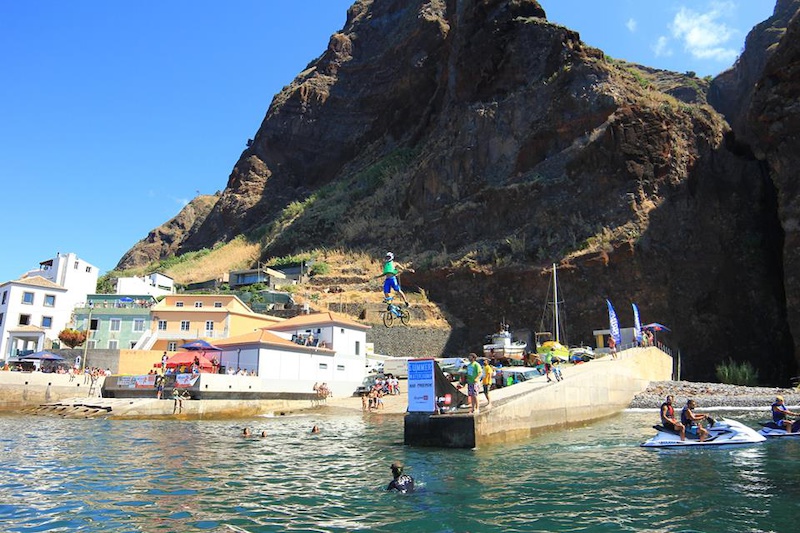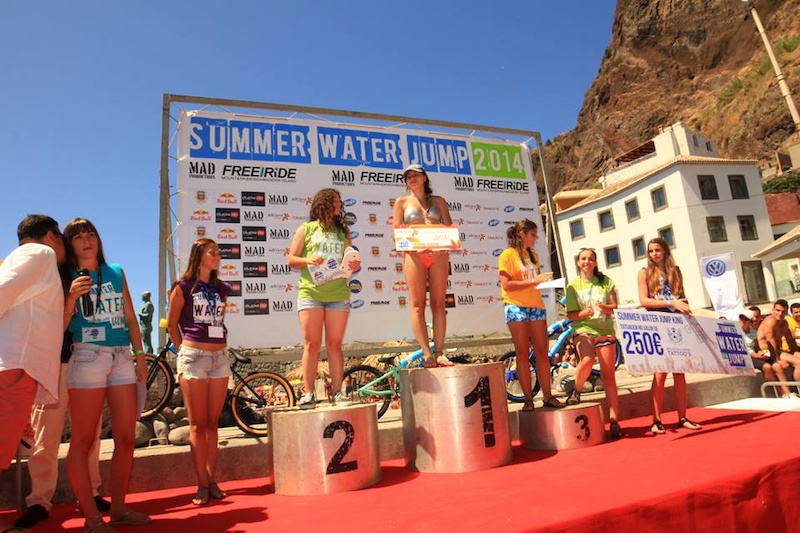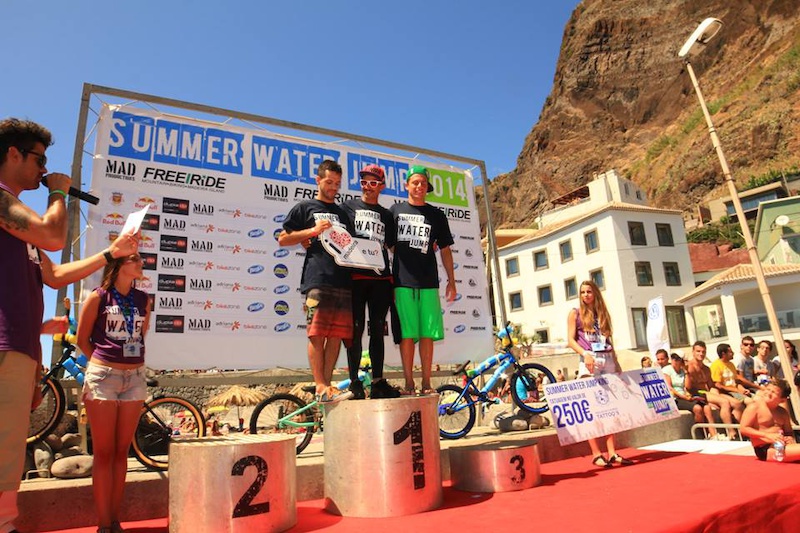 The event was supported by Red Bull, Council of Calheta, BikeZone, Dupla DP, Brisa Maracujá, VW, Adriana Laser, Madeira Native Motion, Nelson Tattoos, Moche, Madeira Island Surf Shop, Calhau Surf School, Hotel Vila Bela, Bike Zone and GT Bicycles.
Video produced by
: Diogo Gomes, Carlos Ferreira, Élio Gomes, André Spinola e Gonçalo Ferreira