First watch teaser of Filip Polc´s Urban Downhill part of Signatures filmed in the historical centre of Prague.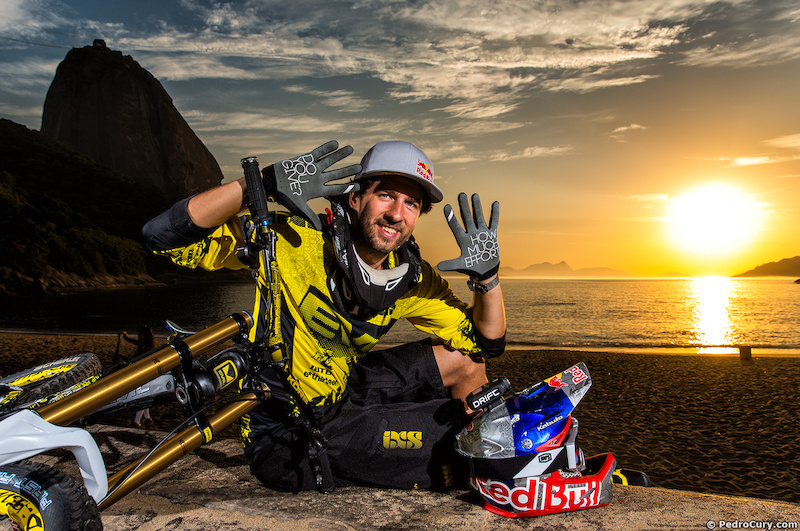 During the summer months, Prague's historical centre is flooded with tourists. That's why we take advantage of the longest day of the year and start the shooting around five a.m. when even the greatest tourism enthusiasts are fast asleep.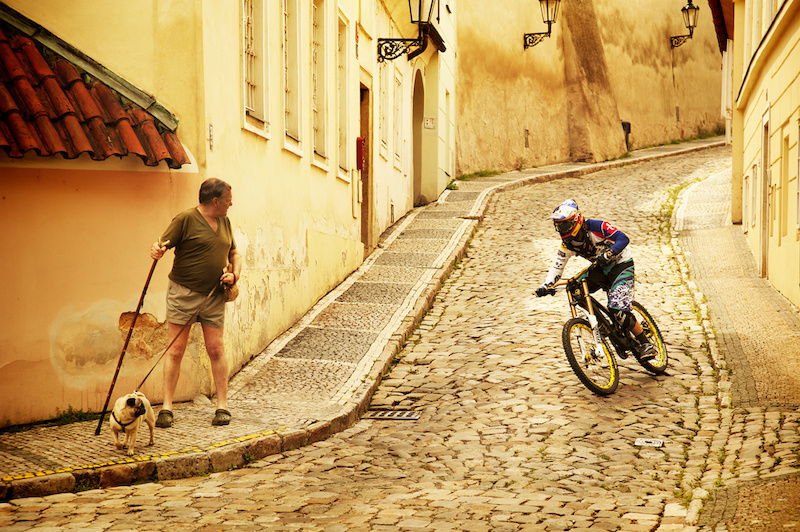 Taking their dogs on a morning walk, first people show up around 7 a.m. It's quite a surprise for them...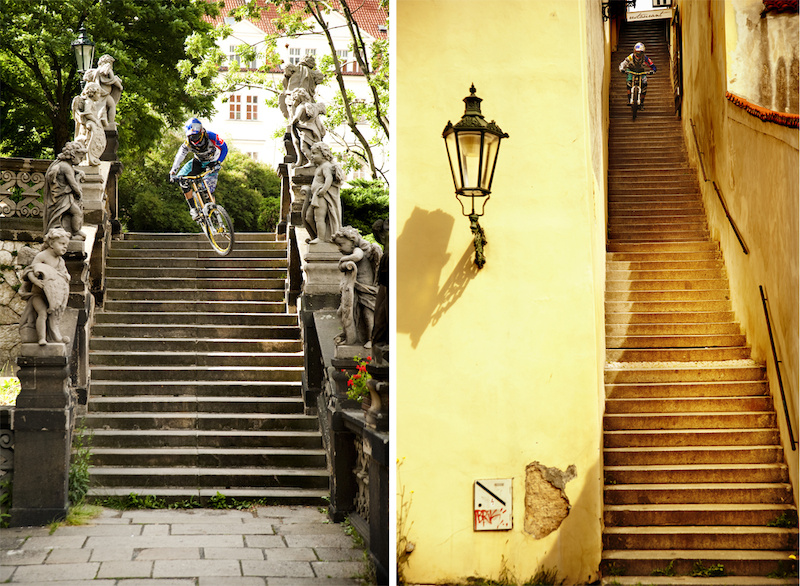 Stairs, stairs and even more stairs...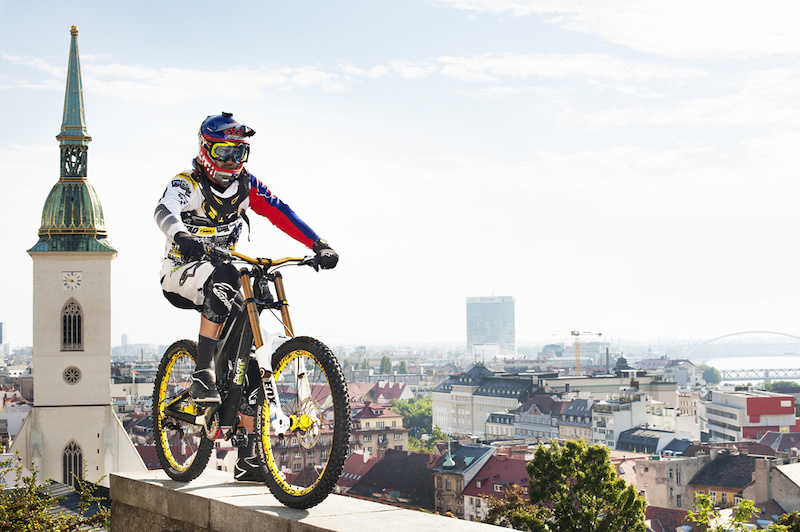 In the middle of September the shooting starts again, only this time in Bratislava. Filip takes us close to the Bratislava castle. There, in June 2013, he organized a race with some of the world's best riders.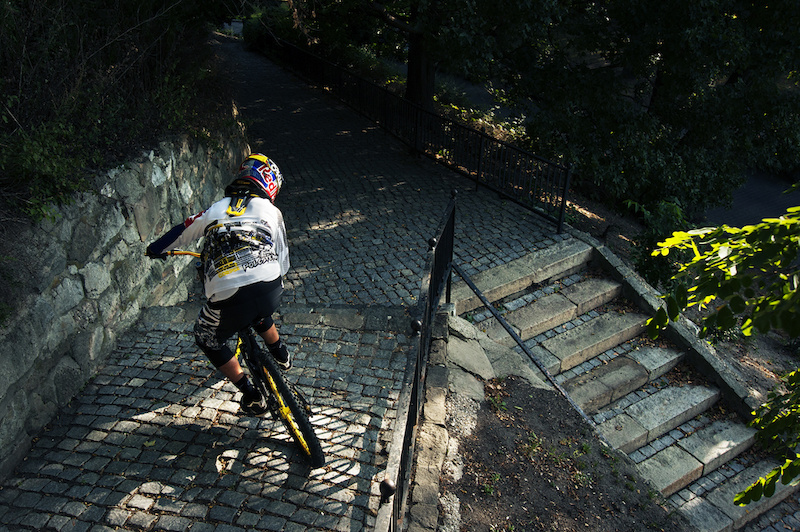 After a few emails and phone calls, we are granted the permission to shoot at the Bratislava castle and in the parks nearby. On the photo you can see Polcster right before the first turn on the track of Bratislava City Downhill.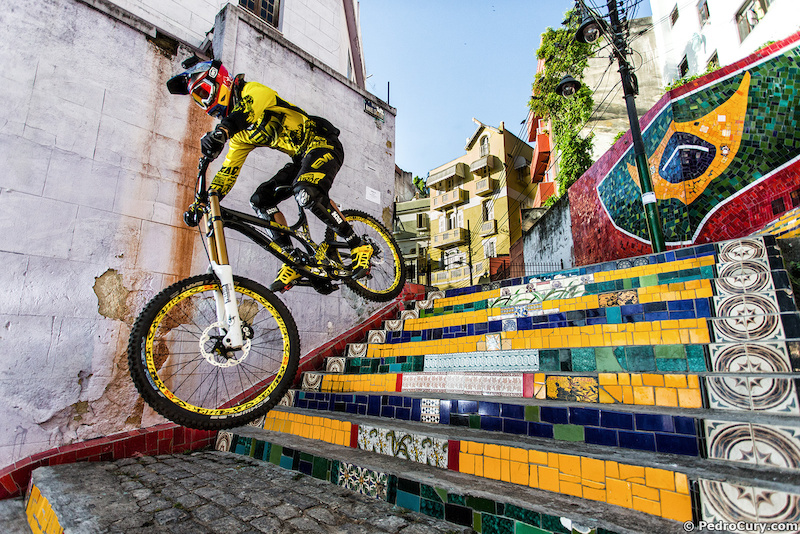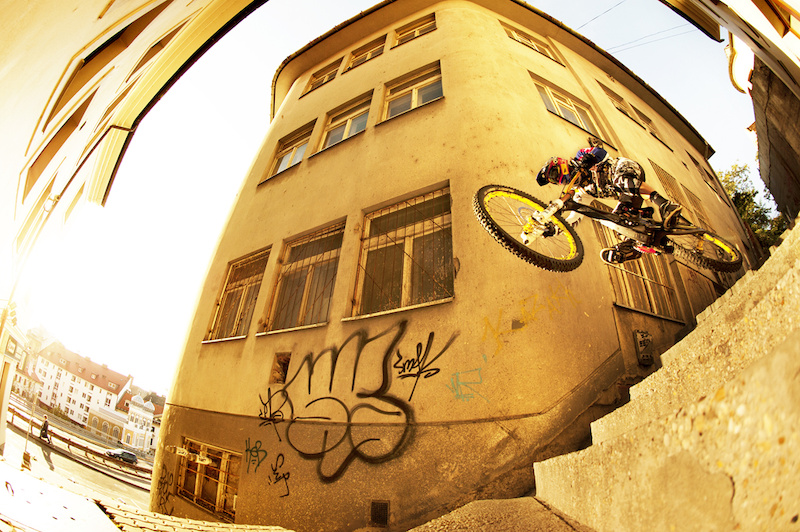 A gap at the exit from the historical centre. There are few pubs nearby that are really worth checking out.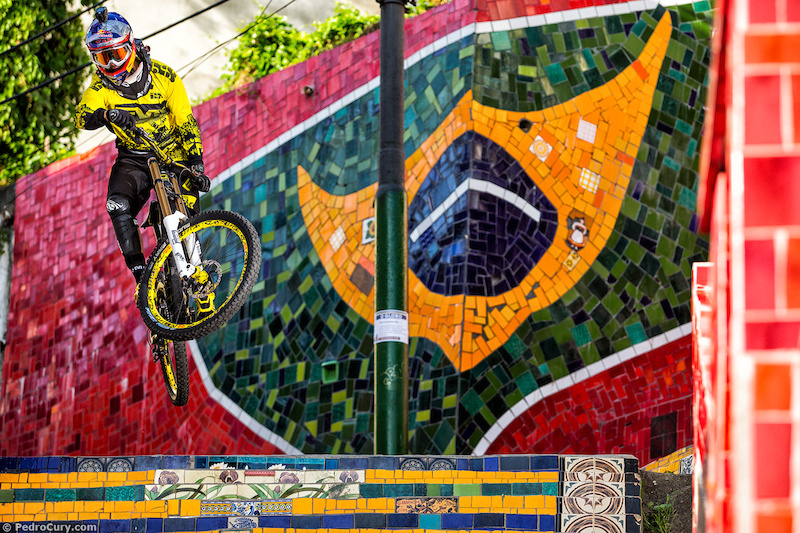 A short photo shoot at the end of the day on Slavin, a socialist monument.
Signatures
is a mountain biking movie by Fullface Productions. Leading riders from around the Europe present their best performances and immersing you into the amazing atmosphere of unique places around the globe – British Columbia, Livigno, historical centre of Prague and Bratislava, Indonesia or Austrian Alps.
Signatures is supported by Ghost Bikes and Red Bull
Photos by
Jan Kasl
Follow Signatures on
www.signaturesmovie.com