Mt. Washington, BC Cup Practice, July 31, 2010This Weekend I had the chance to come down to Mt. Washington to take some photos of the race. Today was practice for the racers, so I took the opportunity to take some photos! The riders looked pretty fast today!
Here are a few photos: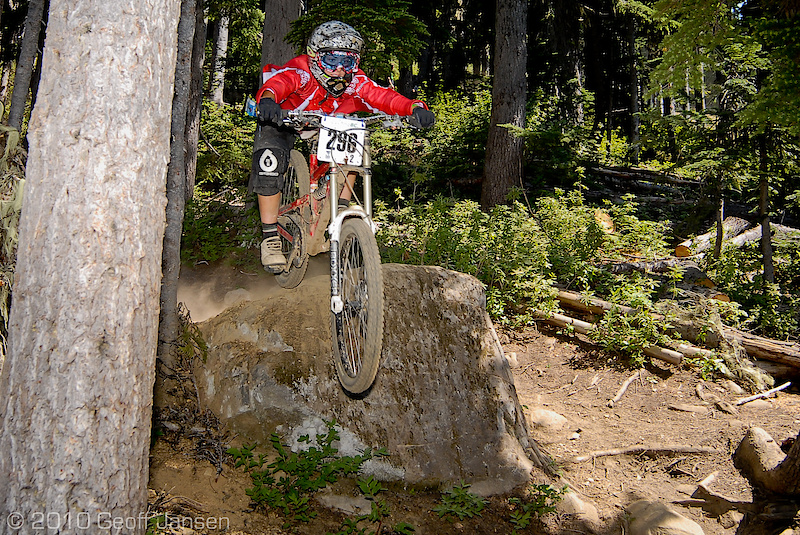 Holly Feniak rips it up!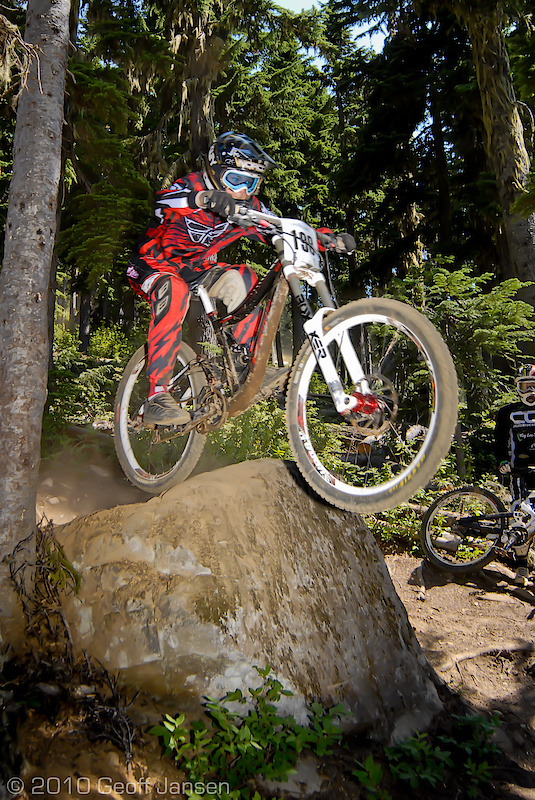 Zander Geddes testing out a line for tomorrows race.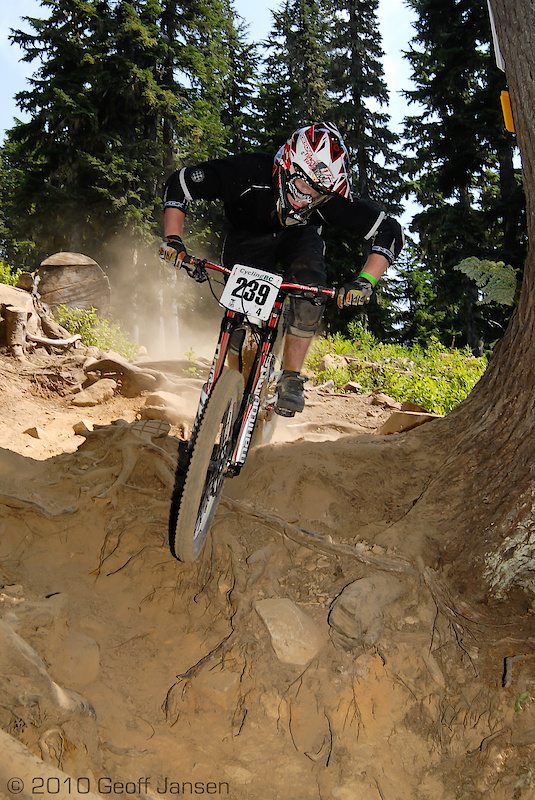 Jesse Ballhausen dropping into Monster Mile.
Be sure to check back tomorrow for an update and results from the race!
-Geoff