It's finally done! Like every year I put together my favorite photos of the year in a big DIN A2 photo-calendar. It's not meant to be a huge money making project (in fact the production cost and time that went into goes far beyond the common sense). Every cover is hand made and contains a little piece of dirt from Whistler Bikepark or a chunk of my photographer wristband from Red Bull Rampage or a boarding pass to Newzealand... Overall it's limited to 50 pieces worldwide.
This project is a celebration of the mountainbike scene and the good times we all have together while doing what we love! So I have to thank you all the people who helped me to realize this project (again)! The riders for getting rad on the bike or my team from 4zig. It's now possible to order this calendar for 2015 from this website:
bruchpilotracing.com/?p=471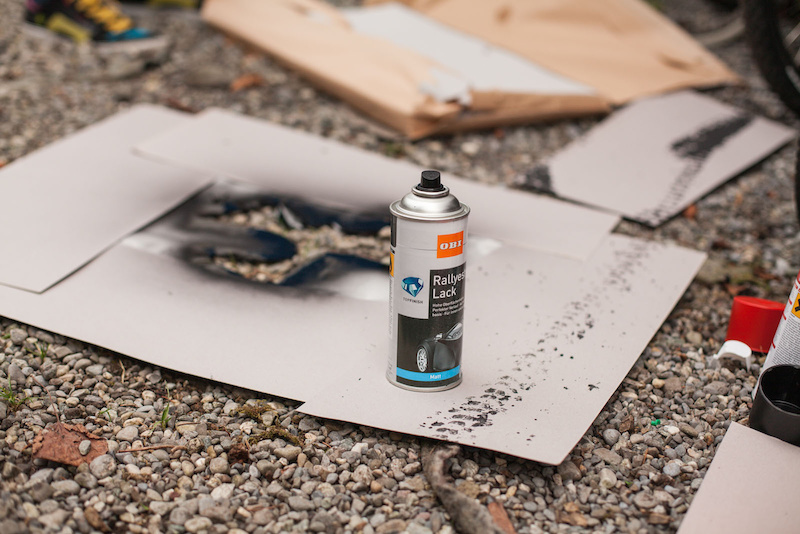 Mainly shipping for Germany and Europe because everything else is crazy expensive because of the size of the thing.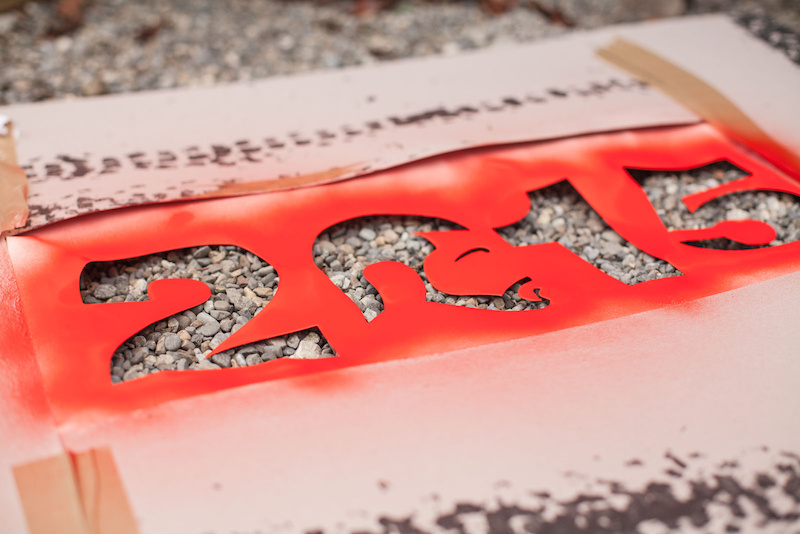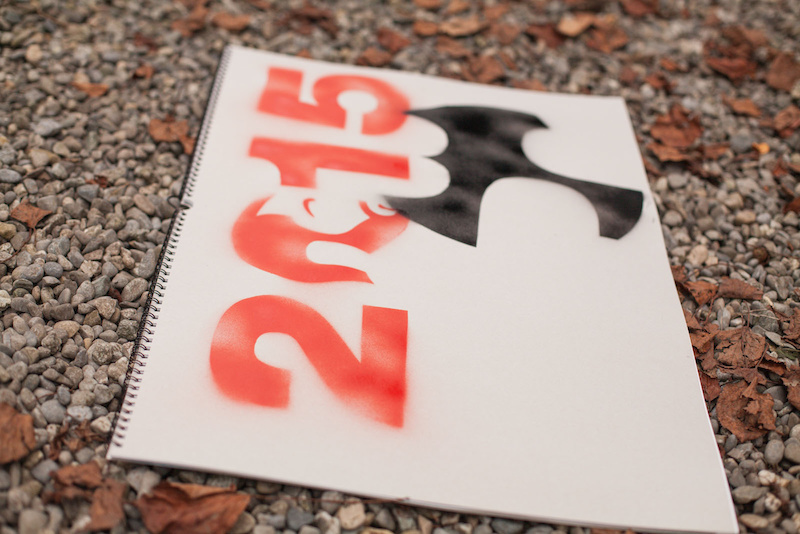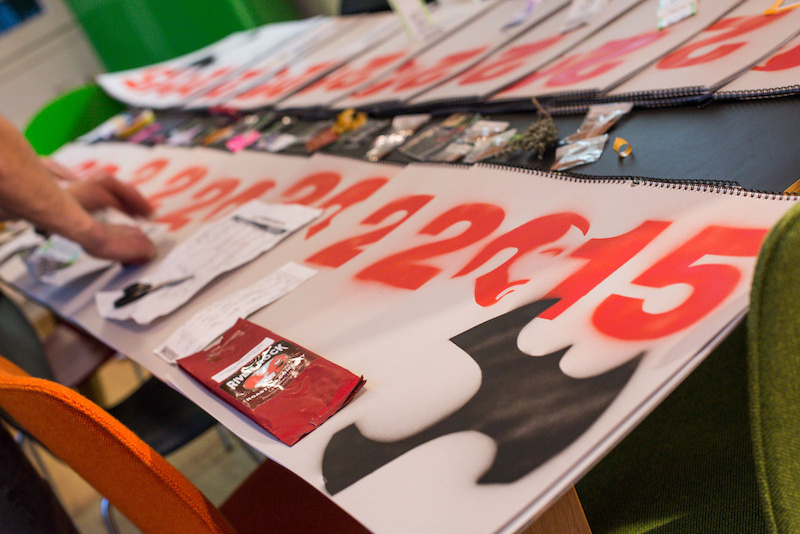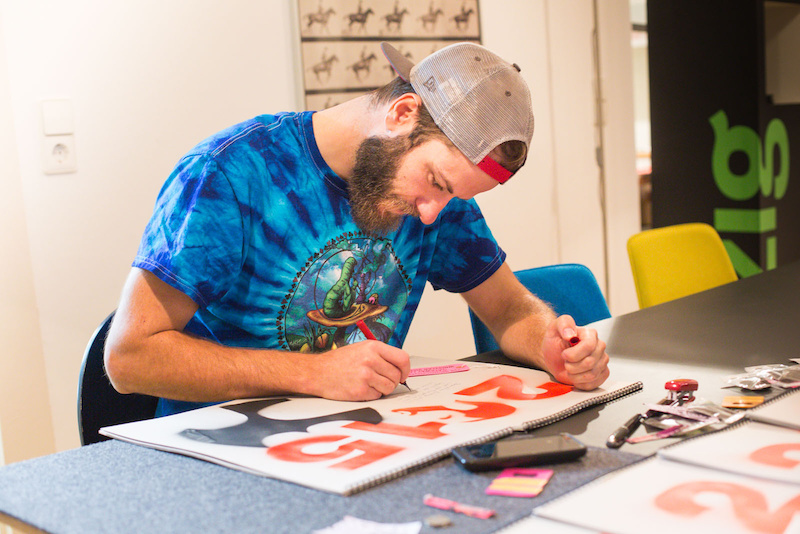 In this calender you will find photos of: Andreu Lacondeguy, Finn Iles. Jeffrey Herbertson, Bernard Kerr, Eliot Jackson, Nathan Engels, Macky Franklin, Brendan Fairclough, Wil White, Michaela Francis, Chris Powell, Kelly Mcgarry.