100% French riders, shot exclusively in France, it is a chance to see Antoine Bizet, Antoine Dubourgnon, Yannick Granieri, Mehdi Gani, Louis Reboul, Rémi Thirion, Richard Fert, Anthony Rocci, Pierre Edouard Ferry and Pierre Charles Georges in their backyard, their training compounds, their homes… a different view on their life through our eyes.
After a year and a half of work by
Marc-Olivier Panaud
and
Thibault Menu
with the help of
Thibault Maitrejean
, we present to you "Hexagone" a French mountain bike film presented by Alltricks.com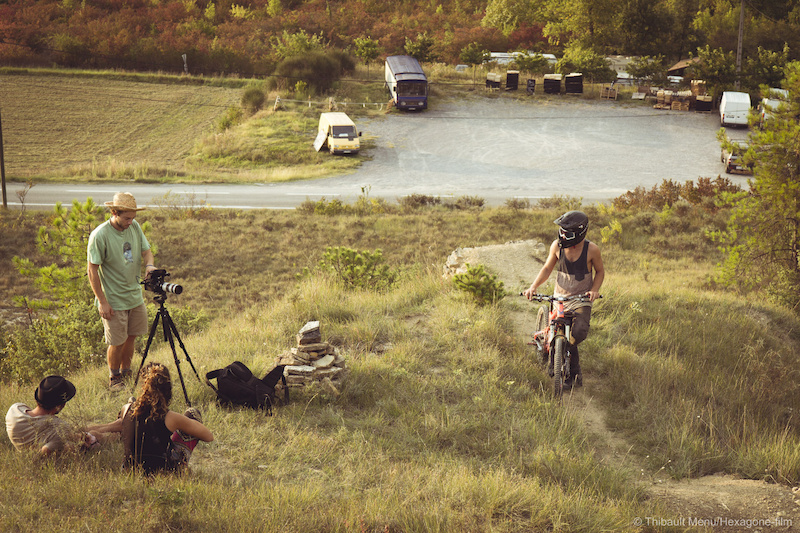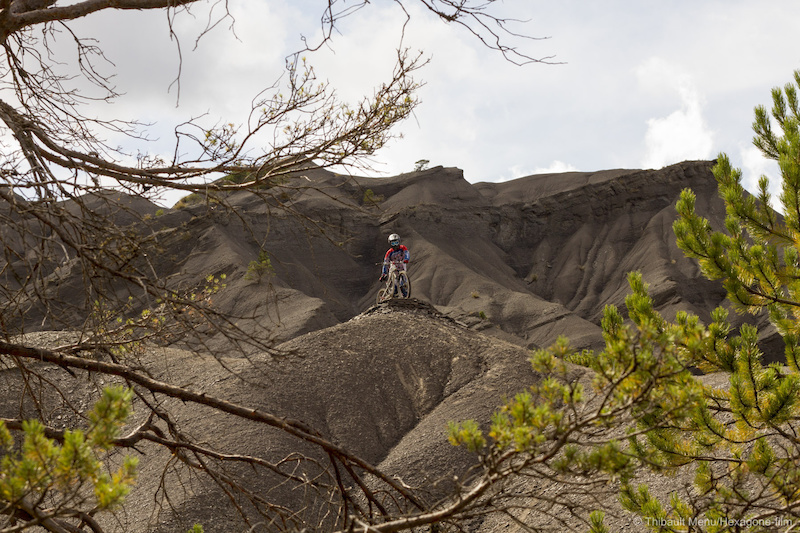 Our goal was to showcase some of the best riders we have in France. The last project like that was made 5 years ago, a lot of new talents have risen since then. We jumped on the opportunity and decided to mix our student life with the life of filmmakers.
The opportunity was not only for us to reach the French mountain bike industry, it was mainly a way to unite and motivate French riders and partners from all ages. Putting our riders and their level out of the shadow, and having a good time along the way.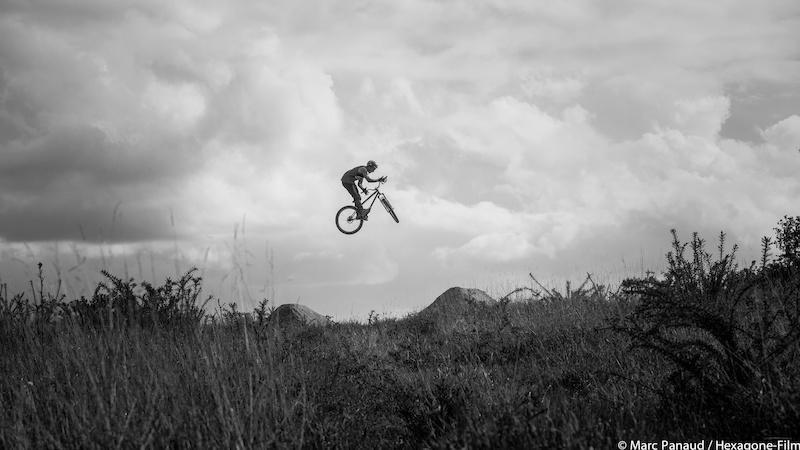 After years and years of Canadian education and thus, envy, through films or stories, this film is a good reminder for us that you can ride everywhere if you have dedication and use some friends and shovels.
This is our first big serious project as filmmakers, we started from nowhere with limited experience and money. We are now very happy about this whole adventure that will hopefully call for other ones.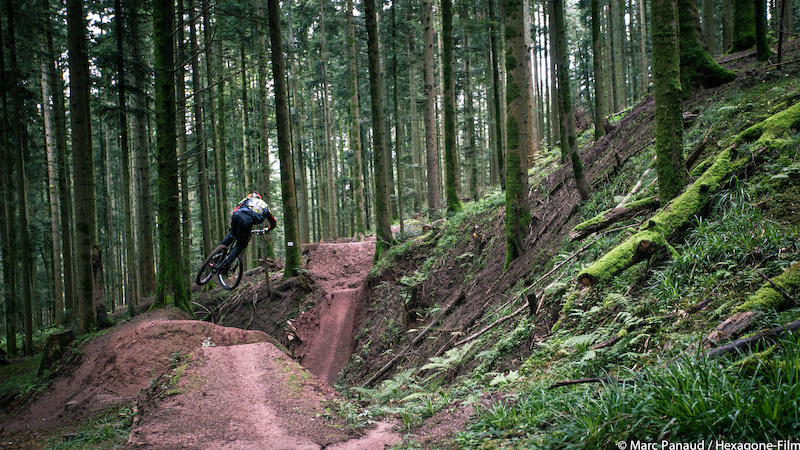 The film is presented by
Alltricks.com
In association with
Hope technology
and
Adidas eyewear
with additional support from
Ghanzi
and
Commencal
. We can't thank them enough for their support.
Ghanzi made a t-shirt for the movie, in organic cotton, you can order it here:
Hexagone t-shirt
It is a volunteer project, so if you like what you watch, please share our story.
More infos here.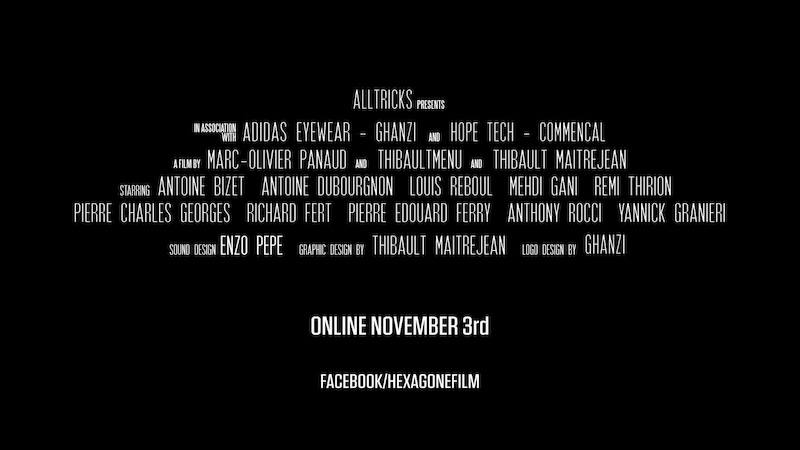 ---
Mentions:
@COMMENCALbicycles
@hopetech
---