It's getting at that time of year where everything starts slowing down, days are getting shorter and the air is cool. It may seem as a downer for some people who don't want to see the snow (and go back to school/work?) but in reality these days are the best for shredding...Hero dirt, crisp temperature and less "joeys" on the trails meant for some perfect filming and photo conditions. Enjoy!
Some 24 fps action.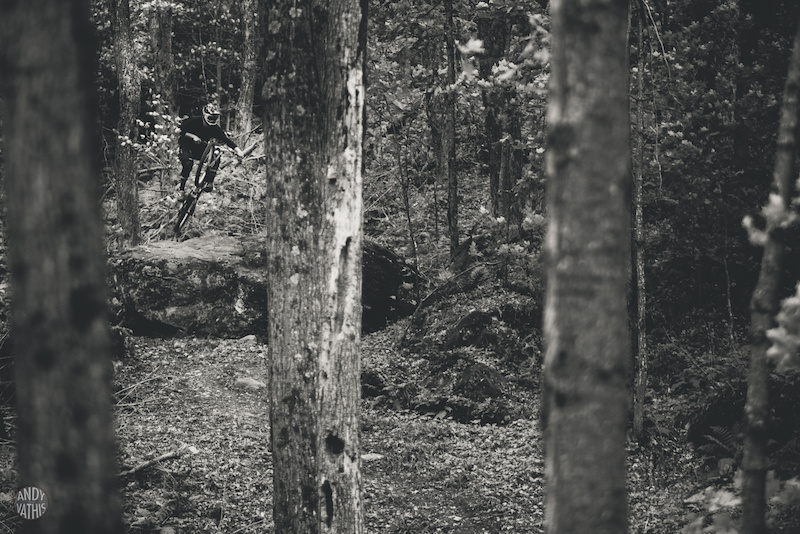 You must huck to reach enlightenment.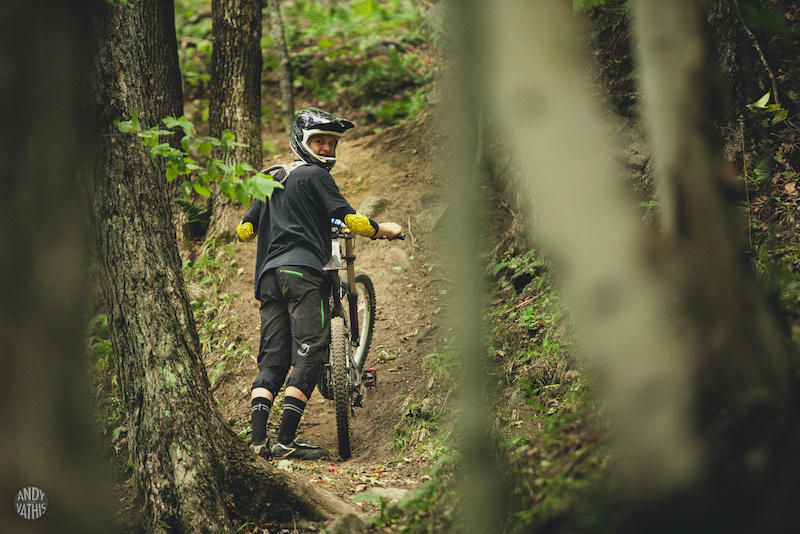 Not #enduro.
Reaping the goods is always appreciated!
The ABC Cycles DH Team

We thank all our sponsors for their outstanding support!
Also, a big shout out to Andy Vathis for the photos, go check out all his other work!
flickr.com/photos/andyvathisphoto
Be sure to check out our Facebook page!
https://www.facebook.com/ABCCyclesDH?ref=ts&fref=ts
Thanks!