i-love-norco
Member since Apr 29, 2008

Male / 26
Milton , Ontario
I ride all day!
Block user
Recent
Feb 22, 2010 at 14:06
Feb 22, 2010
retard

Jul 27, 2009 at 10:01
Jul 27, 2009
whos this

Jul 18, 2009 at 14:11
Jul 18, 2009
thank f*ck yu got banned, waste man


Jul 17, 2009 at 11:57
Jul 17, 2009
you finally got suspended, ha

Feb 11, 2009 at 15:53
Feb 11, 2009
i dont care what age i am i could still kick your ass i bet you dont even have a 2 pack you fag

Feb 10, 2009 at 19:22
Feb 10, 2009
i bet any thing i could beat the living shit out of you i bet you couldent say half that shit to my face
Feb 9, 2009 at 22:49
Feb 9, 2009
does that live to ride mean u live to ride dick?

Feb 9, 2009 at 7:08
Feb 9, 2009
you suck your old mans wrinkly ballsack you filthy peasent
show some respect to people you discusting pussy f*ck
i could bet about 50 grand that you would be shitting yourself if you had to say those things to someone. get a life before someone takes it you little f*ck

Feb 8, 2009 at 20:05
Feb 8, 2009
have you noticed how many people think your a f*cking *ag you peice of shit like f*ck off and stop with the f*cking black shit do you like being raccest you f*cking faget lern how to ride a f*cking bike i bet your a fat f*ck who just has fun sitting on the computer saying shit you probaly dont even have a bike

Feb 6, 2009 at 23:11
Feb 6, 2009
You know norco you sure talk about alot of dick u rope swallowing ass f*cking piece of white imbred trash i bet you go home every day and f*ck your sister till. She bleeds. Of u live in calgary i want to fight u and beat the shit out of you, you pasty white f*ck, suck a dick your the biggest pussy ever u talk big and can't back it up and you prbably have a little chode in your pants you pussy ass chode hugging f*ck. Ill kill u chode chode chode. And look at hose pictures on your acount you suck dick at biking the only thing your good at is wiping of your chin when your friends done u f*ckon snow n*gger
Load more...
This account has been suspended.
(162905 hours remaining)

Reason:Troll. -Gabor

Try to respect the rules, we're just trying to keep this place respectable. While suspended, you cannot post or edit anything.



Featured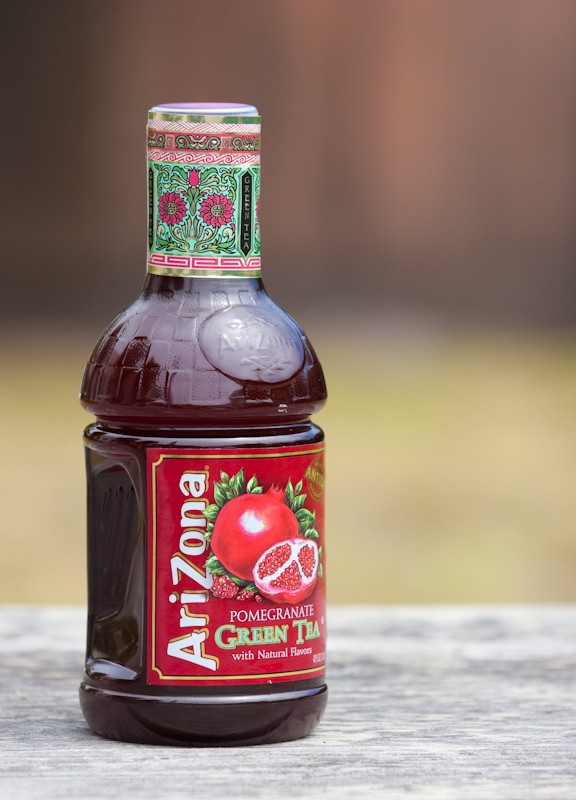 Photo by natephillips