1st Place - Cam McCaul
2nd Place- Tyler McCaul
3rd Place - Ryan Howard
BEST TRICK - Tyler McCaul
BEST WHIP - Ryan Howard
BEST TRANSFER- Jacob "COB" Hyde
Thanks to
Aaron Chao
for the photos!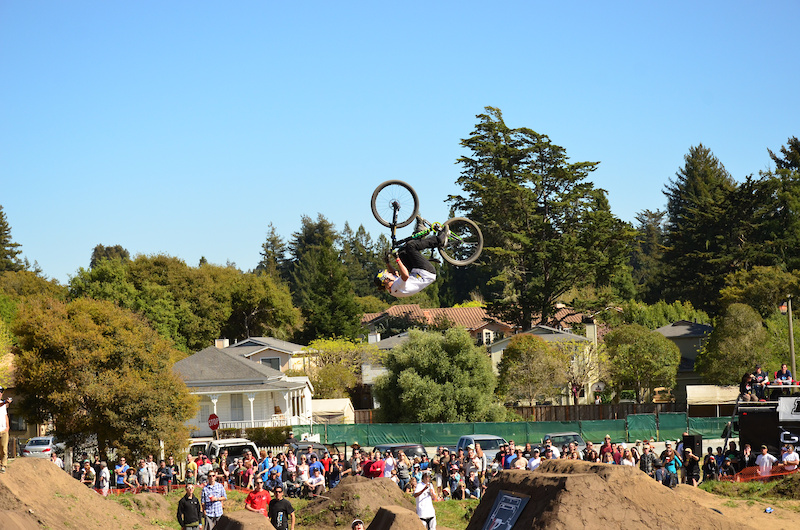 Cam is back! Taking first place not only with this perfect frontflip, but killed it all day!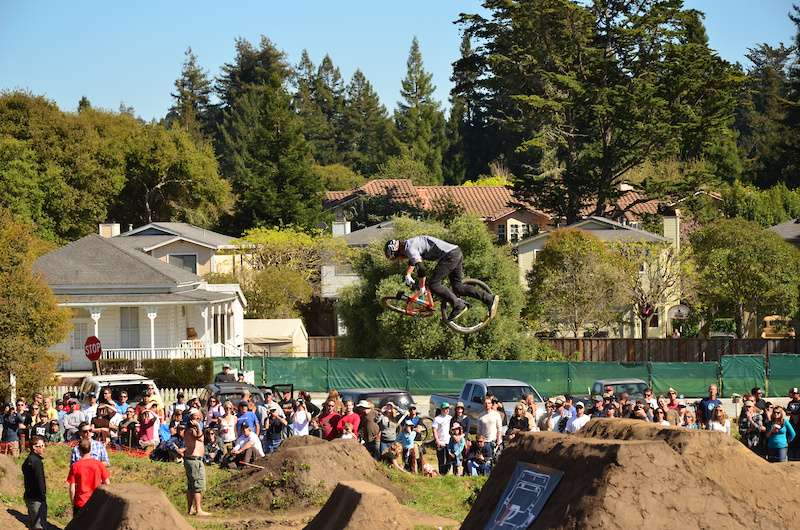 Tyler taking best trick with this 3 downside whip!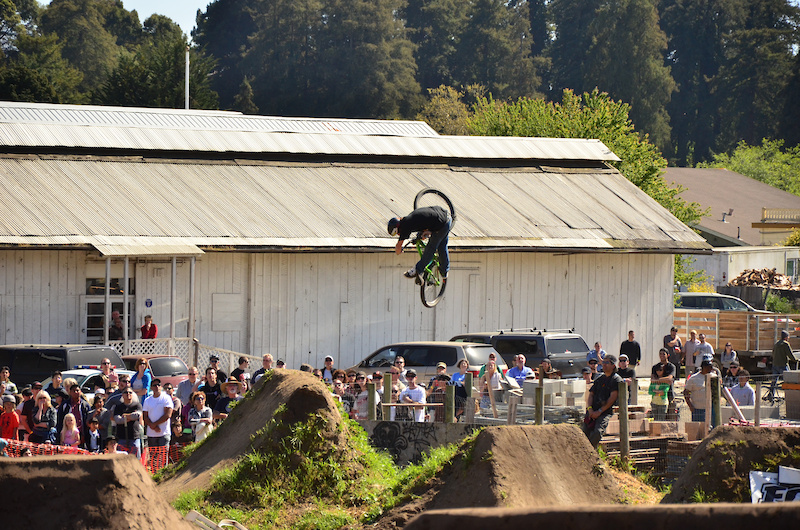 Ryan was killing it all day! Easily one of my favorite riders to watch!
Stay tunned for all kinds of coverage this upcoming weekend @ Sea Otter!
-
Justin Brantley
-
Devin Schmitt