Post Office has been a very special place to a lot of people. In 2008 I visited Aptos, and rode Post Office for the first time. I was very timid, sketchy, and amazed. Within a year, I had packed up my truck and moved to Santa Cruz, where I've lived on and off since. I can confidently say that most of my bike control was learned in those few acres. I've met lifelong friends and picked up most of my digging techniques from watching the loc boys throw the best dirt that jumps have ever been made of. I've broken bones, bikes, and bread there. Those jumps will always have a very special spot in my memory.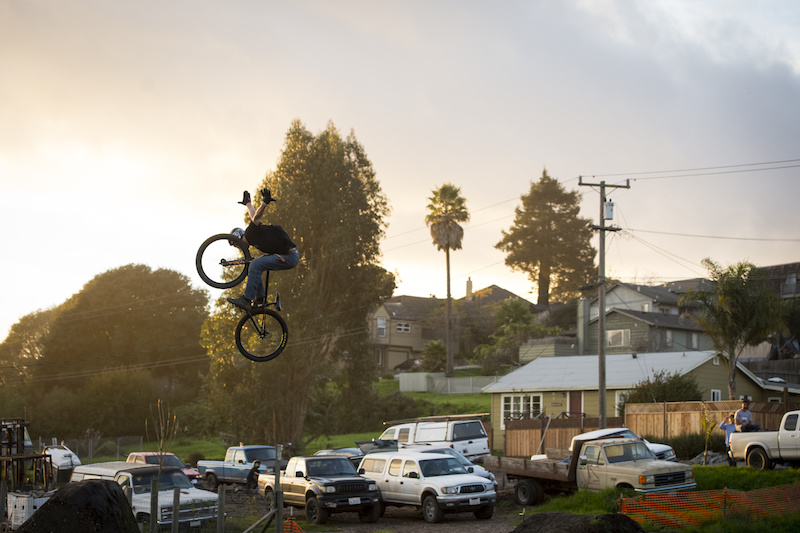 With the impending demolition, I knew it was finally down to the wire, and my time was limited to try things I had always thought of. It's funny how easy it is to take something for granted and not see if for its full potential when it's right in front of you every day.
I had never filmed a full Post Office video before, I wanted to keep it simple and rad. So, here's some good old Post riding. Enjoy.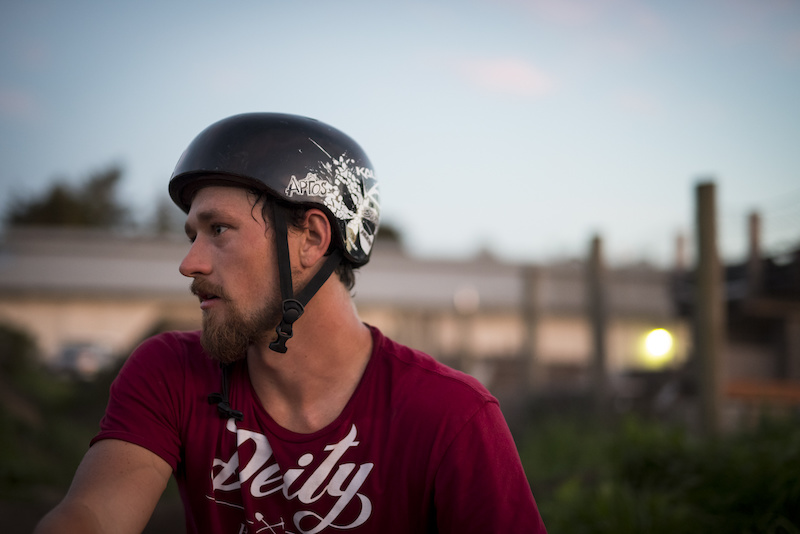 Filmed by: Alex Reveles
Rider and Words: Jeffrey Herbertson
Photos: Ian Collins
Jumps: The Locs
@Jeffherb
Special thanks to: Pivot Cycles
pivotcycles.com
Also supported by, Deity Components, Kali Protectives, Clif Bar, Wilderness Trail Bikes, Stealth Hubs, Shimano, Smith and Five Ten.