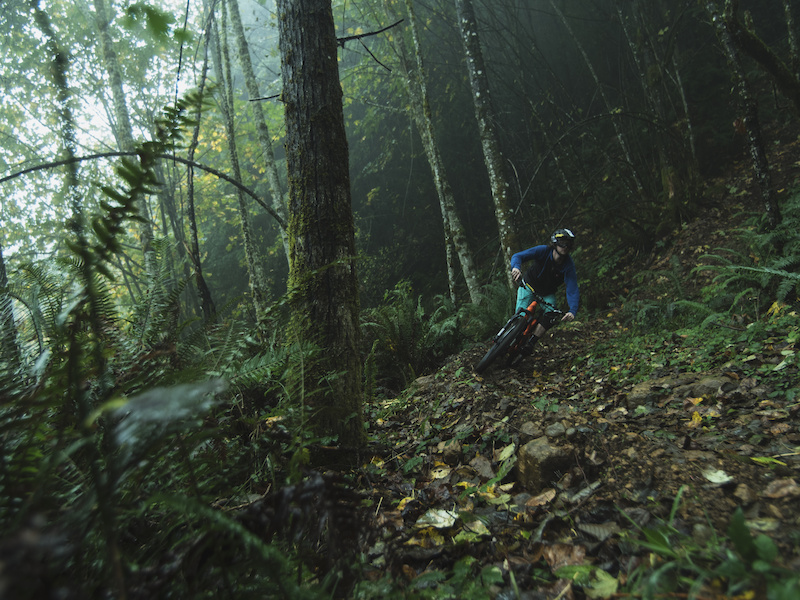 A few weeks ago I picked up the new Patrol from Transition and met up with videographer Jack Anderson in Seattle for a few days of shooting. Jack and his friends cut a new trail through some classic northwest forest that was a prime spot to put the Patrol through it's paces. With inches of fresh dirt, moss, leaves and pounding rain, we came up with Loam Patrol. Enjoy!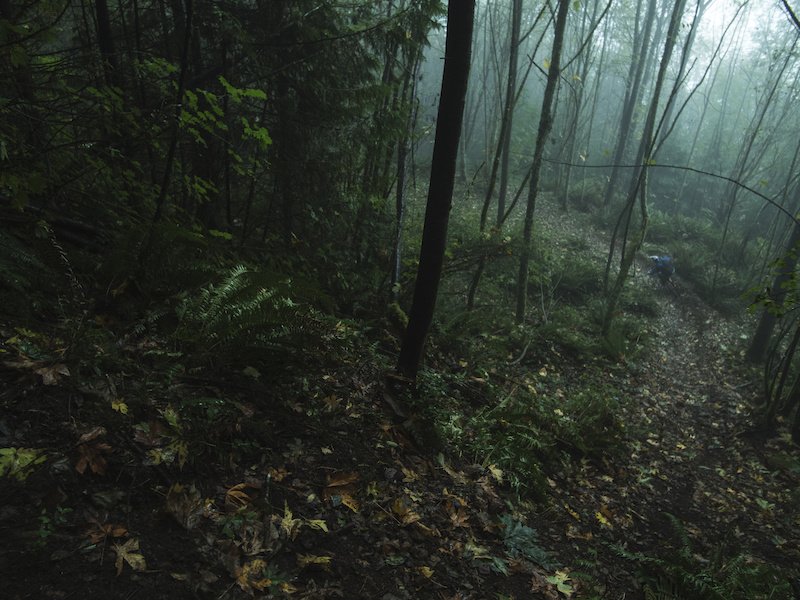 Skye ripping one of the many highspeed berms at "The Farm"
Skye scoping new lines through the trees.
The Patrol blended in with the fall colors.
Words by Skye Schillhammer
Created by Jack Anderson
---
Mentions:
@TransitionBikeCompany
---