Home sweet home! After a two year frame deal with Nukeproof, I had the opportunity to switch back to my original sponsor, Banshee. The decision was clear and easy. Banshee is a small rider-owned company who has always shown me profound support. I started riding for them in 2009 with a grassroots sponsorship, and undoubtedly never would have made it to where I am today without them. The guys there put me in touch with most of my current sponsors, and opened new opportunities for me that would have otherwise passed me by. The fact that they are a small rider-owned company goes a long way as well. We have built a friendship out of our original relationship, sharing in rides and trips together. This is something that took me a while to appreciate, after having some sponsorship deals that went the entire duration without even seeing my contact's face. I am not a disposable marketing tool to the guys at Banshee; we are a group of riders and friends who are stoked to help each other out. Lastly, their bikes are the best that I have ridden. Banshee's frames suit my style of riding more than any other bike that I have found, and I can't help but feel simply comfortable on them. I was generously welcomed back with open arms, and am looking forward to continuing from where we left off.
For 2014 I am taking myself back to the reasons that I got into riding. I will be putting most of my attention back into making videos, that hopefully share the fun and stoke of riding with others. I am planning on attending the events that I really enjoy, like Sea Otter, Super Sessions, the Santa Cruz Mountain Bike Festival, Goldman Games, AT's Showdown, and Crankworx. Besides this, I am looking to go on more roadtrips, to ride places that I have been too busy to make it to in the past, with intentions to make fun videos along the way.
| | |
| --- | --- |
| | At Banshee we have seen Fogel as a member of our biking family for years, and it's great to know he feels the same way. I personally have spent many fun days riding with him in Whistler and down on his home trails in California, and always have a blast hitting the trails with him. Jack epitomizes what I feel mountain biking should be about...fun! It is immediately obvious how much he loves riding a bike, and his passion for the sport is infectious as you hear him laughing down a trail, and grinning as he lands a crazy new trick. Jack also has an amazing ability to film and edit videos that share hilarious and exhilarating riding experiences with the viewer's, and convey his love of mountain biking with them. Oh, and did I mention that he also has crazy skills on wheels (even on a unicycle). Needless to say I am delighted to have Fogel back on Banshee.- Keith Scott - Banshee Bikes Owner / Designer |
I will be riding an Amp to assuage my urges of trickery, a Spitfire to attain optimal loam-ripping capabilities, and a Darkside for maximum stoke harvesting capacity. The Amp and Spitfire have blown me away so far, and I'll be getting a leg over the Darkside in about a month! It feels unreal to be back on bikes that make riding a lot more fun for me, and the Darkside looks to be no exception, encapsulating everything that I love in a big bike.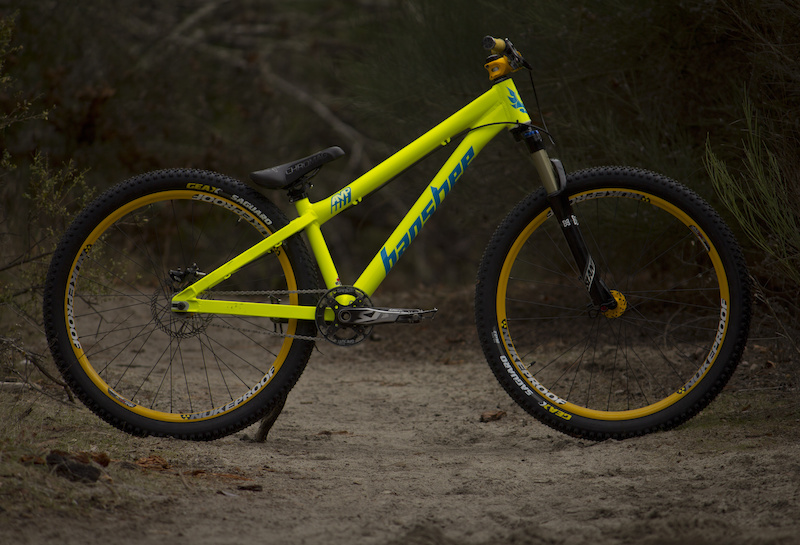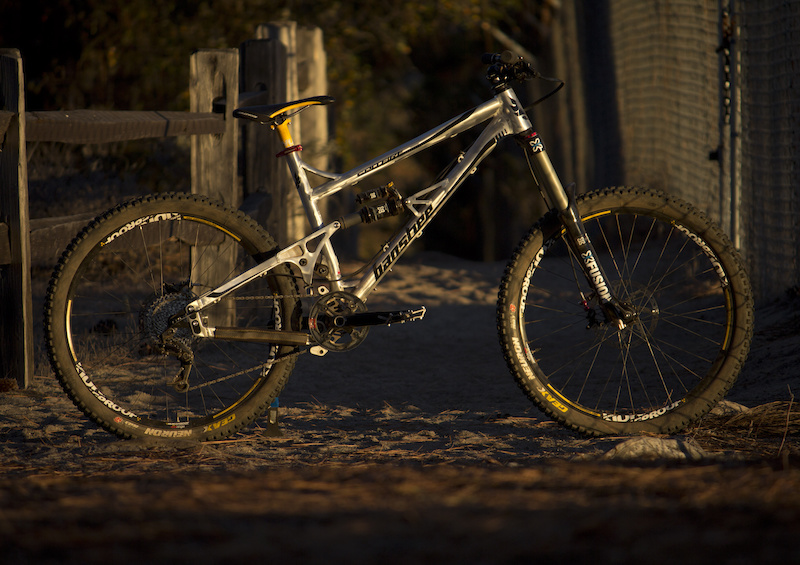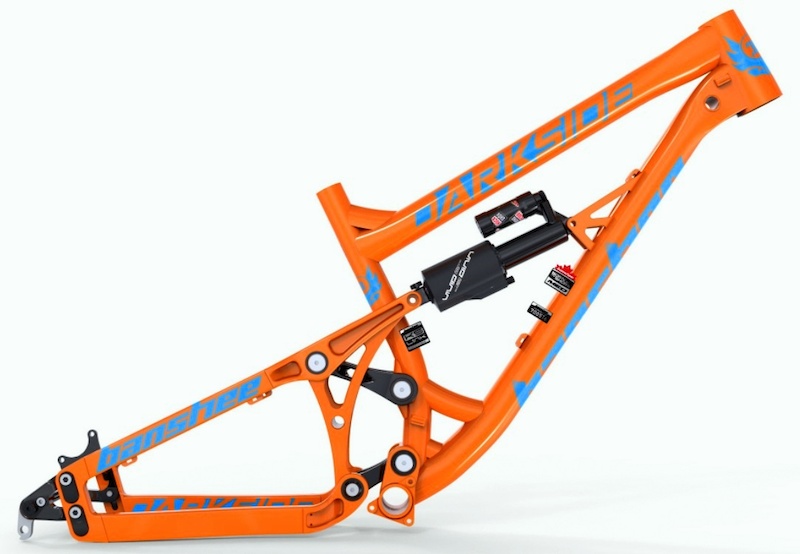 2014 is looking amazing, and I couldn't be more stoked!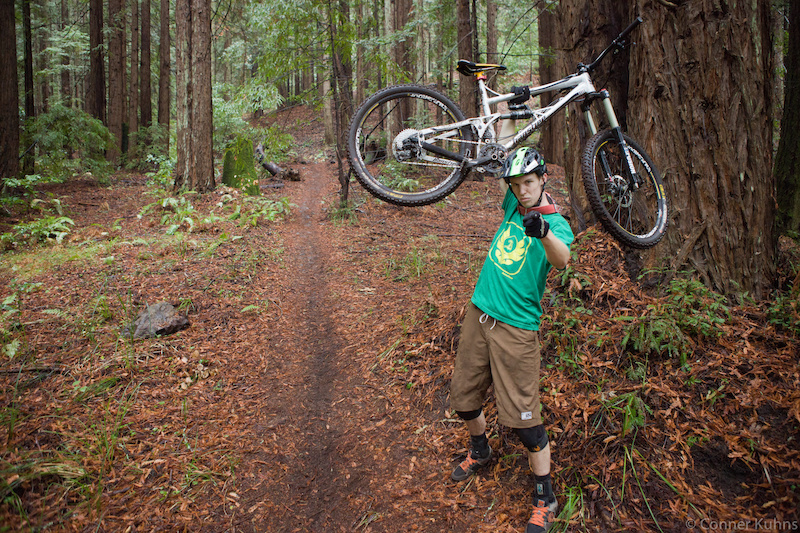 -
Jack Fogelquist