While the face of mountain biking is constantly changing, its roots still lurk in the shadows. Forgotten by some, embraced by others, this alley of the sport is the reason we all started riding bikes in the first place. Yep, riding for the sake of having fun. Manualling that rolling section of trail, juicing that steep left-hand berm, chattering over that loose off-camber traverse, the first hit on that gap that you always stop to look at. It's the little things. Enter the Darkside, a bike purpose built to aid in your quest for satisfaction in these situations. Nimble yet stable, poppy yet planted, elegant yet approachable. This bike wants to get you down the mountain with the biggest smile on your face possible.
May the force be with you...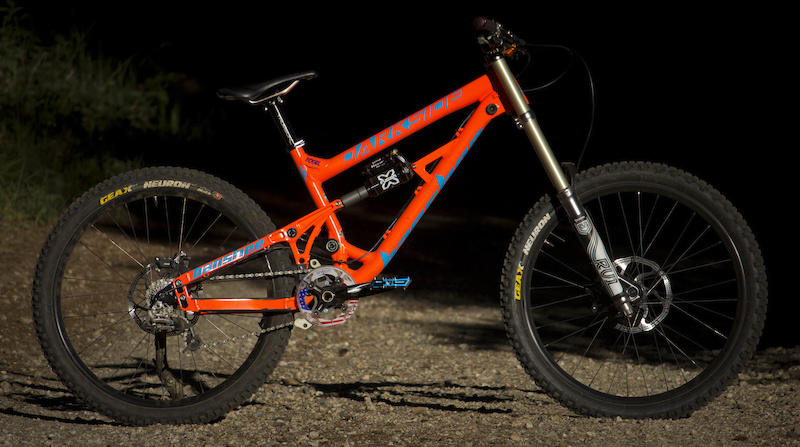 Filmed by
: Keegan Quiroz, Isaac Wallen, Pete Nell, and Paps!
Song
: Ace of Spades - Motorhead
-Jack Fogelquist
Banshee Bikes
X-Fusion
Straitline
Gamut USA
Five Ten
Scotts Valley Cycle Sport
Division 26 Clothing
Locs on Spokez