In this episode the Madison Saracen team goes to the British DH Series finals at Llangollen, in Wales - the last race of the season and a great one for the team.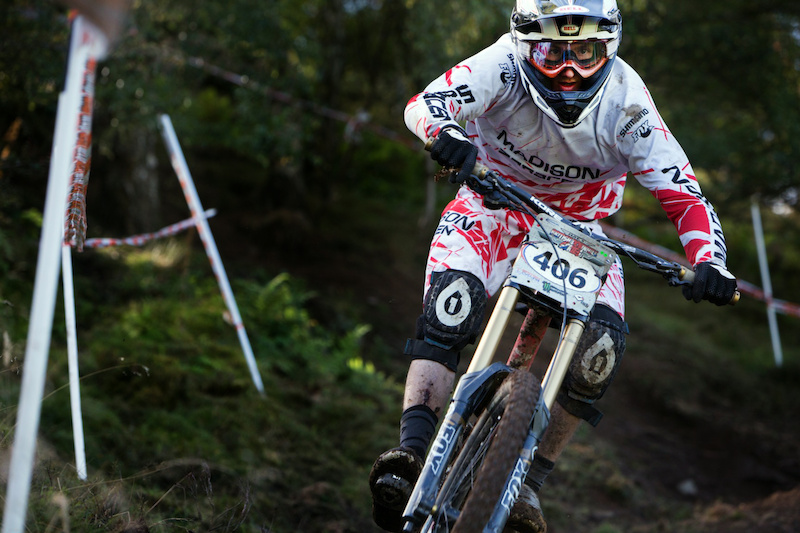 Phil on his way to taking fastest time of the day, win on the day and for the series in Junior class.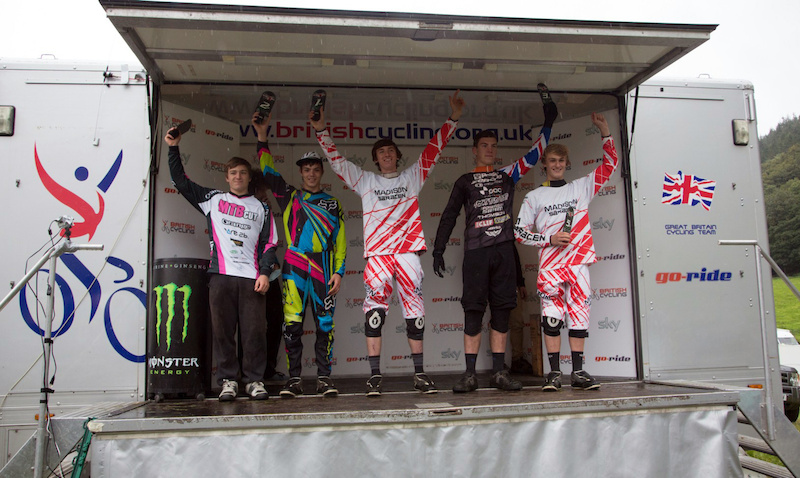 Phil in first in junior with Josh in fifth.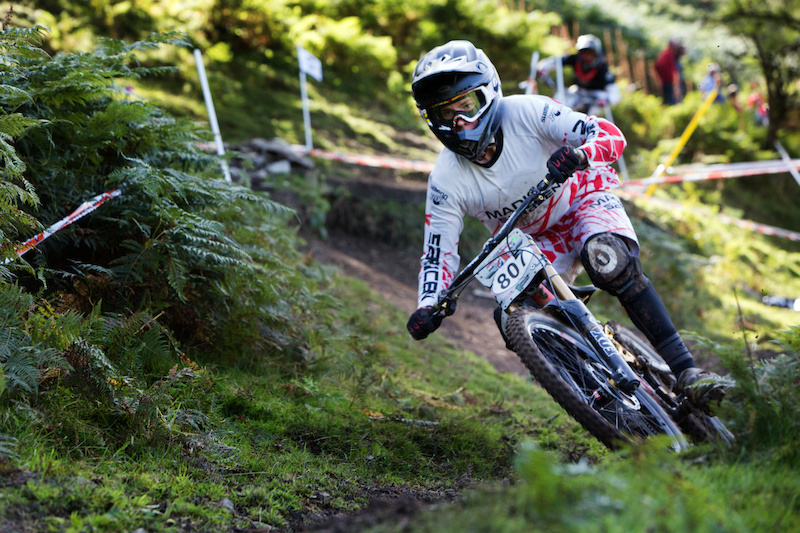 Will on his way to taking second in Youth.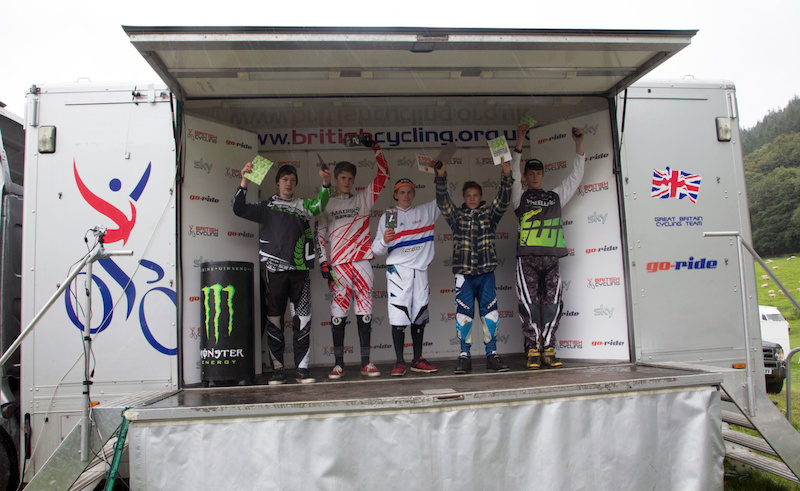 Will on the podium for Youth.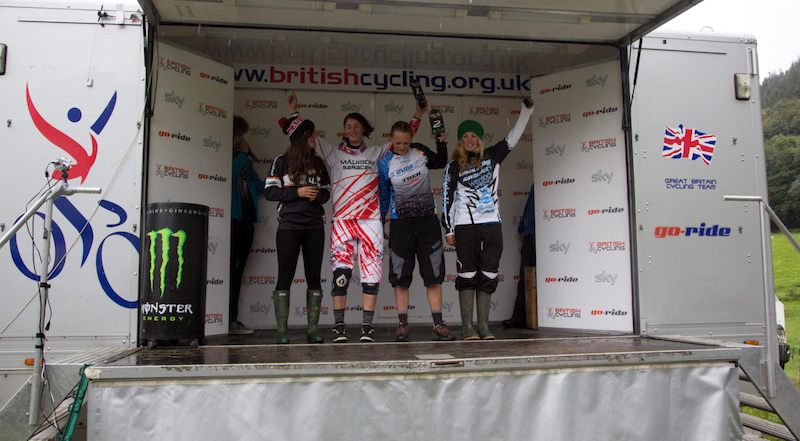 Not a bad final race of the year for the team.
saracen.co.uk