Edit by Jasper Wesselman
Additional edit by Jack Anderson
This weekend marked the second anniversary of the womens specific slopestyle event; the Sugar Showdown. The event, held at Duthie Hill Mountain Bike Park, just east of Seattle, Washington, drew the best of the best of women's mountain-biking out for a weekend of coaching, competition, and good times.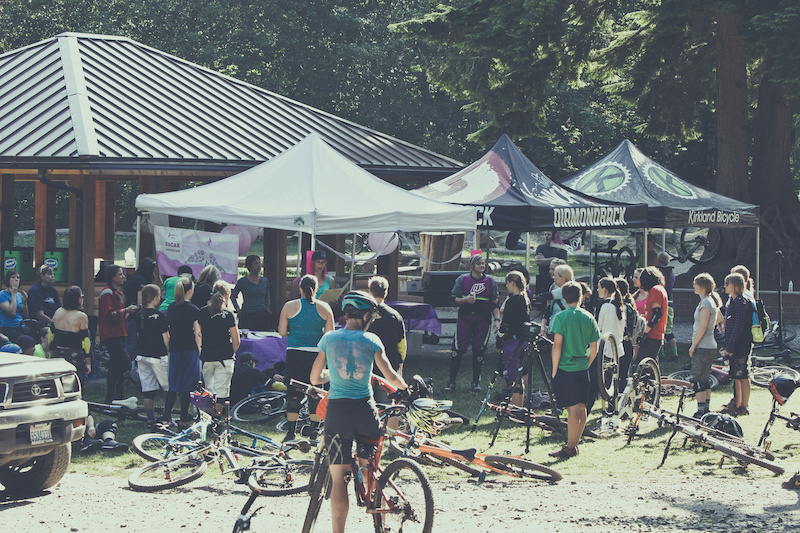 Kat Sweet rallies her troops in for a brief morning meeting before splitting into groups and riding getting underway.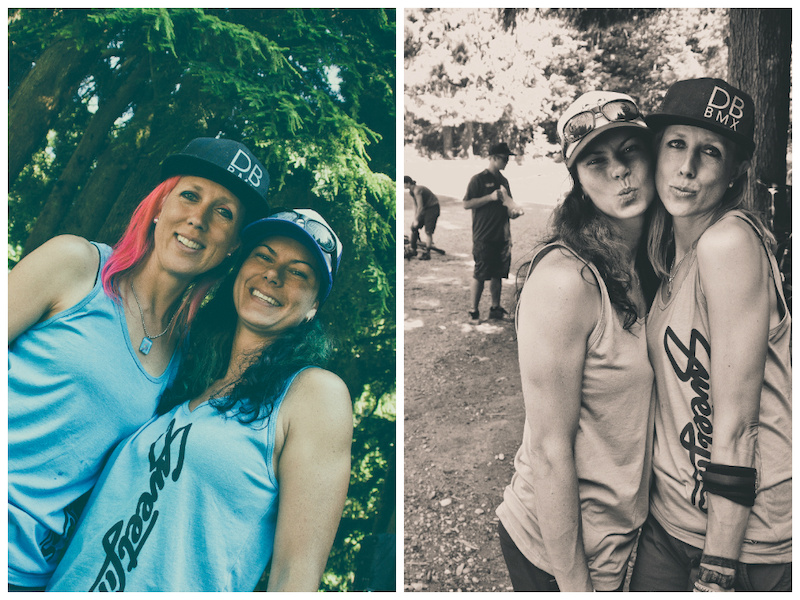 Kat Sweet and Tammy Donahugh, both put tremendous energy into putting on these events and keeping stoke in the infinitely growing women's mountain-biking scene.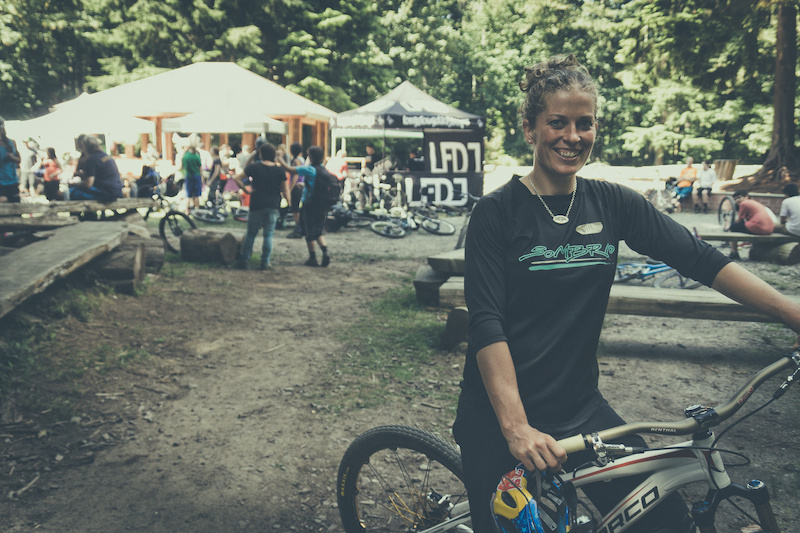 Back home from the first set of World Cups, Jill Kintner joins the ladies taking a role coaching and inspiring.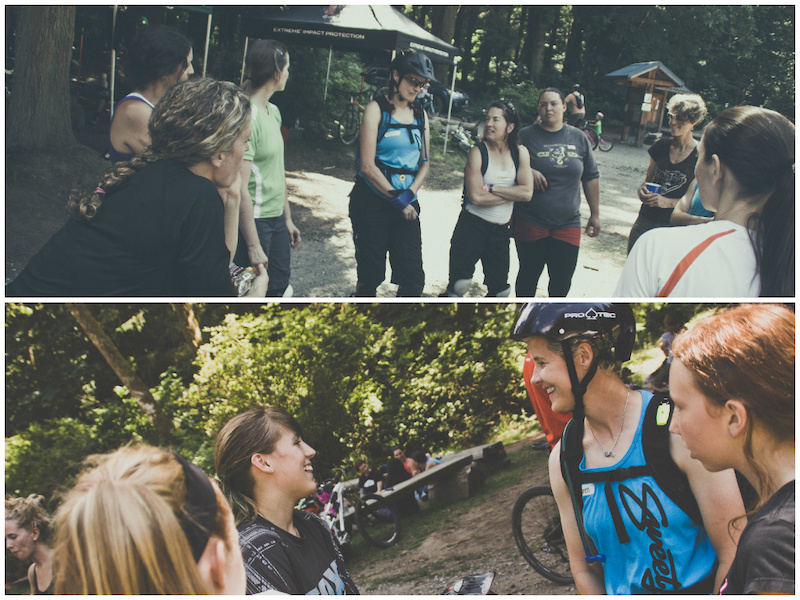 Everyone broke into groups and riding got underway.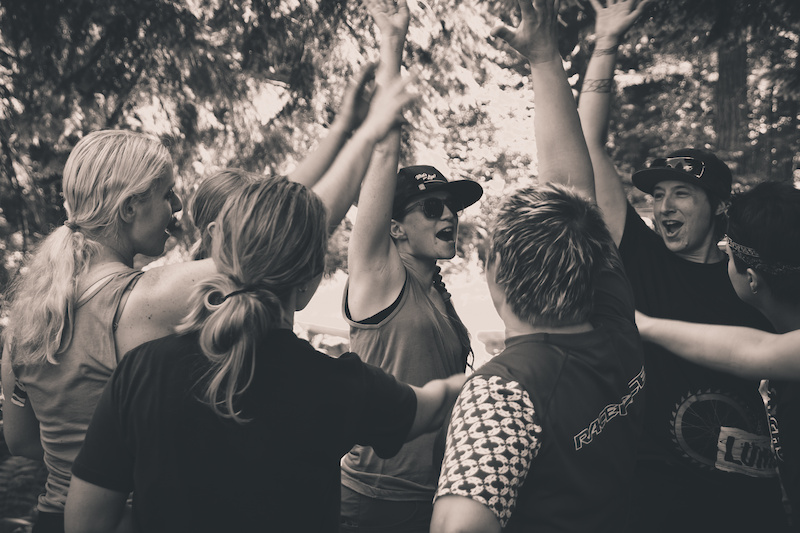 And after a weekend that rad, everyone was about this stoked.
Full results here
.
We would like to thank the sponsors and supporters of the Sugar Showdown
.
Sweetlines
Diamondback
Trips for Kids Seattle
The Melvin Family
Gregg's Cycles
Kirkland Bicycle
Woodinville Bicycle
Dakine
G-Form
Deity Components
Lumberyard
LFDJ
Platypus
VP Components
Ryders Eyewear
Sombrio
Ride SFO
DH Betty
Bicycles West
Chateau Saint Michelle
I'd also like to thank our trail maintenance crew
:
Beriah Osorio
Jack Anderson
Luccas Mckay
Mason Prendergast
Jacob Carmichael
Kelly Melvin
Coaches
:
Tammy Donahugh
Stephanie Nychka
Angi Weston
Cortney Knudson
Wendy Palmer
Lindsey Voreis
Chelsey Henry
Karen O'Connell
Assistant Coaches
:
Meg Valliant
Lisa Mason
Shelby Reiley
Erika Ummerika
Elinor Wesner
Artist
: Tracy Curley
Writers
: Angela Sucich and Lindsey Voreis