| | |
| --- | --- |
| | Every year, one major goal of mine is to travel as much as possible. When Jeff Lenosky and Native Eyewear gave Adam Hauck and Myself the opportunity to end 2011 with a road trip down the East Coast of the US to Florida I couldn't pass up the chance. You might not think of Florida as a mountain bike destination since there aren't any huge mountains, but there's a great biking scene! It's amazing to watch as mountain biking and cycling culture slowly grow in the US, even if its below sea level. -Nick Brandreth |

Florida Flashback

Loc Dawgs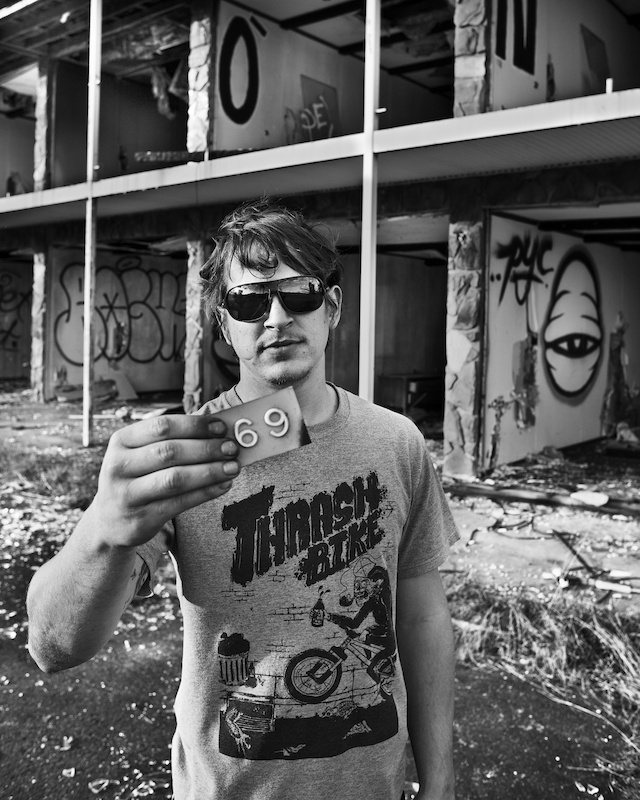 Sifting thru the rubble of some road side weirdness.

The Big Lenosky

Precision placement during Jeff Lenosky's demo show.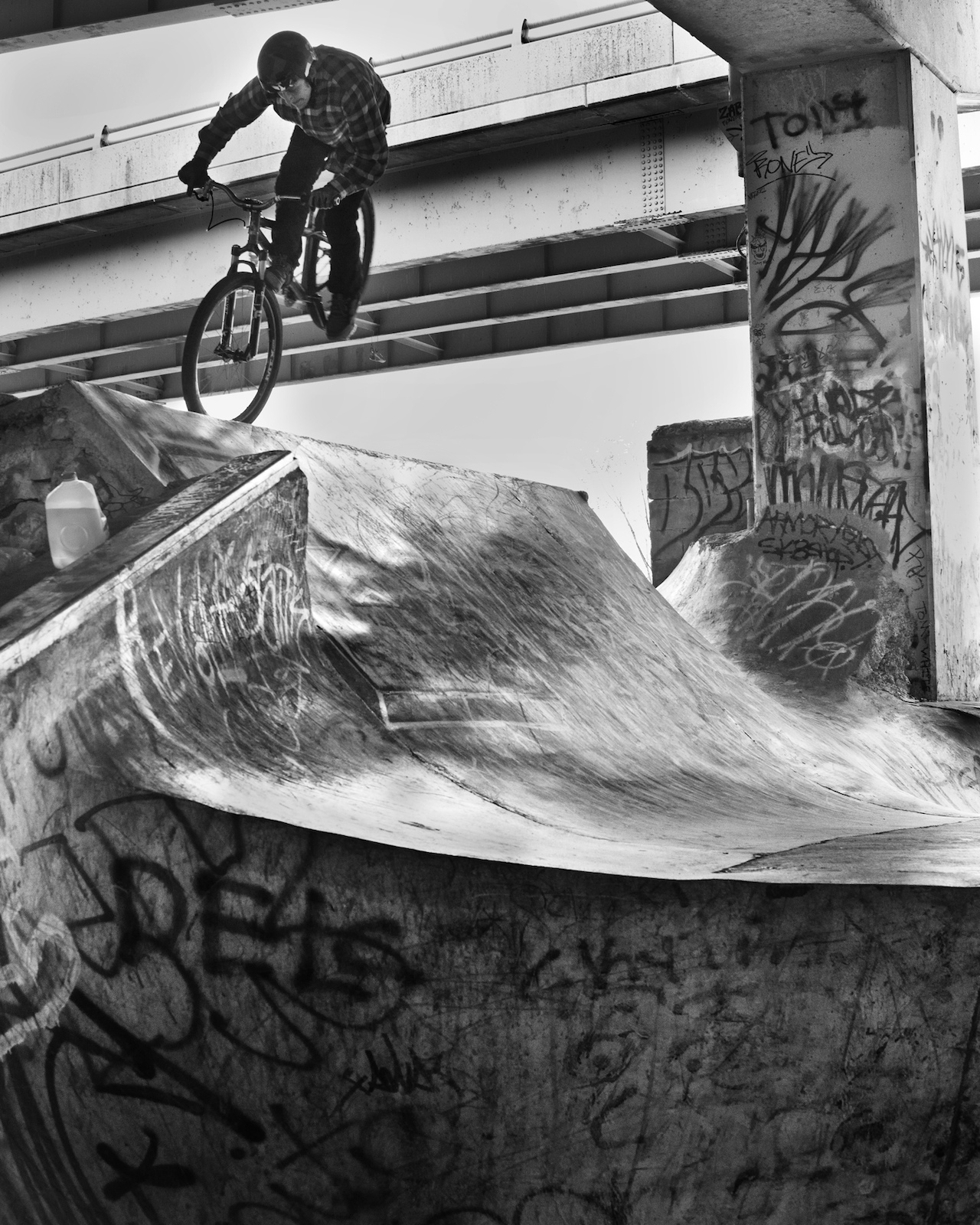 Can Jam in the city of brotherly love.

Ax man Hauck, chopping down trees.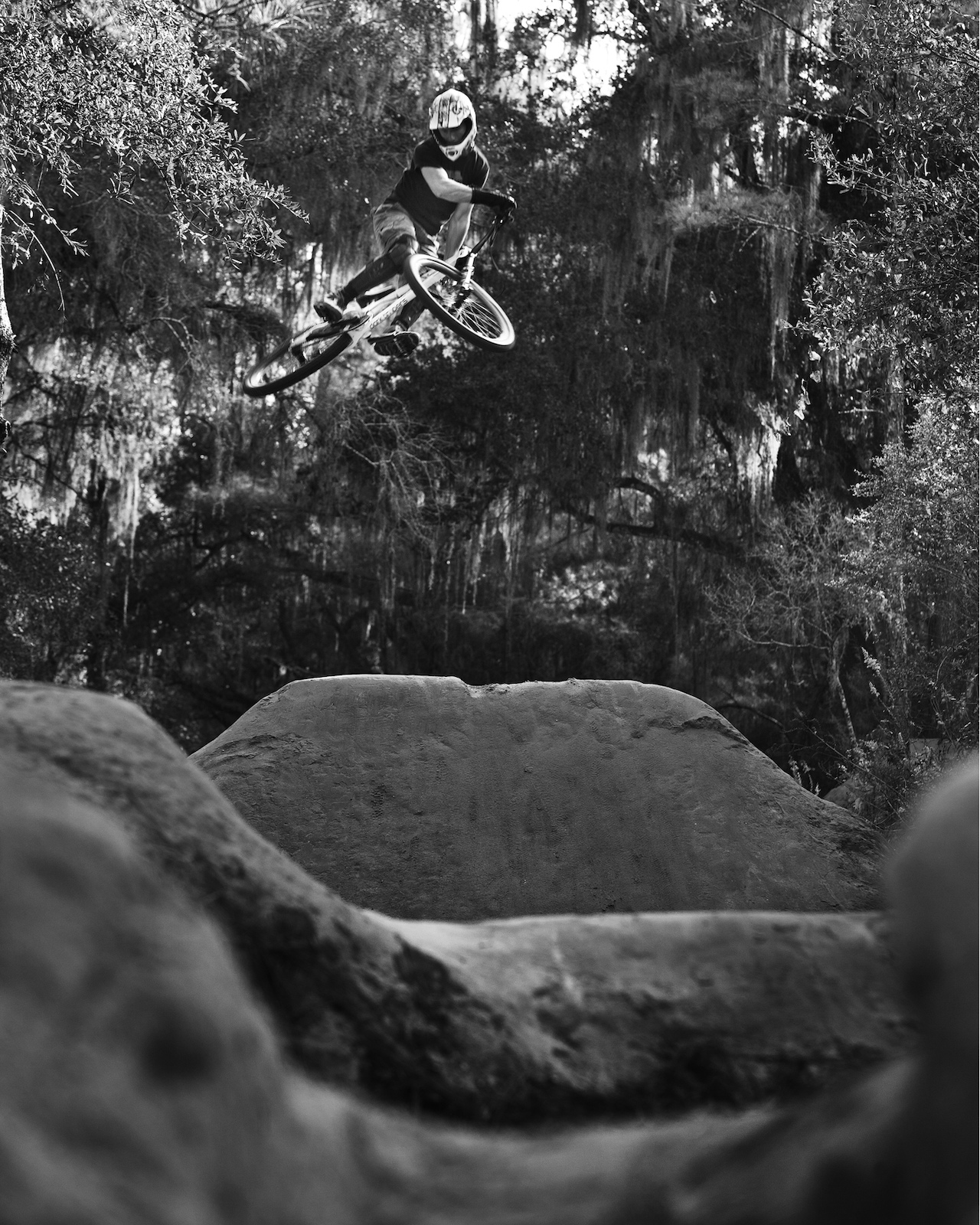 Trail boss Miles Mattheus, showing off the Florida steez

Enjoying the Florida sun in the heart of jersey winter.

Cruisin in the southern limo on the way to the Dirt Jumps in Florida.

Good ol' boys getting beer.