A van belonging to UK Marin importer ATB Sales was broken into near Bury, Manchester, last night (3 February) and 11 bikes were stolen, along with some cycling kit.
ATB Sales are offering a reward for recovery, or for information leading to recovery, of these bikes. If you have any information, call them on 07775 786709 or the MBUK office on 01225 442244
The missing gear includes
:
1 prototype short-travel Marin 4X bike – the only one in the UK
1 prototype Marin Attack Trail – different geometry to standard spec
4 Marin Wolf Ridge bikes
4 Marin Mount Vision bikes
2 Whyte E120 bikes
Tools, THE full-face helmets and boxes loaded with pedals and spares
The Marin 4X bike is the only of its kind in the UK and has a custom white paintjob with gold and red graphics. It has a white RockShox Revelation fork, deep-section rims with Mountain Biking UK stickers on, and a very trick build.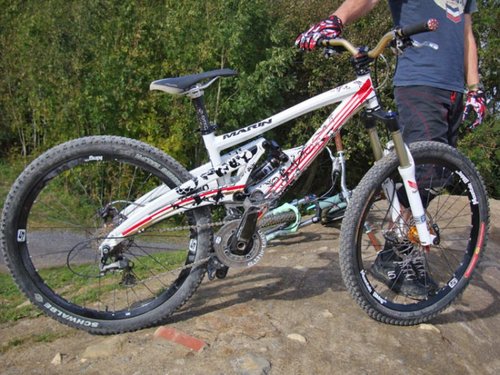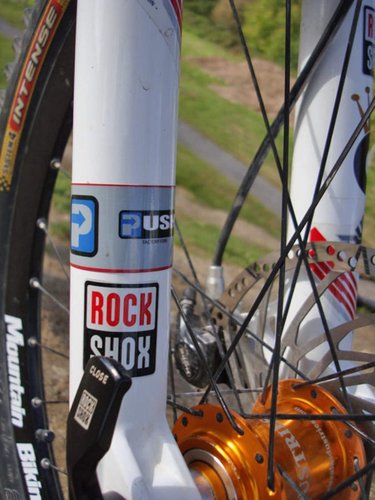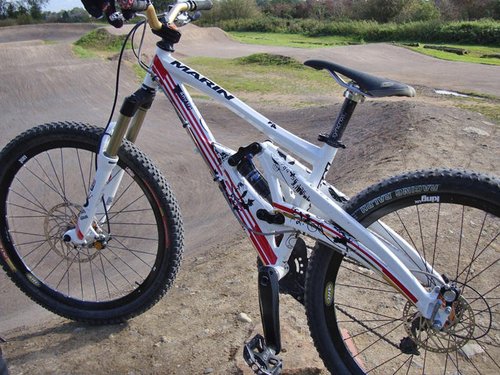 The Attack Trail is bright orange and has a slightly slacker head angle than stock. It has a 38-tooth chain ring with an MRP chainguide up front, Hope brakes, Answer handlebars and RockShox Pike forks with Push tuning.
ATB Sales are offering a reward for recovery, or for information leading to recovery, of these bikes. If you have any information, call them on 07775 786709 or the MBUK office on 01225 442244