Sam Oakes takes home £200 cash and a
Drift HD Stealth Camera
for his edit from Moelfre while Alex Tyler gets a £100 voucher from
Warehouse Express
and a
LowePro Backback
. Check out their work!
Halo BDS Round 2 Top Video from Sam Oakes
Halo BDS Round 2 Top Photo from Alex Tyler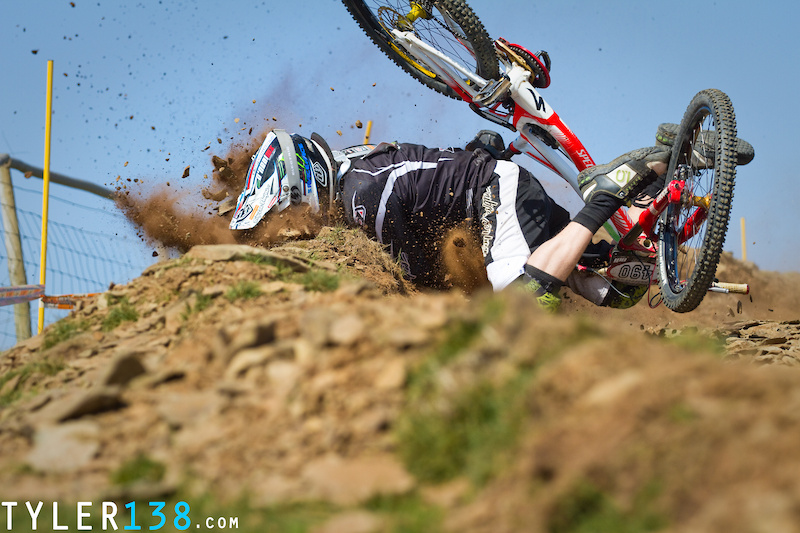 Ouch
* Few notes from the last round of photo/video uploads. There were several photos and video that probably would have been up for voting, but were missed. Pinkbike get thousands of photos added DAILY, so if they aren't added to the BDS area, they won't be found.
- When uploading photos, make sure to upload them into the Halo BDS category, https://www.pinkbike.com/photo/list/?category=101&date=all

- When uploading videos, include "Halo BDS" in the title or description.

We're stoked to see all the photos and videos from round 3 coming up in Glencoe, May 29th good luck!