Expected to be released to the public October 5th, the GoPro Hero 4 features ultra high resolution quality of 4K at 30 frames per second + high frames rates at 1080p120. Incredible low light capabilities, including the new nightlapse setting. 2X the high fidelity sound. Faster processing. Protune settings that unlock manual control of many of your GoPro's features. They are also the same size as the Hero 3, so all your cases and mounts should fit.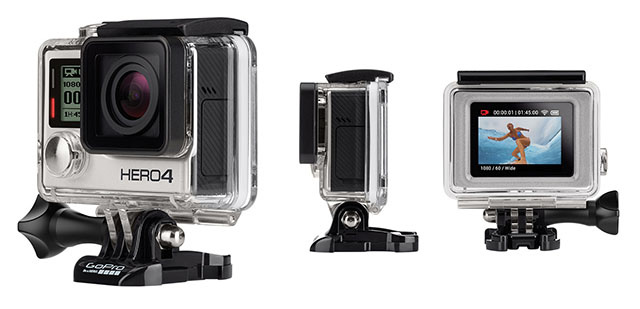 The Hero4 Black will be $500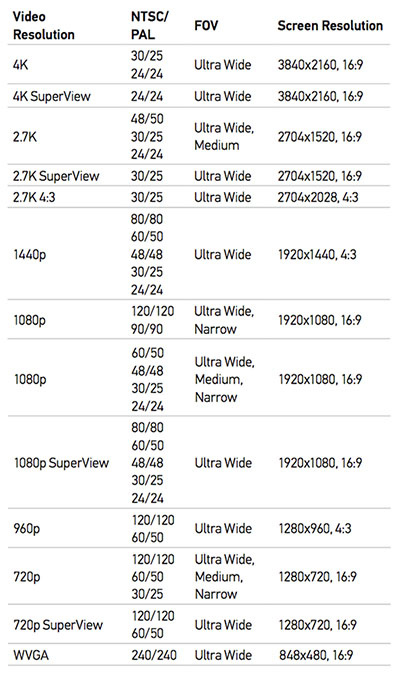 The Silver Edition will be $400 (features a touchscreen LCD)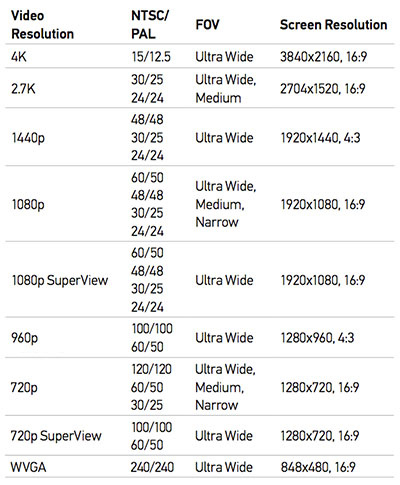 There will also be a low priced base version just dubbed the Hero which will retail for about $130 and still offer 1080p at 30fps / 720p at 60.