There are many reasons for this title, believe it or not, but to sum it up my bike is endless fun and Santa Cruz is the place to ride. Keegan and I had good time shooting this and I think it shows. I'm lucky enough to live in a place where there's a crew that at the drop of a shovel is stoked to go out and build a slope style course. There have been some all time sessions on the slope course already in its young existence, and when we get the second half of it built it's only gonna get bigger and better. Needless to say, this is one of the reasons I dig it down here.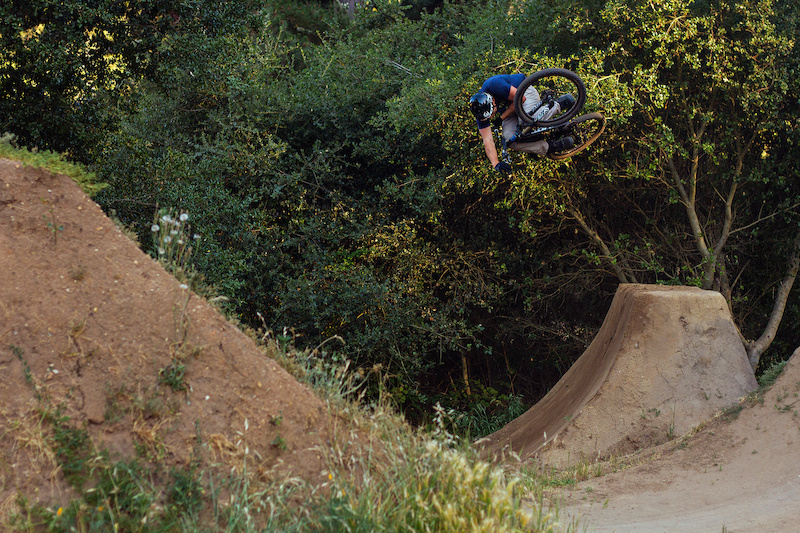 I've had a few slope bikes before the M4X, and none of them compare on any front. The M4X is the first short travel bike that I've ridden that I'll take to the pump track over my hard tail any day of the week. I'm no scientist, but I think they had one working on the numbers for this thing. It charges and squats with very little encouragement. Don't get the idea that it's just a race bike though, because it also jumps and spins like a dirt jumper's Cadillac cousin. With a bike this versatile, even with Santa Cruz as cool as it is, I always end up skipping town to go ride anywhere and everywhere. The bike gives me endless possibilities and countless reasons to explore.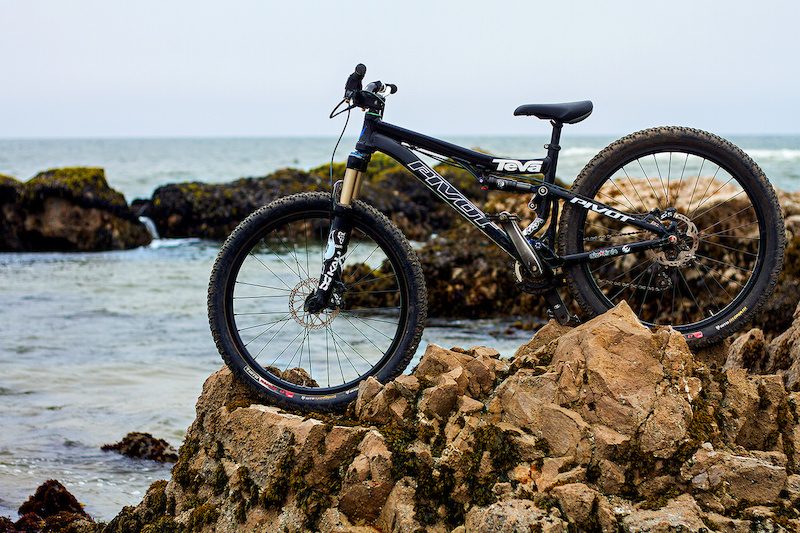 For me, there's nothing like biking. When days start with laying it over in a freshly packed berm and end with some post ride brews with the boys, I can't get the smile off my face, and for that there are just so many reasons.
Text
: Jeff Herbertson
Video
: Keegan Quiroz