kevinkeenan
Member since Mar 21, 2017

Male / 45
Milford , Massachusetts
Block user
Supported Regions

Milford
via
Blackstone Valley NEMBA

Vietnam Trail Network
via
Blackstone Valley NEMBA
Recent

Nov 21, 2020 at 4:30
Nov 21, 2020

Oct 14, 2020 at 11:58
Oct 14, 2020
Video Friday Fails #139
@Molesdigmyjumps: A phone can be rotated sideways when viewing. Ever try doing the same with your laptop/computer screen/TV? The real failure is the cell phone makers even allowing video to be filmed vertically. The record button shouldn't work until the phone is rotated. Put a message on the screen that says, "Please rotate your phone, numb nuts."

Aug 18, 2020 at 19:01
Aug 18, 2020

Jun 3, 2020 at 16:35
Jun 3, 2020

May 31, 2020 at 13:05
May 31, 2020
Load more...
Featured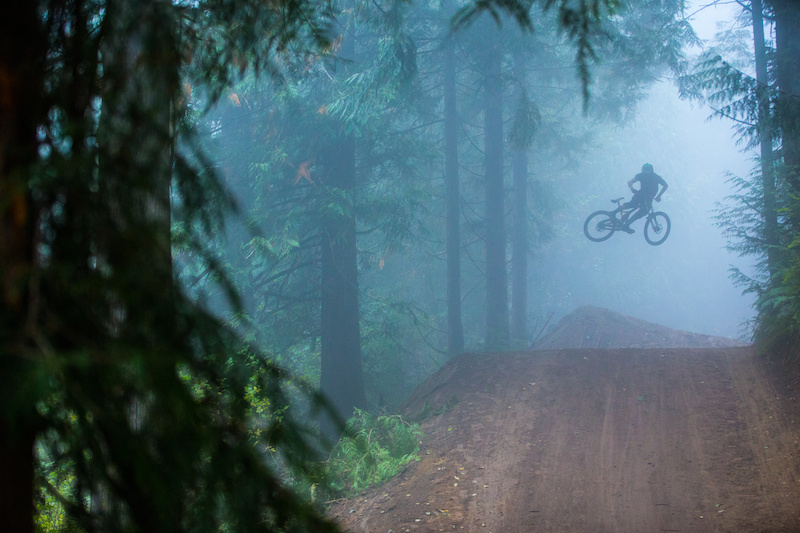 Photo by the-coastal-crew