Sketchy Lines is out!
The Latest New Zealand Mountain Bike film has just been released and the best thing is ... it's
FREE!
It's by bikers for bikers so sit back and enjoy.
Pics and Videos inside.Pieter Reichwein and Toby Nowland-Foreman present their debut mountain bike film:
Sketchy Lines!
It features top level New Zealand riders like Kelly McGarry, Cameron Cole, Amy Laird, Sean Kennedy, Eddy Parker and many more. Shot on location all over New Zealand from Wellington to Wanaka and everywhere in between, it features unique locations like an indoor bike park, the impressive Southern Alps and secret trails all over the country.
Enjoy Local dirt jump downhill and freeride accompanied by a unique collection of New Zealand artists, also watch out for hand drawn animations and stop motion. This is New Zealand mountain biking at its finest.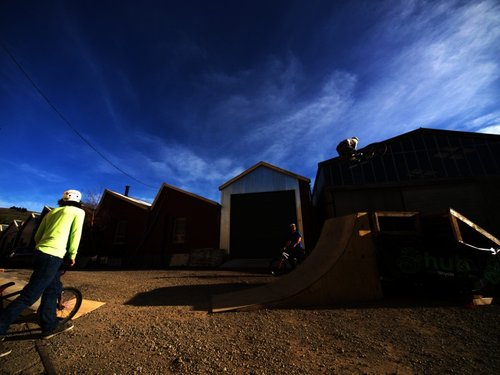 This full length mountain bike video was filmed, produced, directed and edited by Pieter Reichwein and Toby Nowland Foreman.
The movie is divided into six sections: rider sections from Sean Kennedy, Kelly McGarry, Cameron Cole, Amy Liard and Eddy Parker; a dirt jump jam and an indoor park jam. It also has a bonus section with the credits. Click here to see all the individual sections on Pinkbike
kiwihardtail.pinkbike.com/channel/Sketchy-Lines/
.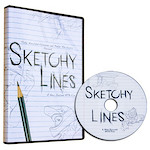 For more information on buying a copy of the DVD leave Toby (
kiwihardtail
) a message.
Without Further adieu, here's the movie...
Part One

:



Part Two

:



Part Three

:



Part Four

:



Part Five

:



Part Six

:


-
http://kiwihardtail.pinkbike.com