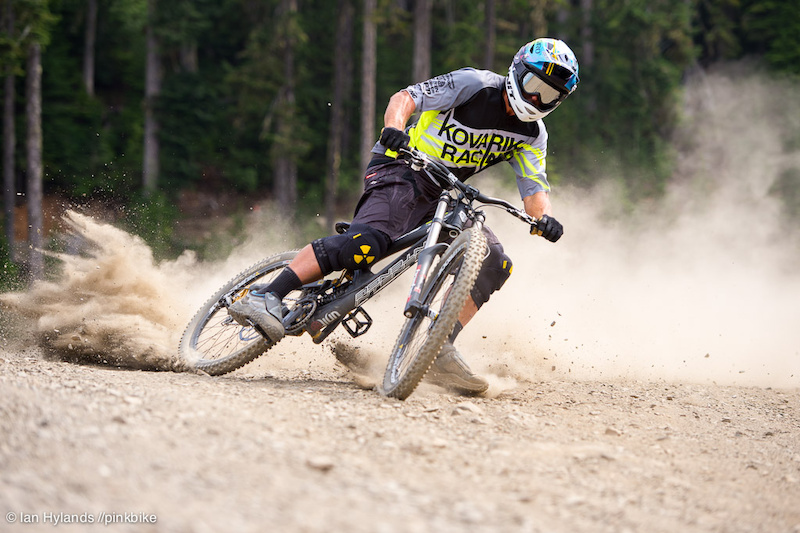 Great video contest that will get you into some rad BC races, and coaching clinics from Kovarik Racing!
You'll be whooping' it up like one of them fast guys/gals, with race support and rock star accommodations!
Intense Cycles, Dunbar Summer Series and Kovarik Racing FTW! ("For The Win" for you more mature Internet audience).
https://www.pinkbike.com/news/Intense-for-Life-A-Video-Entry-Contest-2013.html