We've had a lot of questions about how we pulled off some of the scenes in the short film, "Strahan of the Dead". In this video, we reveal scene by scene how the project was executed and how we put our $35 budget to use.
This was one of the funnest projects I've ever made. Hands down. I've always loved zombie movies and when Strahan brought up the idea to do a zombie video, ideas started flying. One of the hardest parts of this project was deciding which ideas to keep and which to scrap.
Watch the Behind the Scenes here:
Watch the full video here: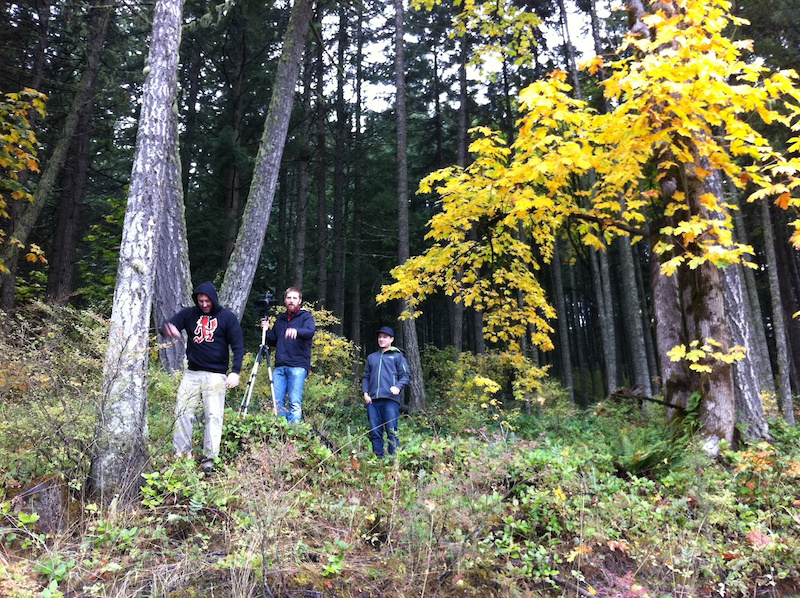 Setting up a shot with Greg and Mike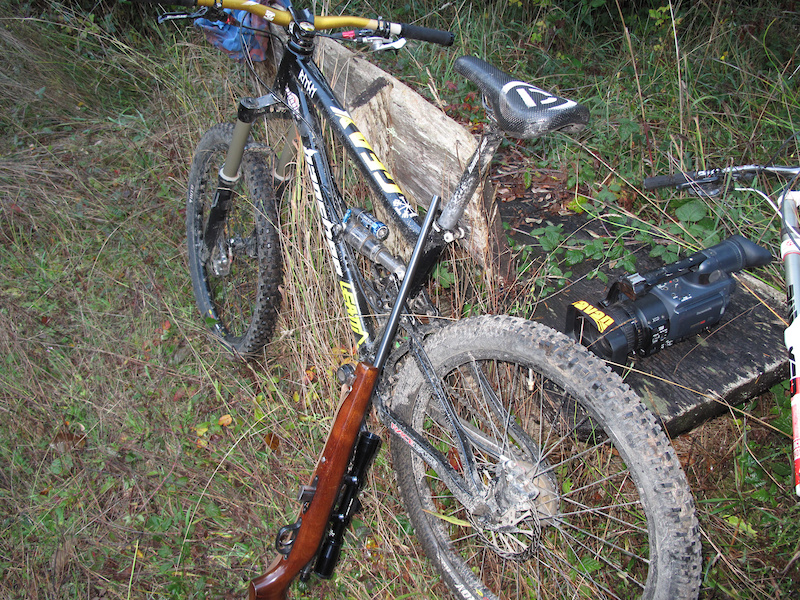 Setting up the "zombie headshot" scene
No Country for Old Zombies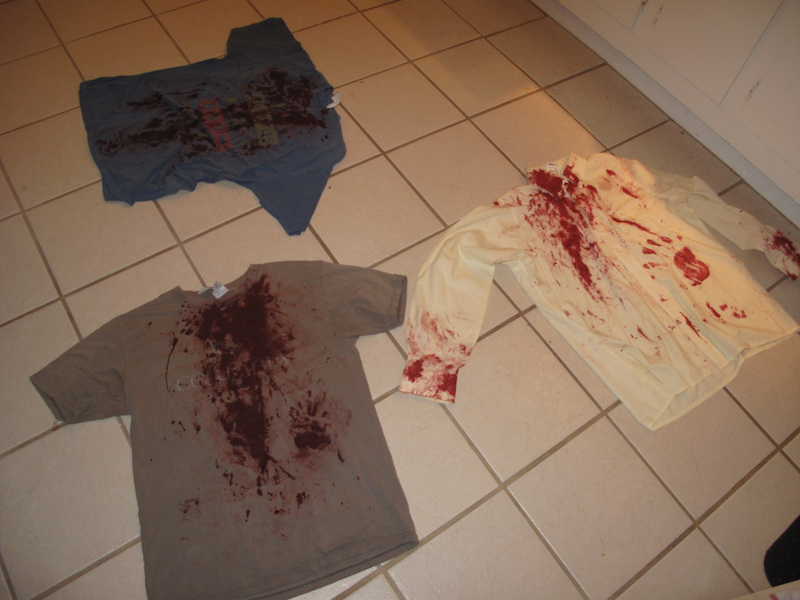 Costumes being prepped for shooting
Thanks to everyone involved for helping make this possible.
www.arbutusracks.com
www.facebook.com/arbutus.racks