Once again we return to the of land cheese, wine, lush green valleys and miles of lift accessible, awesome, downhill; Morzine. This is the culmination of what went down when 11 lads from the UK took on two weeks in the French Alps, all recorded on trusty GoPro's for the world to see!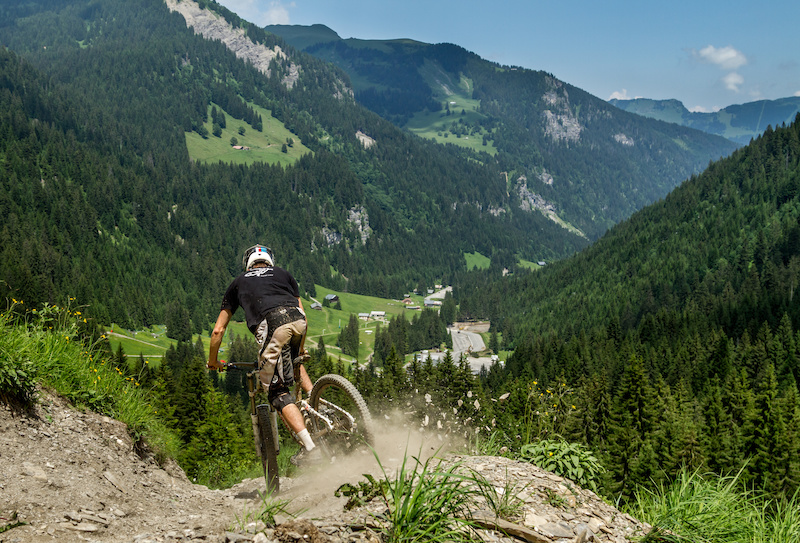 Plenty of skids and wheelies.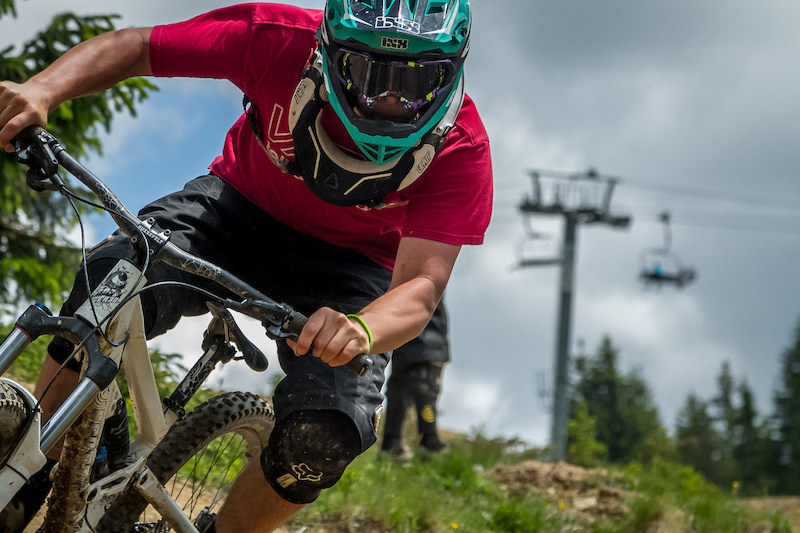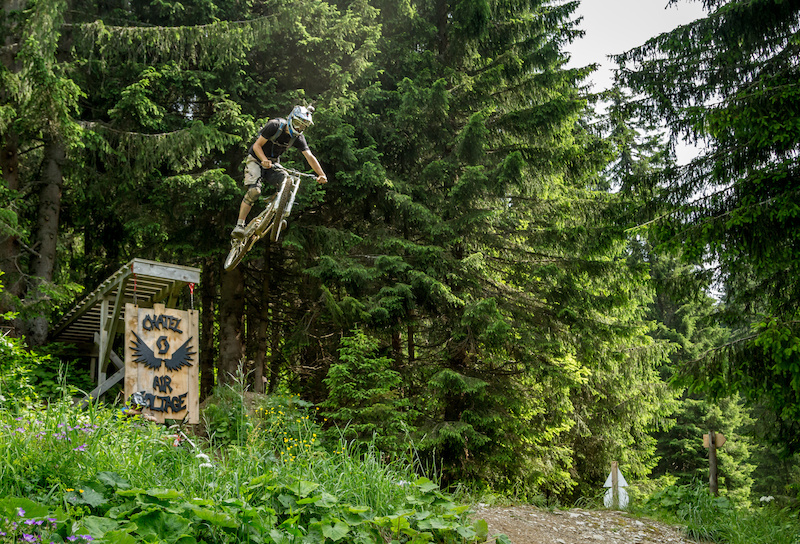 A successful trip once again, now just dreaming of next year's summer adventure.
Go big, or go home....