"Wow who would have thought that in our own backyard there is some of the most amazing looking trails I have ever seen before!" That's what was going through my head as Bob Jones was hiking me into this "epic spot" one early morning, late in March. I couldn't believe my eyes. There was so much beautiful scenery that I struggled finding where to point the camera half the time. I edited the footage I did manage to grab into what will be our first SHREDIT this year. "A Means to an End," featuring Bob Jones.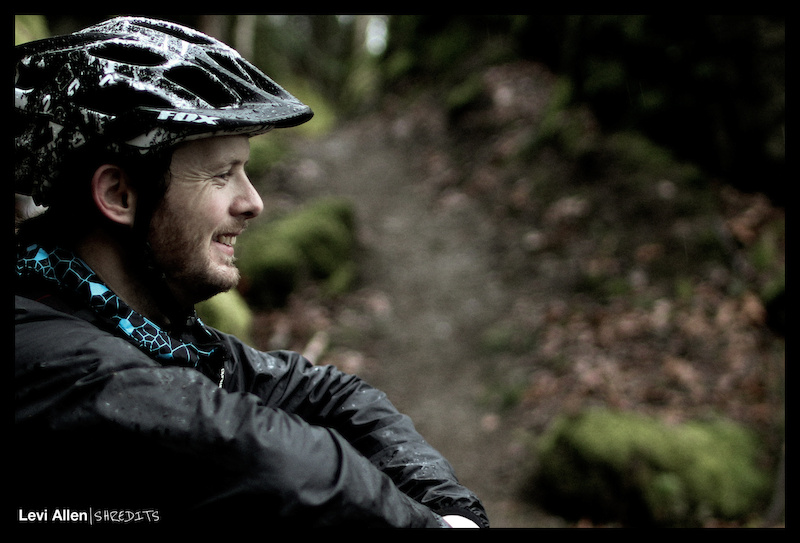 Bob is a local mechanic and racer who recently moved to BC, Canada from Wales. He rips on whatever he rides, and he more than anyone else I know, he truly lives and breathes the sport of cycling.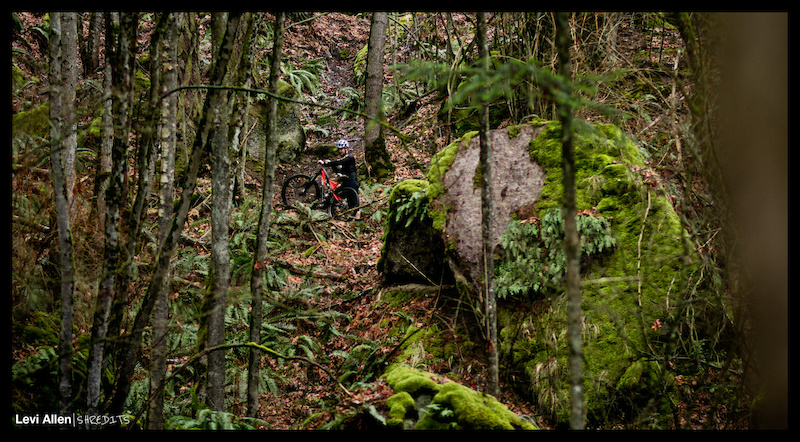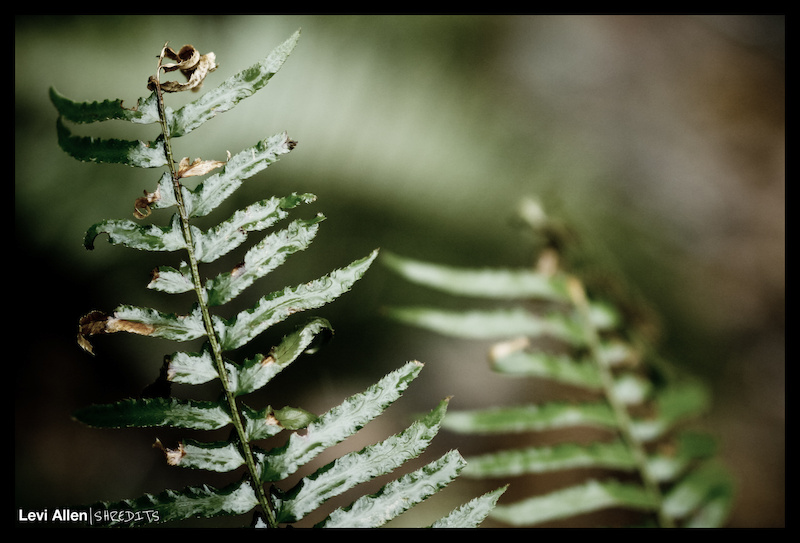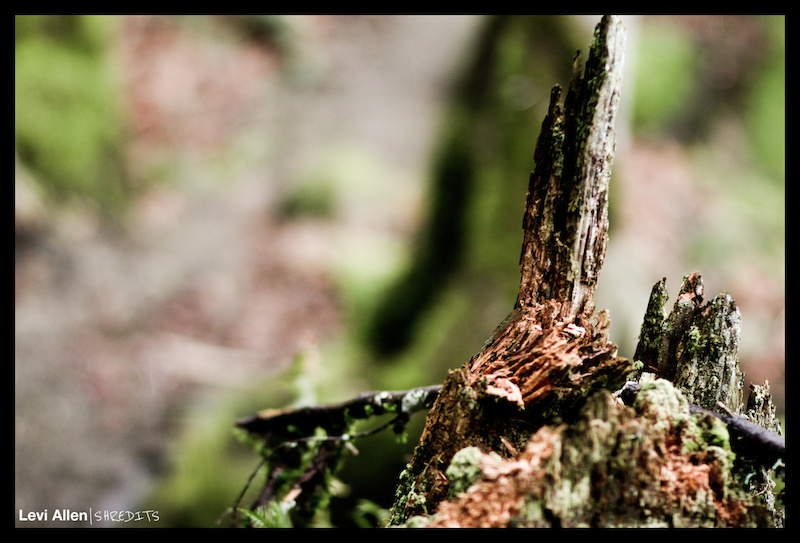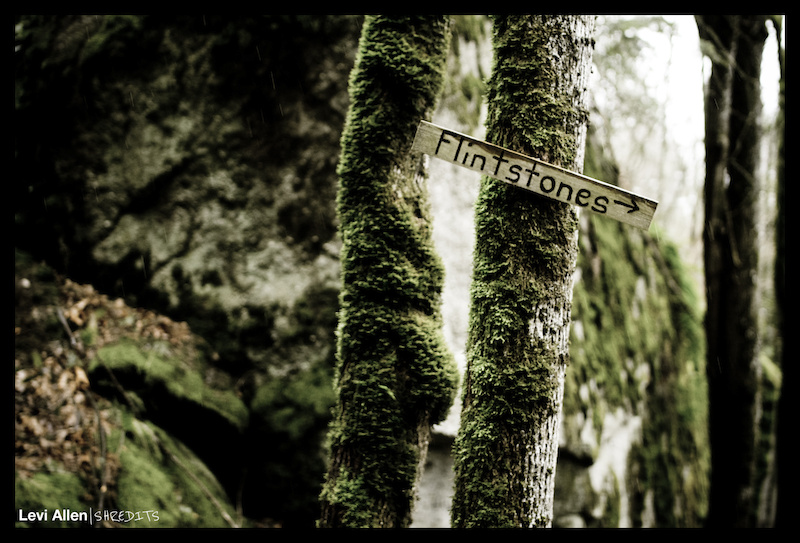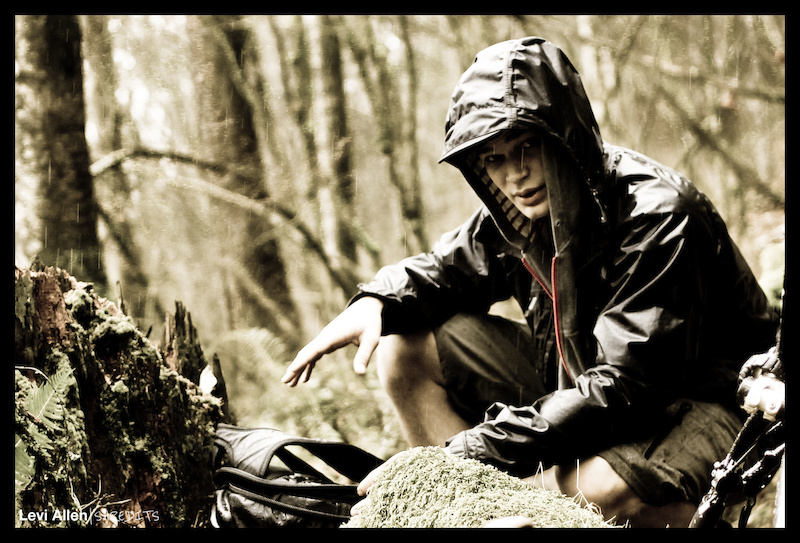 I just want to say thanks for watching and checking out our first project this year! I am pretty stoked to be bringing more culture and lifestyle oriented biking videos for you guys this year!
If you wanna keep in touch and see what projects we are working on next
Facebook
is the best way.