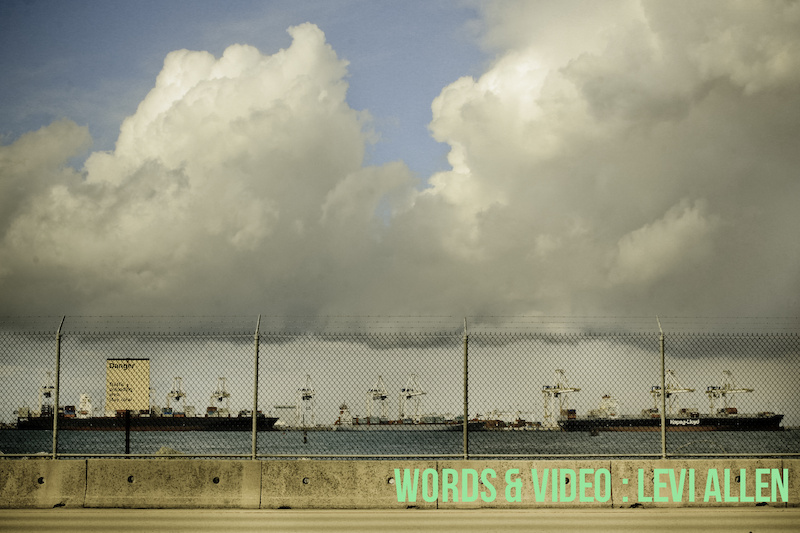 The Dockside Mountain Bike Society hosted the first ever JumpShip Film Festival. See for yourself bellow in the video, and get to know a few of the faces behind this wonderful event.

For starters, wow, such a cool event, so rich with mountain bike culture and community. I had the opportunity to attend and contribute a film to the event. I must say it was so great to get together with a bunch of bike junkies and filmmakers and just get stoked off of our sport.
It was fantastic to experience the positive vibe that seemed to be so thick in the air that night. Everyone coming together and getting pumped on some top quality edits. There was literally back to back to back original videos (18 in all) made by local talent. Keeping the audience entertained and in some cases on the edge of their seats. The videos showcased amazing talent in both quality and content. As the Pinkbike users might say, all the videos had serious "VOD potential." And since being uploaded, most of them have been.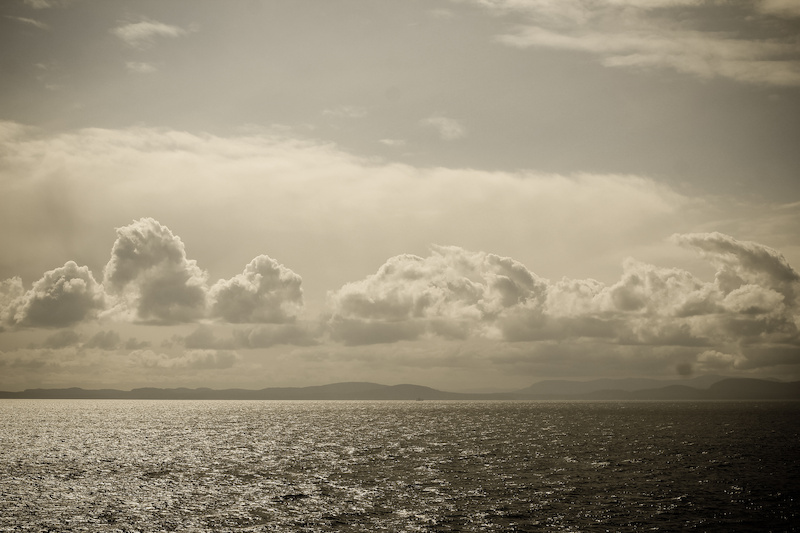 There was a great diversity of work, keeping the atmosphere fresh, and switching it up. There were videos with serious ''boner killers'' like the video from Brock Anderson following up with Ian Killick's big crash, and fun videos of a bunch of buddies shredding, like the spring sessions video from Rupert Walker. All in all, I think it is fair to say all the filmmakers killed it, and brought together some amazing content.
I really like where the organizers of JumpShip were going with this. Instead of just throwing one big event a year, they have made the commitment to help nourish the biking culture through events like this film festival. Word on the street is that this isn't the last one either; we can definitely expect more events as the season rolls on.
The internet is great and has brought us amazing content right at the tips of our fingers. Like any good thing it has its downsides. I personally can attest to the "skimming of videos" as my A.D.D starts to kick in, heck, I would be surprised if even 20% of the people who clicked play on the video above watched it all the way through. That's one of the things I appreciated so much about this event. The act of gathering people together to sit down and truly enjoy some amazing short films. To experience it the way the filmmaker intended, no distractions, no mouse to click, just sitting down with some friends and getting taken for a ride. I hope there are more events like this in the future. It is true that visual media has been flooding the sport in the past decade and I really do think that we should take the time and have events like this that recognize and celebrate the amazing talent we have in our industry.
On a side note, this video was created by Left Coast Visuals. It's the first I have done like this and I was wondering if you guys like it and are interested in more? Give me some feedback I would love to hear it; too long, too short? Let me know in the comments! Yep, im gonna say it, it would make my day if you checked out the
Left Coast Visuals Facebook Page
.
Make sure to check out the
JumpShip website
and
Facebook Page
, for contest details! It's going to be a rad event and I hope I can see you all there (highschool exams permitting) .
Keep smiling and pedaling,
Levi Allen
---
Videos from the Event:
Richie Schley - Made in Taiwan
by Aaron LaRocque
Sixteen-Inch
by Oliver Woodland
Spring Sessions
by Rupert Walker
Pelle Gustavs: A Man for All Seasons
by Scott Secco
Ian Killick Recovery
by Silvia Films/Brock Anderson
Khan
by Pelle Gustavs
Nic Court in the Zoo
by Piers Zdan
What was your favourite video from the night? Should they organize another film fest?