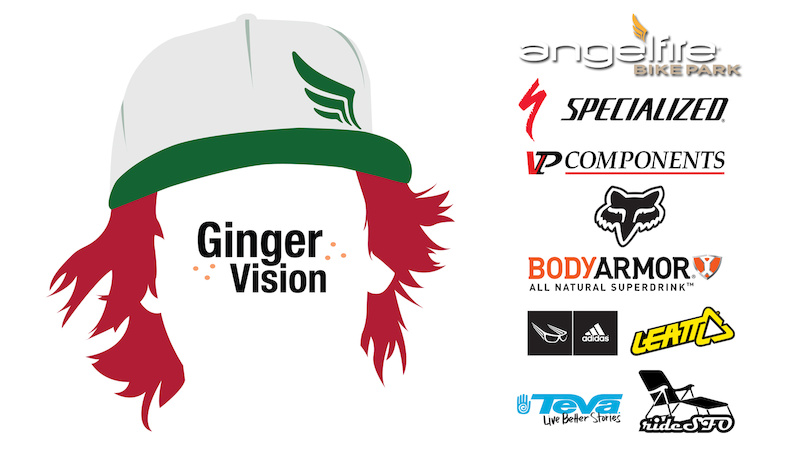 It's another year of fun bike riding and the season is in full swing. This year Dillon Lemarr of Amarillo, Texas and I (Long Nguyen aka Long Nguyen Photography) have teamed up with Angel Fire Bike Park to create a web series called "Ginger Vision".
Ginger Vision is a web series featuring Dillon Lemarr who is a professional downhill athlete riding for Angel Fire Bike Park. We will be creating "Ginger Vision" webisodes throughout the season on all our mountain bike adventures. You can expect to see us in California, New Mexico, Colorado and many more places. We hope everyone has an awesome summer shredding their bikes and following us on our journey.
Our sixth installment of Ginger Vision takes us to Snowmass, Colorado for the next Mountain States Cup Race. Again the racing was going to be tough and the track was loose and fast. It was a good week for Dillon with his first Time Qualifying win and finished 4th overall.
Special Thanks to all the Sponsors for making this possible:
Angel Fire Bike Park
,
VP Pedals
,
Specialized
,
Fox Head
,
Body Armor Drinks
,
Adidas Eyewear
,
Leatt Brace
,
Teva
, &
Ride SFO
.
And additional thanks to
Jenny Invert
for letting us use their music for the intro of the animation.
Music
Animated Intro
Artist: Jenny Invert
Song: Pancho's Gonna Get some
Artist: The Dears
Song: Omega Dog
Artist: The Morning Benders
Song: Patient Patient
Incase you missed the previous episodes, you can catch them down below
Ginger Vision Episode #5- Winter Park