FIRST CUTTING..DECEMBER 9 AT 9am
MEETING UP @ PARKINSON GREAT HOUSE
in the Westmorland Hills, Red Ground
Overlooking Negril, Jamaica.
daily cutting, re-routing, grooming,
Re-cutting, cleaning and grooming of the 2013-14 cuts
re-routing and box cutting the ridge on "Spanish Gold Teeth"
ALL HELP WILL BE GREATFULLY APRECI-LOVED and we will meet up in Red Ground
at the 2W1L trailhead known as The Parkinson Great House-old site of the Negril Fat Tyre Festival DH
Trail work will end daily at Alfreds Ocean Palace on Negril's 7 mile beach. First round is on me.
Also a few days of The AFD Treasure Beach Trails-hopefully finishing the intermediate DH trail.
bring proper boots, long pants, work gloves.
ALL tools will be supplied or bought at the new hardware store by the Football Field, 1/2 way between both trailheads.
more to come
respect.[PI= size=l0 align=c][/PI]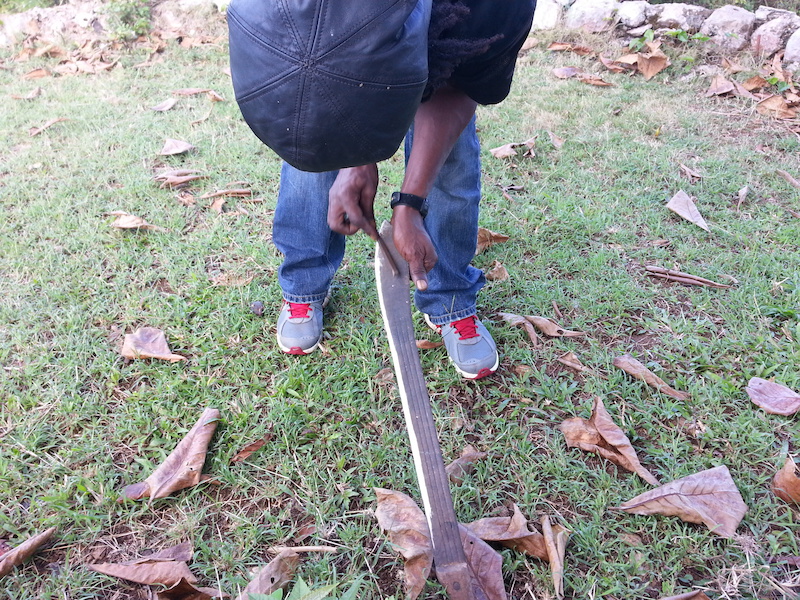 respect.