On December 21st MBike Cracow and Jaws Szczeki gave bikes to children from local orphanages using money raised from Pinkbike's Share the Ride program. The smiles on the kids faces were simply PRICELESS!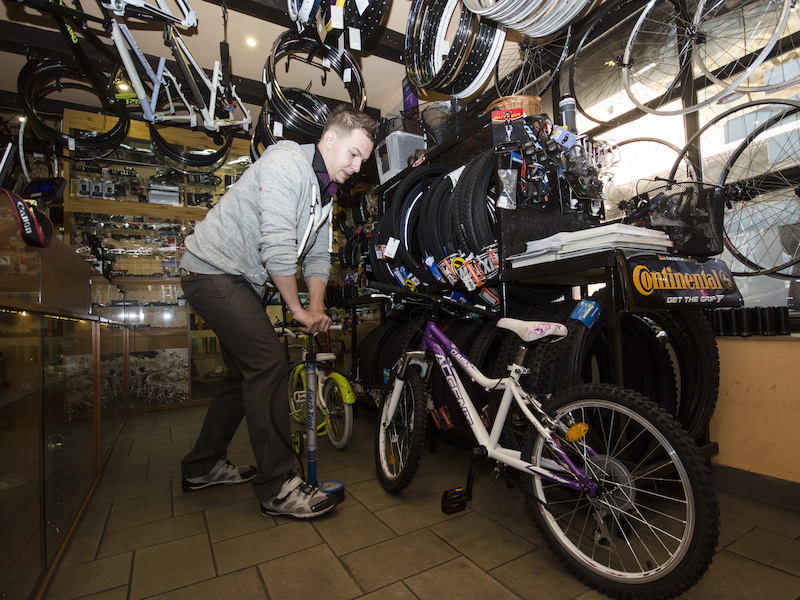 Preparations were made the week before to make sure the bikes were built and ready to go.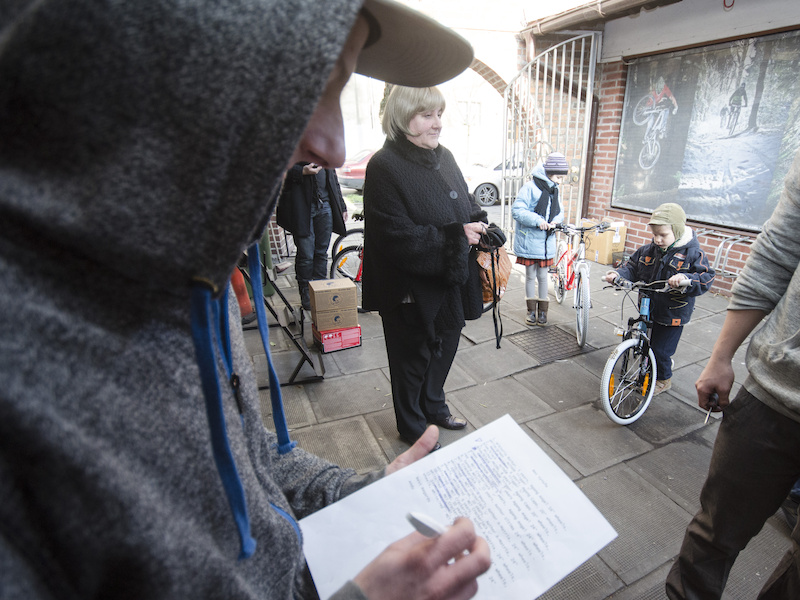 Making a list and checking it twice - these kids have definitely been nice.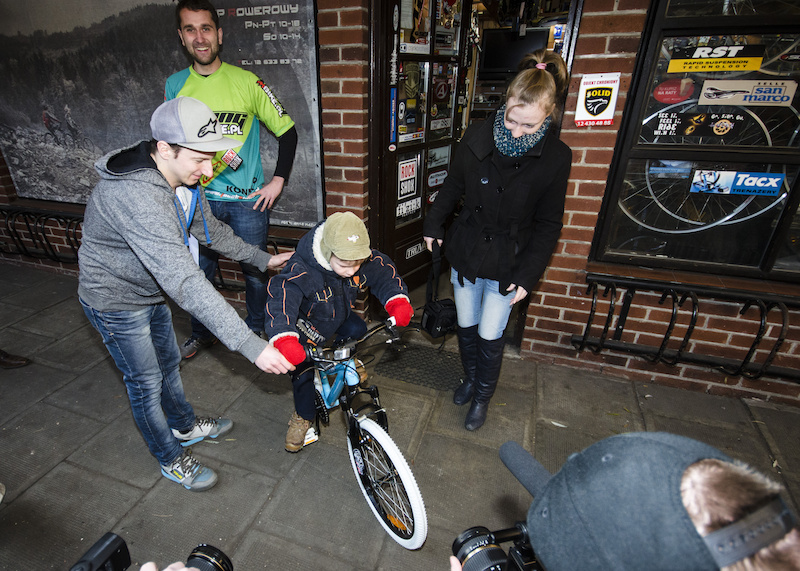 Is there a better feeling than riding your first bike?
All the kids received either brand new Author or Agang bikes and a Met or Author helmet.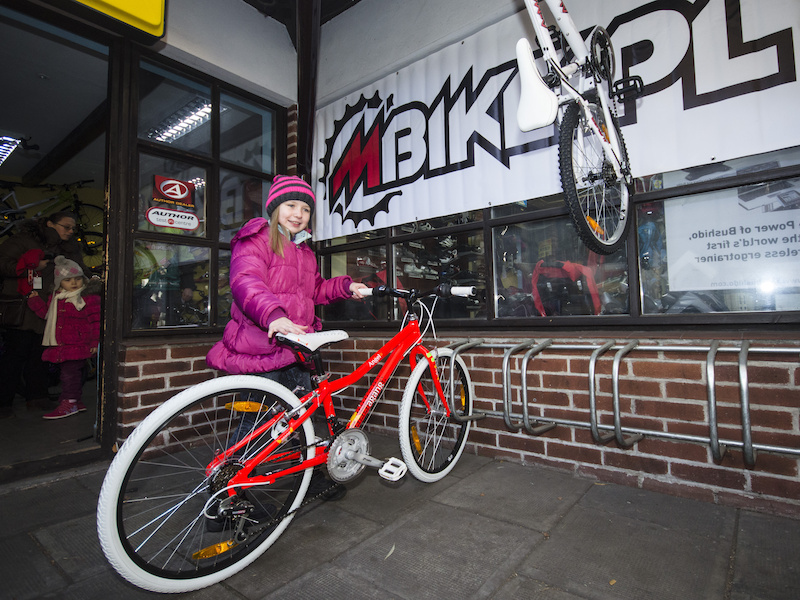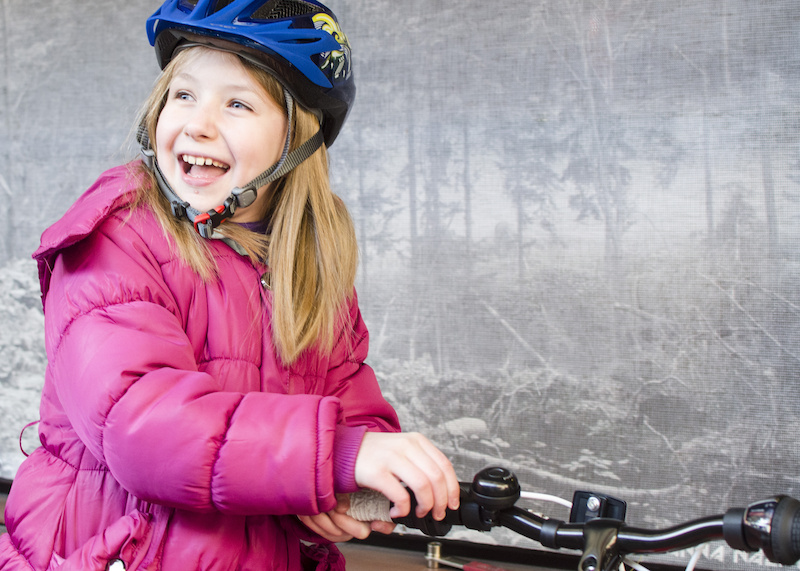 It has a bell! Sometimes it's the little things that really count.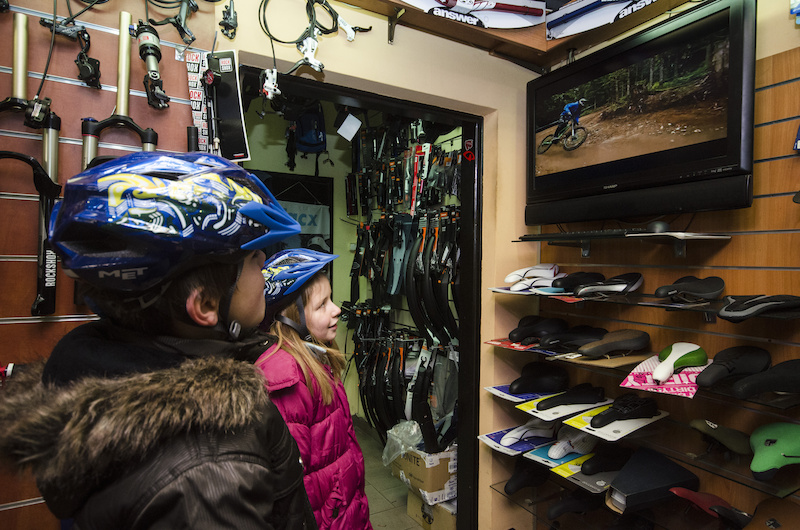 The kids got to see what's possible to accomplish on a bike. They are now probably dreaming about their first trip to Whistler.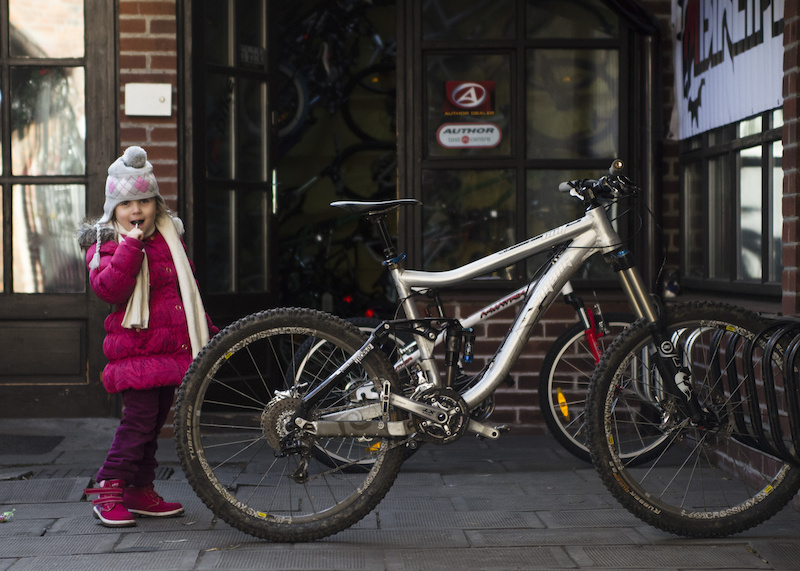 Downhill domination might be in her future?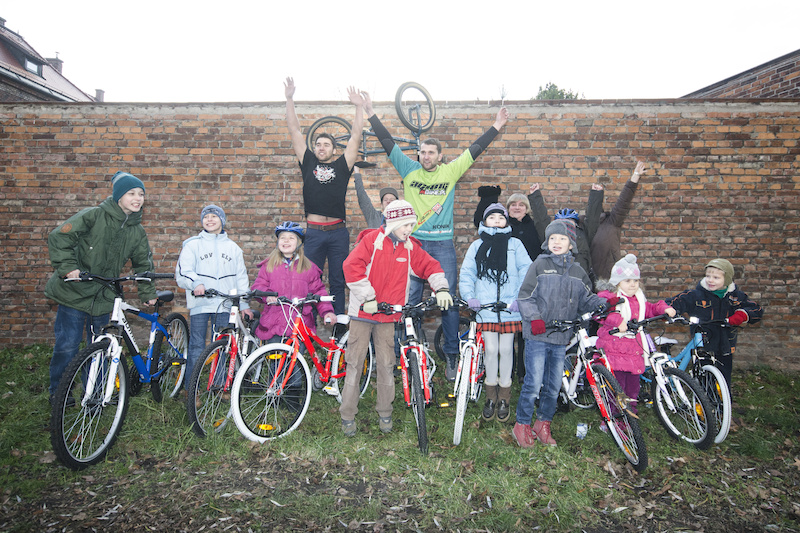 Big thanks to Pinkbike
Mbike.pl
Author Bicycles
,
Agang
,
Velo
, Dobre Sklepy Rowerowe and everyone who donated to
Share the Ride
!