matt-bike-baha
Member since Dec 7, 2009

Male / 99
Niguh , United Kingdom
I tend to chase boys around the yard on my pink bike that has tassels on it.
Block user
This account has been suspended.
(19062 hours remaining)

Reason:Starting secondary accounts in order to troll is juvenile. You are not the type of user that we want on the site.

Try to respect the rules, we're just trying to keep this place respectable. While suspended, you cannot post or edit anything.



Featured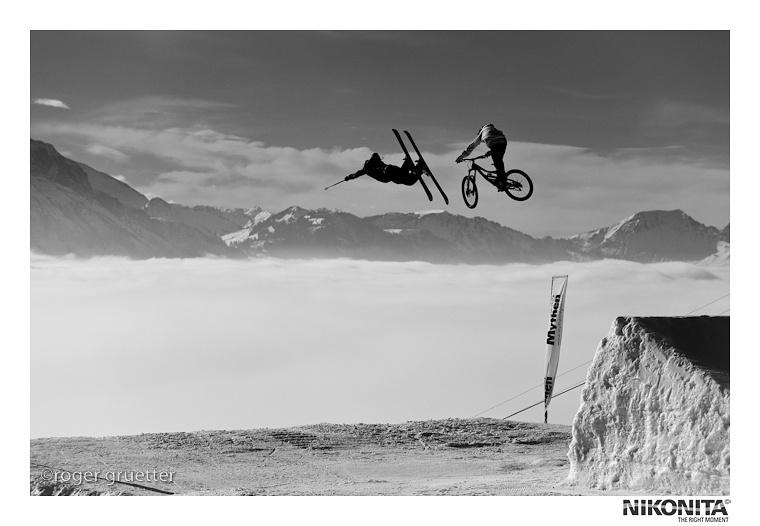 Photo by Goldfinger