This weekend brought us the third and final round of the NSW Downhill State Series. Held in the beautiful town of Lithgow, in the Central Tablelands of Western Sydney lay the Pony Express downhill trail. Known for it's fast nature and technical turns, the trail did not disappoint come race day. Follow the Mondraker Australia team through their weekend battling out for the podiums and overall points leads.
On Saturday morning, the weather didn't want to play nice. Thick fog and dark rain clouds rolled up the valley and let out a shower leaving the trail very greasy. Many riders were complaining about the lack of traction once the rain had stopped, some wishing it had continued on. Come Sunday morning the weather had decided to play in the racers favour. With no rain since 1pm on Saturday arvo', the trail was dry, and in prime racing conditions. The surface lay moist, but extremely grippy which was optimal for putting down a fast time.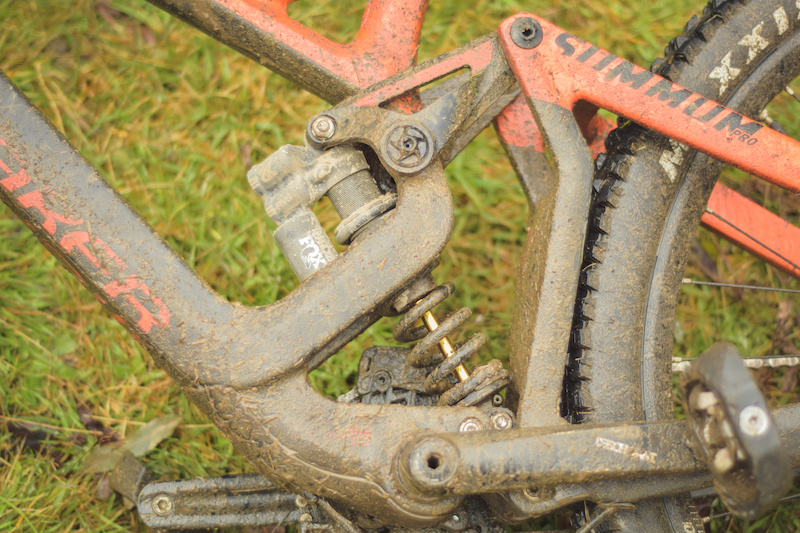 Seeding started at 11:30. Up first was the Elites: Kellie Weinert came down into second place with finals still to come. For the Men, Matt Hardwick seeded fifth with Jake in front sitting in second. For U19s, Josh Clark seeded first with Jacob Mossner and Duke Millington behind in third and eighth respectively.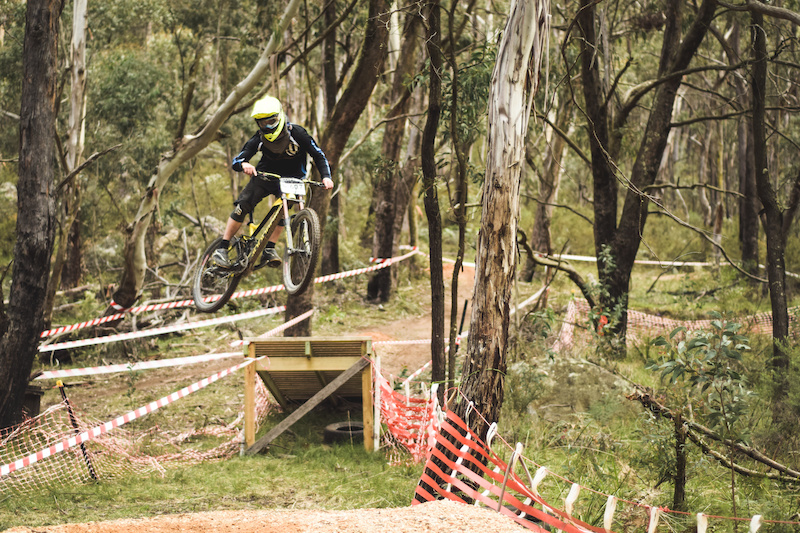 After a long wait for the race runs, they had finally shown up.
U17 MEN:
- Development Team rider Harry Alford comes off line in his run sending him into the bushes, managing to recover he pulls back some time thanks to the brand new carbon Summum to end up in eleventh place.
- Another Development rider Lleyton Lothian had a good run but nearing the end gets a puncture just before the final fire road sprint. Finishing in fouth place.
- Matthew Dinham had a very smooth run without mistake to put himself onto the podium in third place.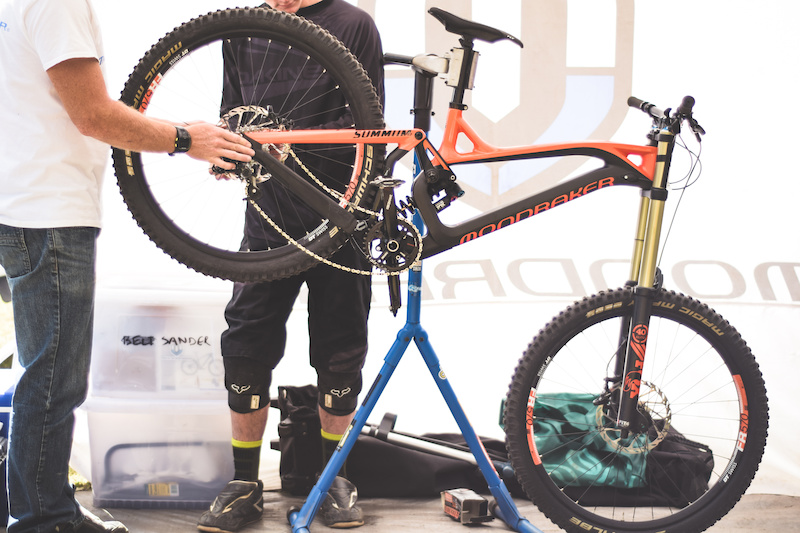 U19 MEN:
- Jacob Mossner gained time on his seeding run but didn't manage to gain any places ending up in fourth place.
- Development rider Duke Millington put down a flying run on the new carbon Summum to round out the podium in third place.
- Joshy Clark is just on it this season. He managed to put over four seconds into second place on a sub-two minute track. In doing this, he got first place on the day and also managed to wrap up the season overall.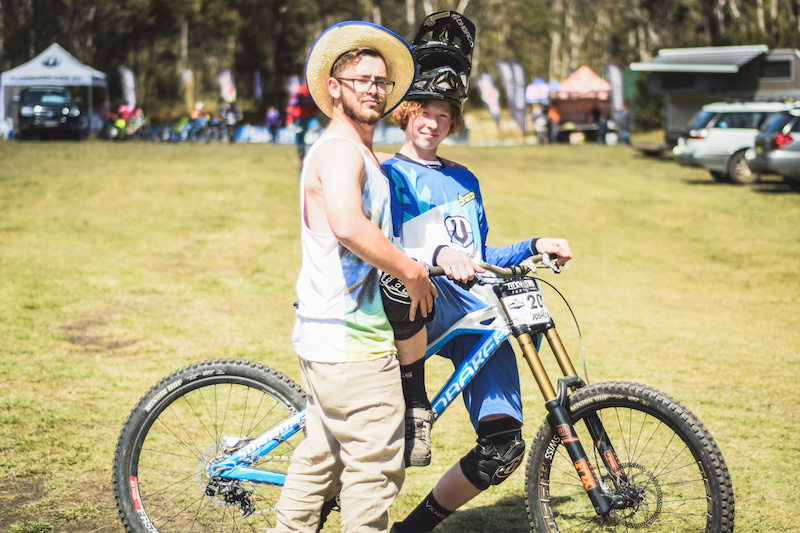 ELITE WOMEN:
- Kellie Weinert has had bad experiences here before, today she managed to leave the memories behind and focus on the job ahead. It was always going to be a battle for 1st place and today the win just didn't come. Second place is still a brilliant job and can give her some extra motivation to train harder before the nationals series starts in November.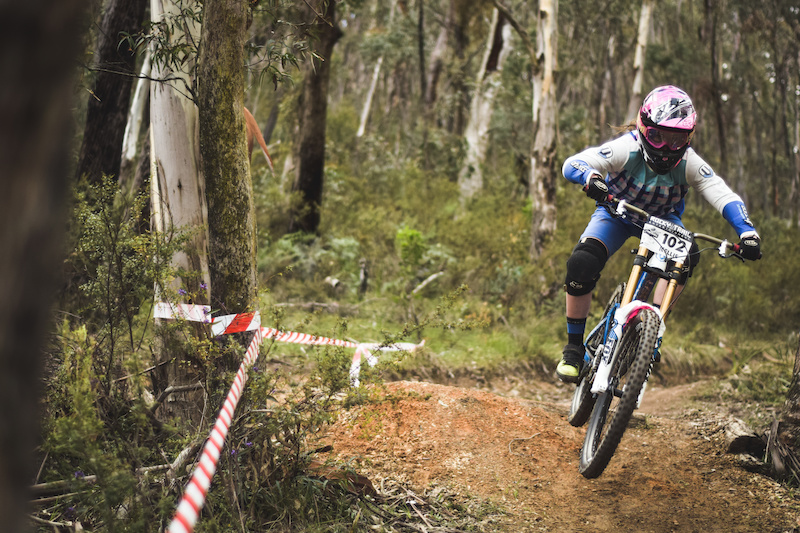 ELITE MEN:
- Matt Hardwick is on the backside of a recent knee and shoulder injury. Trying to not let it into his head and affecting his mental state, Matt just concentrated on what needed to be done without much movement of the shoulder to gain optimal performance. Unable to get unto his usual antics of finding huge hucks, he just stayed low and put down the power into sixth place.
- Jake Newell has been having an awesome racing season this year. after getting back from Whistler not long ago, he's riding better than even and tricking heads of features. This weekend he kept it smooth and put in a clean run with a little mistake which saw him into second place behind the local boy Joel Willis. Along with the second place, Jake managed to pick up third in the overall series.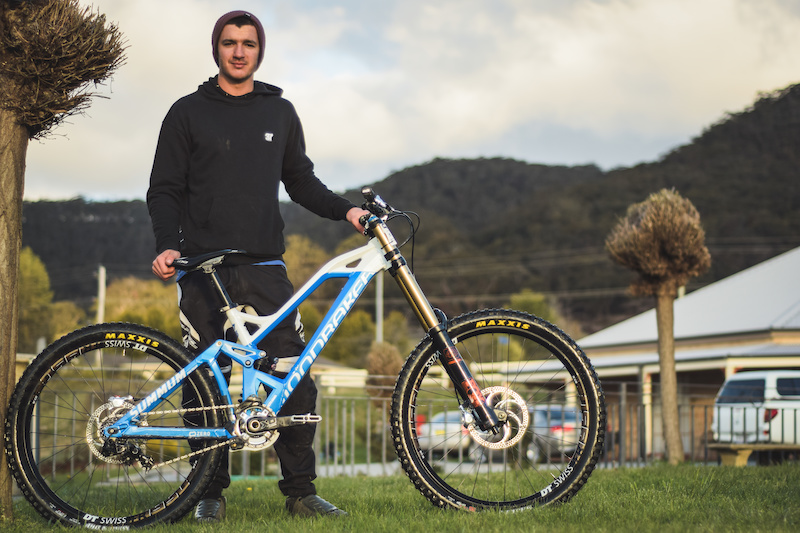 All of this wouldn't be possible without the help of Paul Walton and Anton Fourie. They bring life to the team and provide everything including bike maintenance. Thank you to you two for the great season we have had and I look forward to the next!
http://www.flowbikes.com.au/bikes.html