For this week, we're going to skip the opinion piece and ask a simple question: what do you ride, how long for and how often do you ride it? Don't worry, normal service will be returned next week and you can go back to debating the world, but for this week we'd just like to know a little bit about your riding habits. Happy trails folks.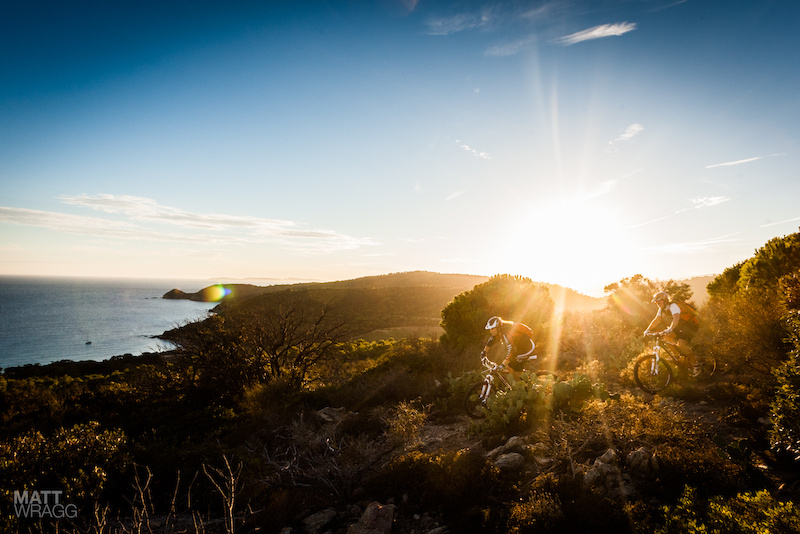 ---
We've already asked you whether you see mountain biking as a hobby or a lifestyle, but how often can you find or make time to get out? Is once a month all that is possible, or are you lucky and can hit the trails most days?
---
How long do you like to get out there for? Or maybe more accurately, how much riding can you find time for? We'd all love to spend our days doing epic rides, but jobs, families and other commitments usually mean being a little more sensible.
---
Select as many of the words below as you feel are appropriate to what you enjoy riding regularly. Don't worry about whether they make sense together or not - it's never easy to put your trails into words.
---