There comes a day each year when you have to admit that summer is gone. We all try to hold onto it, fool ourselves into believing that maybe this time the long, golden evenings and perfect trail conditions are going to stay with us. But they aren't, they can't. Sooner or later that day will come when you realise you need to throw on an extra layer or two to ride, light up the heaters to warm the house or de-ice the car. Eventually we all need to concede that winter is come and as peak riding season fades into the past in the northern hemisphere, how do you cope with it?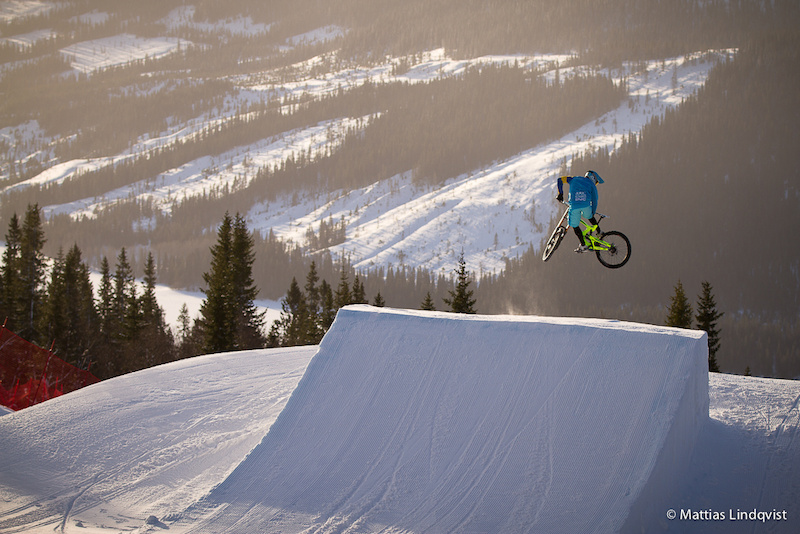 This is one way of dealing with the winter...
Do you simply dig out your waterproofs, mudguards and nightlights to keep riding no matter how bad the weather is, or how dark it is when you leave work each evening? What about escaping to the warmer climes of the southern hemisphere? Right about now New Zealand and Chile are starting to warm up nicely for prime riding conditions... What about taking a break from the bike for a while? If you've spent the last six months riding most days, maybe it's high time to stop and rest, recover and let yourself go in front of the television for a little while. If you're that way inclined do you start training for next year? There are other sports too: Skiing, snowboarding, rock climbing, motos or lawn bowls, if that's what takes your fancy. Is it time to devote some time to your other interests, so as the time comes next spring when the days lighten and the temperatures rise you're keener than ever to get out and hit the trails?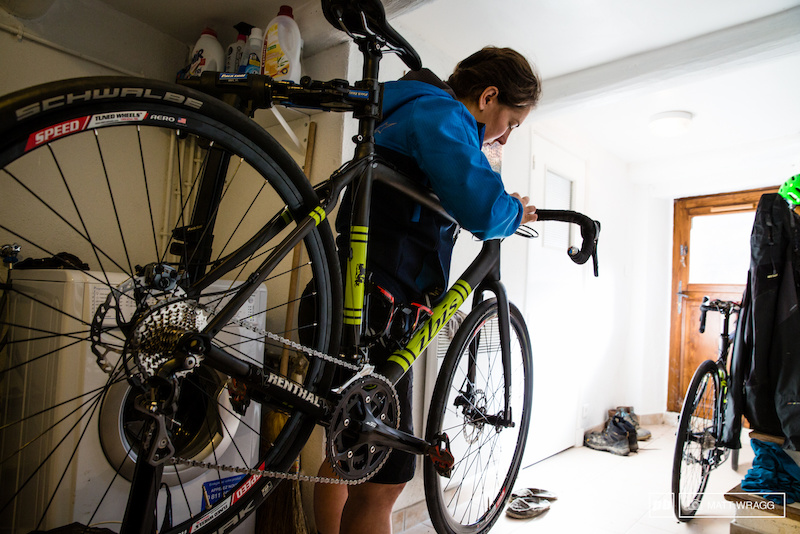 So now that the days are getting darker, the temperatures are dropping and those little patches of water on the trails are forming deep, winter-long puddles what are you going to be doing?
There's just one poll this week, but choose as many answers that fit you.
---
How Will You Be Spending Your Winter?
You must be logged in to take this poll.