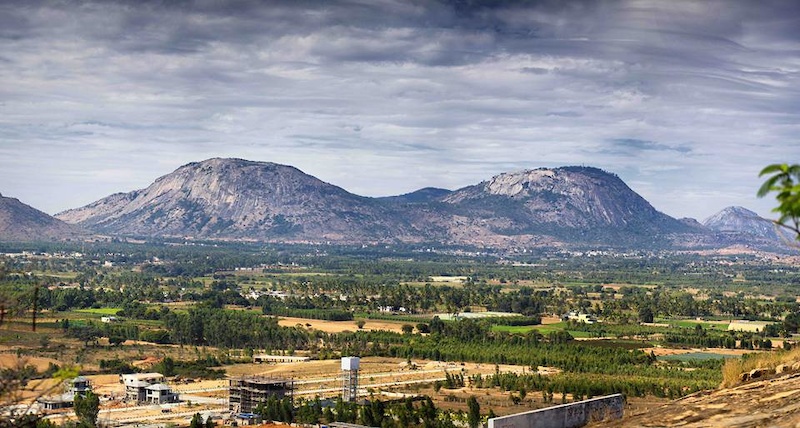 Avathi Hills in Karnataka, India has become the landing zone for some of the top Indian and Nepalese Downhill racers.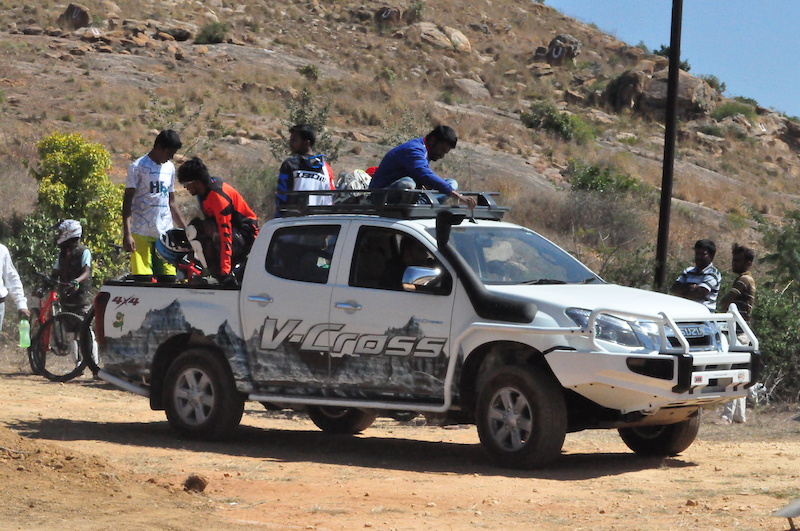 Isuzu Motors India threw in a truck for the weekend.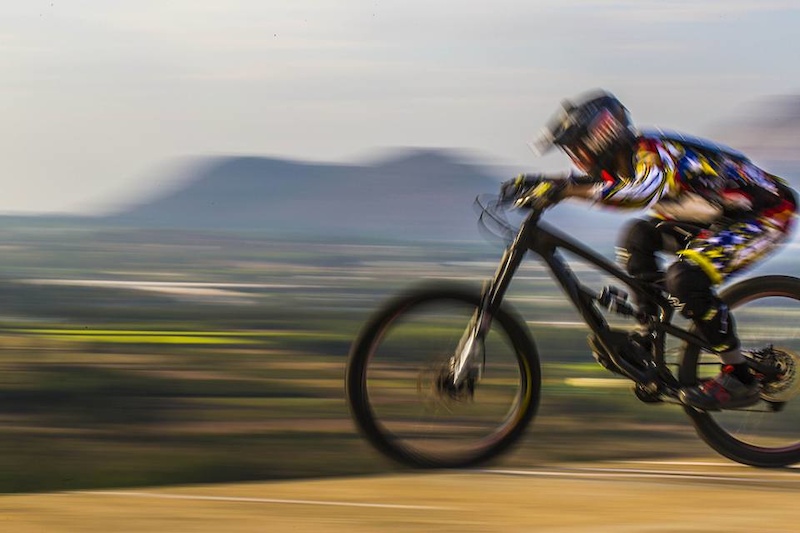 Team Psynyde's racing star Harith Noah of Kerala was blazing all day during practice.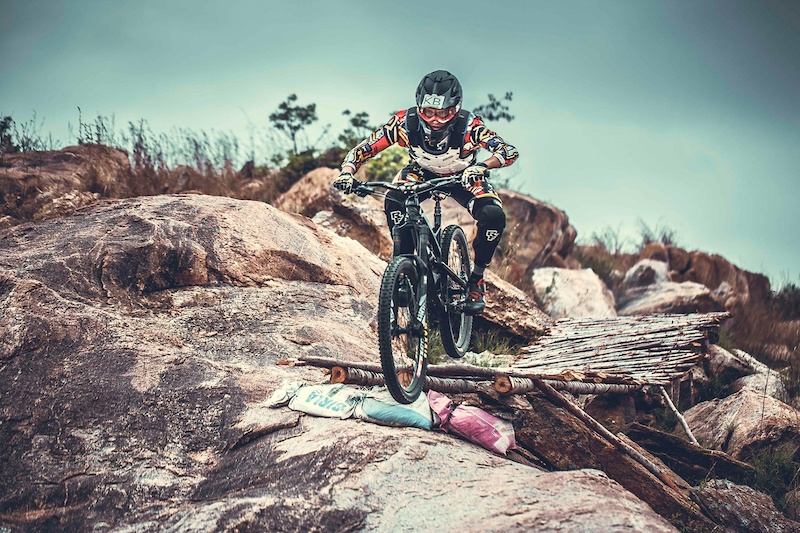 Fish bone ladder bridges are Bangalore Mountain Festival's trademark! Harith coasting.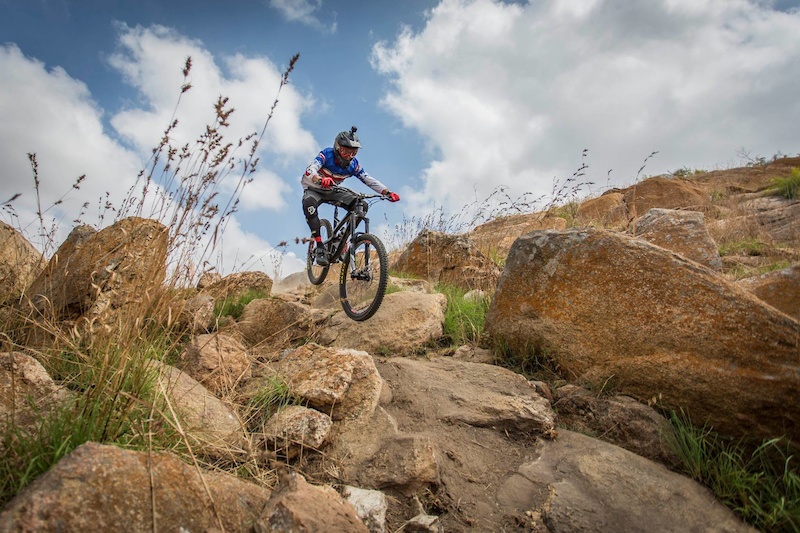 The rock garden was full of sneaky lines to save time. Harith Noah making full use of the rock poppers.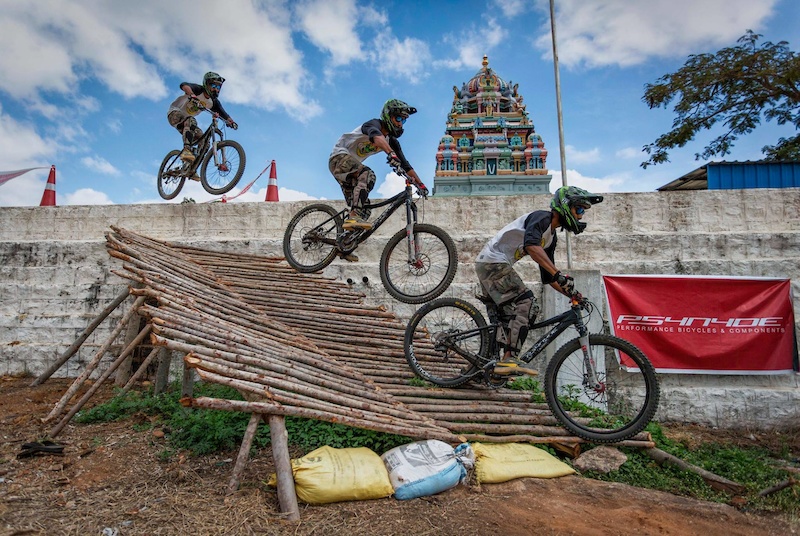 Pune's Ajay Padval was part of the track design team at BMF 2017. Testing the drop zones in practice.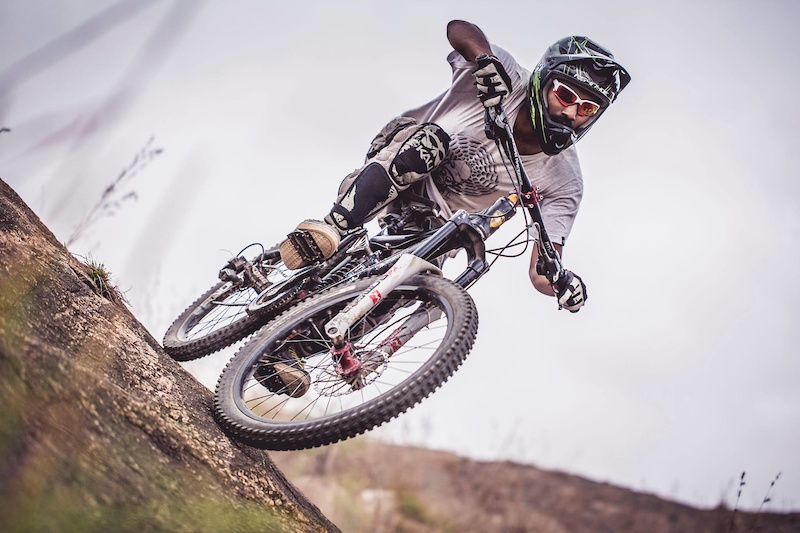 A berm or a wall ride? A rock slab! Ajay Padval sticking on the wall in practice.
Ajay raced to a podium finish on his old horse. Photo: Utkarsh Rao
.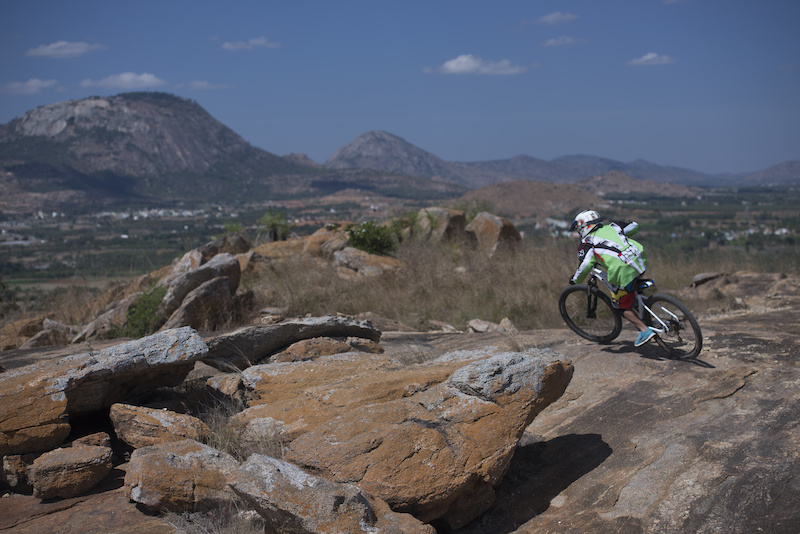 Meghalaya's Gregory Warjri came all the way to south India only to race at the Bangalore Mountain Festival and that, on his new bike he won in the "Psynyde Bikes Ride On" Contest.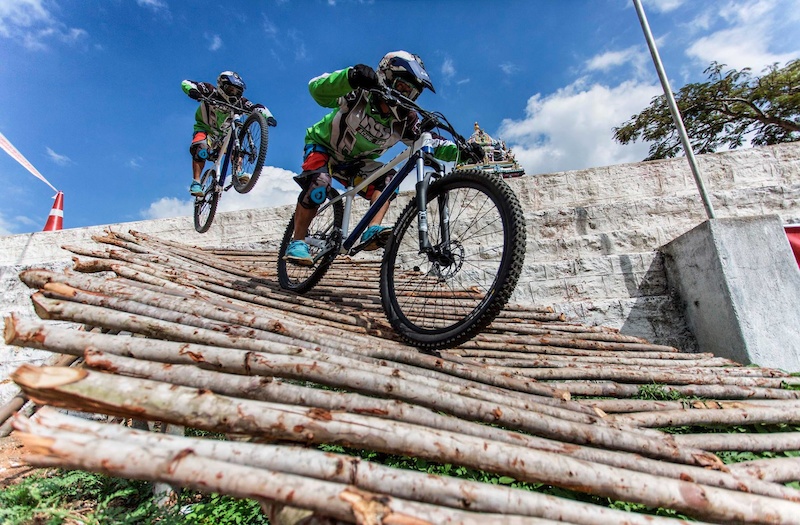 Putting the new bike to good use, Gregory launching off the drop on course with ease. Photo: Utkarsh Rao
The podium at Bangalore Mountain Festival 2017 saw new names in the mix.
Nepal's National Downhill Champion Rajesh Magar was the king of the day. Followed by Harith Noah in 2nd place and Ajay Padval in 3rd, Rugved Thite in 4th and Piyush Chavan in 5th. A good start to the season for Team Psynyde. More Continental Championships and National level races in store for 2017.
---
MENTIONS:
@menon
---