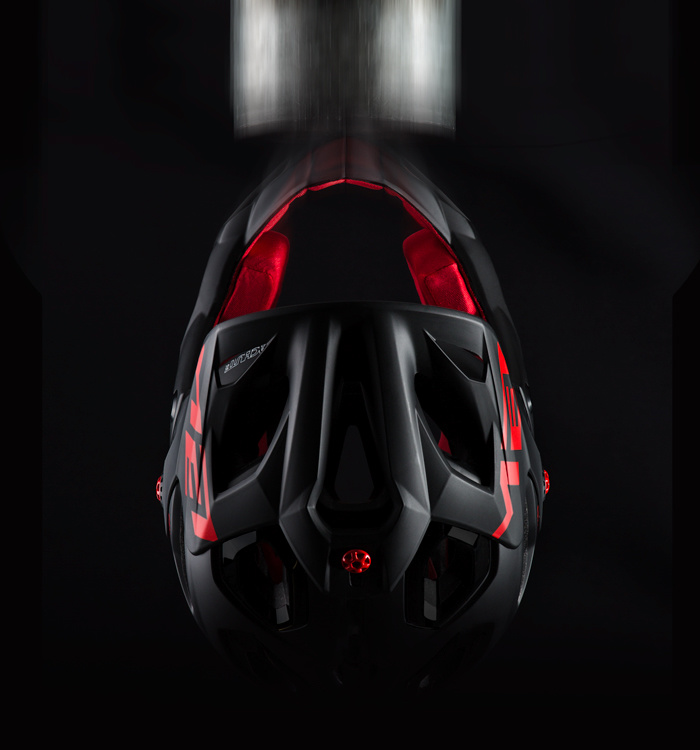 Parachute is the trailblazer for a new category of helmets purpose-built for Enduro mountain biking. It combines the protection of a full face helmet with low weight, high ventilation and comfort.
Riders buy a full face helmet to have more protection to their face, so it's important to know if the chin guard has been stringently tested and passes the ASTM standard.
The fact that the Parachute is ASTM certified gives the confidence to the rider that MET has designed and certified the Parachute to provide the best level of safety in its class.