When 27.5+ bikes first began to emerge the mountain bike industry's hype machine went into overdrive, and no matter where you turned there were articles and advertisements heralding the arrival of "the next big thing." The funny thing was, it had never seemed like there was much consumer demand for wider rims shod with not-quite-fat-bike sized rubber. After all, consumers' heads were still spinning from the instruction of Boost spacing – adding what seemed like another new wheelsize into the mix didn't do much to help matters.

Plus seemed to pop up from nowhere, and countless companies hopped on board, likely driven in part by the fear of being left behind. Two years later, it seems as if the pendulum has begun to swing back, and Plus bikes are now positioned more as an option for hardtails or for intermediate riders looking for a more stable ride rather than being the "best of both worlds."

The introduction of wider tires and rims hasn't been for naught, though; if you look around at what's being spec'd on 'regular' bikes these days you'll see more 2.4" and 2.5" tires than ever before, and 2.6" tires are are also becoming increasingly common. Plus seems to have served as the bridge that spanned the gap between 27.5" and 29" wheeled bikes, and while the spotlight may have shifted its focus, what's left is a market that's chock full of bikes with good tire clearance and a large range of wide, aggressive tread patterns to go with them. To dive deeper into the topic, I reached out to a selection of industry insiders and ask them to for their thoughts about what the future holds for 27.5+.
---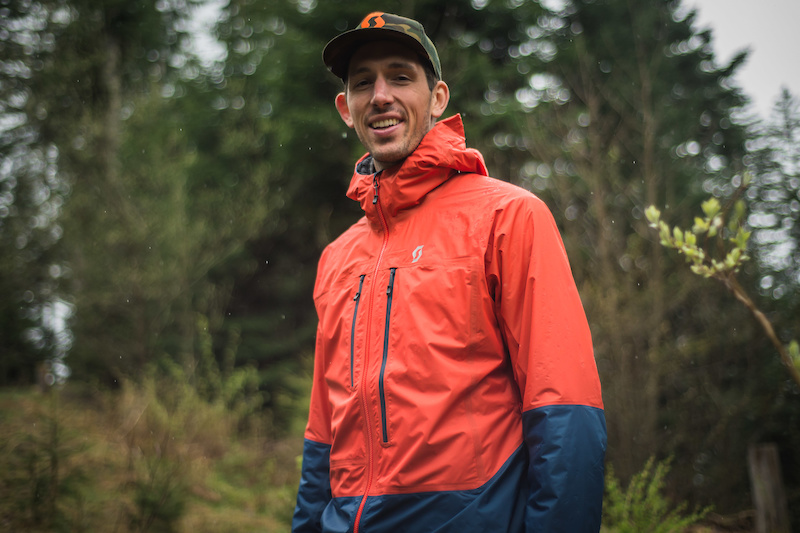 Julian Wagner
– Scott Sports, Bike Marketing
---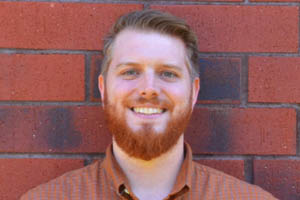 Bobby Brown
– Maxxis Tires, Marketing Specialist
---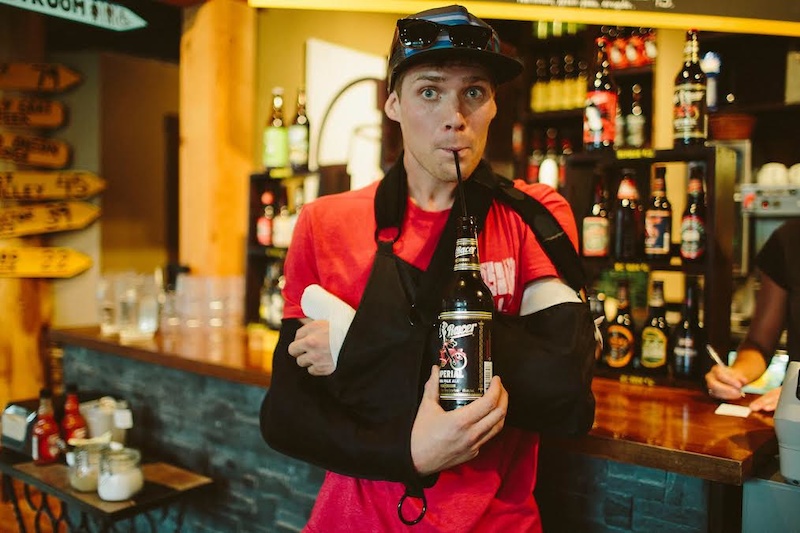 Clayton Wangbichler
– WTB, Public Relations and Content Editor
---
Travis Ott
– Trek Bicycles, MTB Brand Manager
---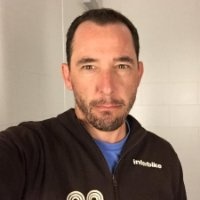 Don Palermini
– Santa Cruz Bicycles, North American Marketing Manager
---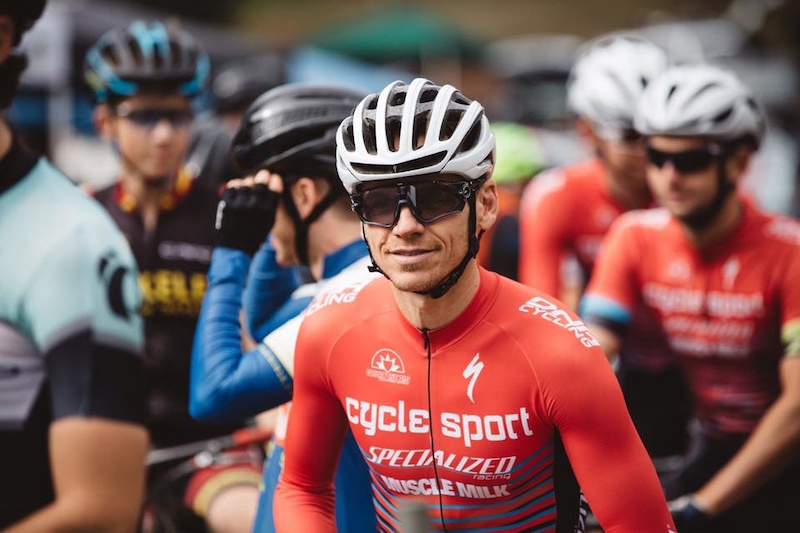 Sean Estes
– Specialized Bicycles, Global PR Manager
---